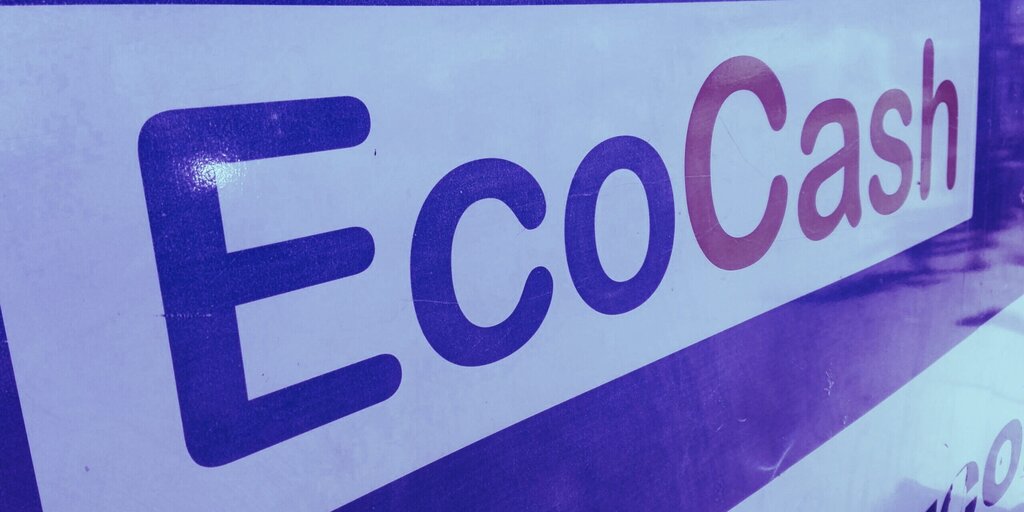 Zimbabwe's government suspended all mobile money payments, including operations by dominant provider Ecocash on Friday. The Zimbabwe Stock Exchange was also ordered to stop trading, in a dramatic escalation of the nation's currency crisis. 
The government claims the move is to avert a conspiracy to sabotage the collapsing Zimbabwe dollar. But millions of Zimbabweans rely on digital payment operators because obtaining physical cash is so difficult. Ecocash is also commonly used to buy Bitcoin. 
In response, Ecocash has promised to defy the ban. It maintains that only Zimbabwe's central bank can order it to stop trading. Meanwhile, African crypto news outlet Bitcoinke claims "the demand for Bitcoin has skyrocketed" in the wake of the suspension—its sources claim the cryptocurrency is selling at 18% above the market rate.
Dear Valued Customer,

Continue Living Life the EcoCash Way!#LiveLifeTheEcoCashWay@eddie_chibi @JabangwePNN @FungaiMandiveyi @givemore_jojo @emiliachisango @CassavaSmartech pic.twitter.com/Sp6nv4SVoU

— EcoCash Zimbabwe (@EcoCashZW) June 26, 2020
A national currency, the Zimbabwe dollar or Zimdollar, was reintroduced in 2019, replacing a basket of national currencies including the Japanese Yen, the US dollar and pound sterling. To force citizens to leave the previous system, the government banned the domestic use of foreign currencies. But—with the government mired in corruption scandals—it swiftly lost ground to the US dollar. This is the fifth time in Zimbabwe's history that its national currency has collapsed. 
Meanwhile, inflation has risen above 750%, and the local stock market has surged, as investors have sought safe havens.
Many Zimbabweans have turned to digital payments and, in 2019, mobile wallets accounted for almost 85% of all transaction volumes, and 22.6% of value, according to the country's central bank.
The government claims mobile payment operators and the stock exchange are either deliberately or inadvertently acting to sabotage the economy, and are the cause of the Zimdollar's volatile black market exchange rate. 
"Ecocash is acting as the centre pivot of the galloping black market foreign exchange rate therefore fuelling the incessant price hikes of goods and services that are bedevilling the economy & causing untold hardship yo the people of Zimbabwe."

Ecocash destroyed the economy? https://t.co/InOeBNWHDB

— Fadzayi Mahere (@advocatemahere) June 26, 2020
Ecocash denies any wrongdoing.
Source: decrypt