Zilliqa activity, price surges after paying users to tweet about it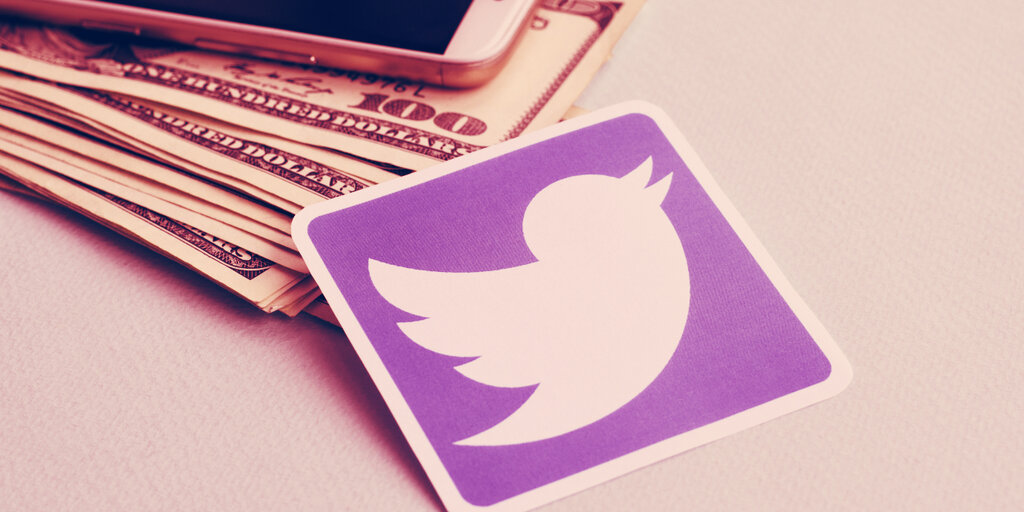 Last week, enterprise-centric blockchain app platform Zilliqa launched its SocialPay campaign, putting up 500,000 $ZIL (about $3,500 at the time) in rewards for users who tweeted about the service.
By all indications, it worked. On Thursday, after the 72-hour pilot campaign concluded, social media metrics site LunarCRUSH showed $ZIL atop its Top 5 AltRank chart, which is based on "outstanding social activity plus exceptional price performance vs. Bitcoin plus rising trading volume."
The ranking showed a rise of more than 25% in price against Bitcoin, pacing $ZIL ahead of the likes of Matic Network, Nano, DigiByte, and Eletroneum.
Similarly, a post from data analytics startup Flipside Crypto at TheStreet dubbed Zilliqa the "cryptocurrency of the week" and highlighted growth in terms of its Fundamental Crypto Asset Score (FCAS), user activity, developer behavior, and market maturity.
"With everyone locked up at home, this easy way to make pocket money proved immensely popular," wrote Flipside Crypto. "Not only that, but the tactic is actually very powerful for spreading awareness of Zilliqa, and for making a programming language for developers called Scilla more widespread."
There's clear cause and effect here: Zilliqa offered to pay out its cryptocurrency for people to tweet about it, and people tweeted about it, thus yielding increased activity. Zilliqa reports that there were nearly 80,000 tweets during the SocialPay campaign, along with engagement from more than 35 million Twitter users.
On one hand, the idea of paying users to tweet about your blockchain service and juice the price of its cryptocurrency might be unnerving. It may appear to be an easy way to fake a large and thriving community if one is only really there for the free rewards.
On the other hand, it recalls PayPal's early referral program, dubbed a "legendary growth hack," which generated immense daily growth at a cost of $20 per user ($10 each for the referrer and new user). It helped make PayPal a financial services juggernaut.
Zilliqa registered its 4 millionth blockchain transaction last week (since its mainnet launch in January 2019), less than two months after hitting the 3 million mark, so it's not like the Singapore-based sharding blockchain popped up out of nowhere to build a bunch of buzz around its cryptocurrency.
The real question is whether the short-term hubbub around the SocialPay campaign will translate into sustainable, long-term growth. It's too early to tell, but there's definitely chatter around the Zilliqa and $ZIL due to the campaign.
Decrypt has reached out to Zilliqa for comment on the performance of the SocialPay campaign and attempts to sustain that activity.
Original Source: Decrypt Zilliqa activity, price surges after paying users to tweet about it