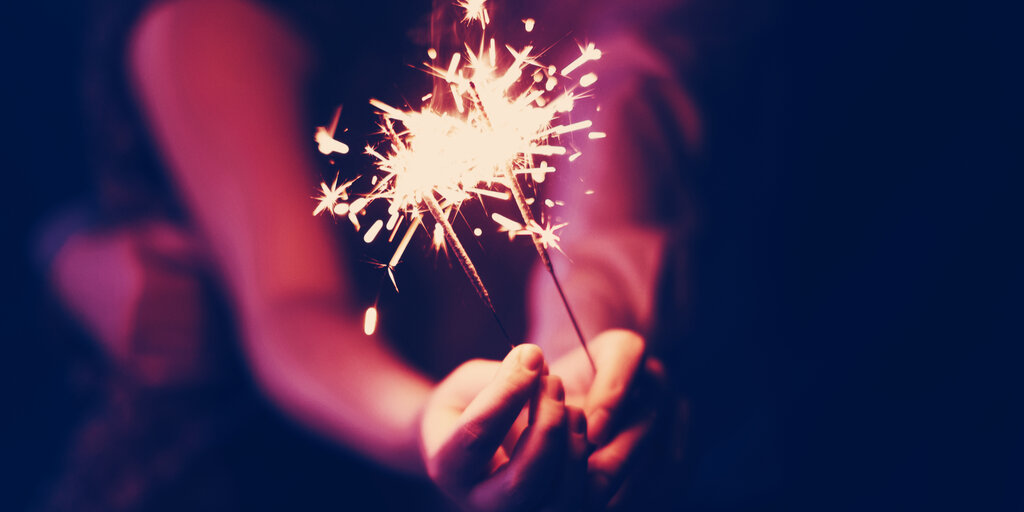 The number of XRP whales has hit an all-time high in the three weeks leading up to tomorrow's Spark (FLR) airdrop, which will credit all XRP holders who hold funds in certain exchanges and wallets with free Spark tokens.
Research from crypto metrics site Santiment shows that the number of XRP wallets that hold more than 10 million tokens, or about $5.67 million, rose to an all-time high of 339.
"This looks promising for the tier that has the most $XRP at stake," tweeted Santiment today.
Leading up to tomorrow's $SPARK airdrop, #Ripple's addresses have grown rapidly. Particularly, addresses with 10M or more tokens (currently $5.67M or more) have risen to an ATH # of 339. This looks promising for the tier that has the most $XRP at stake. https://t.co/x7TV1Pt23n pic.twitter.com/iw9Oc6U87o

— Santiment (@santimentfeed) December 11, 2020
The Spark Airdrop, a marketing initiative of the Flare Network, will provide all XRP holders who store funds on exchanges such as Coinbase, Binance and Kraken, or on participating wallets including Ballet, Exodus and Ledger, with free $SPARK tokens.
On December 12, Flare will take a snapshot of the XRP blockchain to determine who gets the token. Exchanges will claim the funds on behalf of their customers, and those holding XRP in their own wallets must submit claims to Flare by June 11, 2021. 
To calculate how many Spark tokens Flare will credit each eligible wallet, Flare will divide the number of XRP tokens held by eligible wallets by the total number of XRP tokens. 
From the denominator, Flare will subtract the number of XRP owned by Ripple and any XRP held on non-participating exchanges. To reach the final figure, Flare multiplies the sum of that calculation by 45 billion.
Spark is the native token of Flare, a smart contract platform that helps blockchains communicate with other blockchains in a trustless manner. Flare will distribute the tokens once the Flare Network goes live. Flare expects to launch its network in the first half of 2021.
The views and opinions expressed by the author are for informational purposes only and do not constitute financial, investment, or other advice.
Source: decrypt