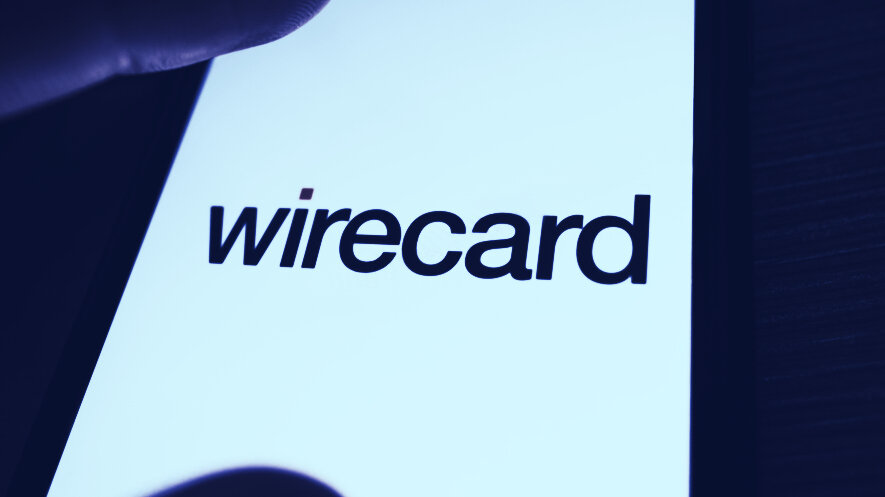 Wirecard has filed for insolvency today due to its missing €1.9 billion ($2.1 billion) hole in its finances. It filed the application in Munich.
Wirecard is a German digital payments company, which operates several crypto debit cards. These include Crypto.com and TenX, which have stated that they are materially unaffected by Wirecard's lost funds.
On June 18, Wirecard announced that its auditor Ernst & Young had discovered a €1.9 billion ($2.1 billion) hole in its balance sheet—around 80% of its net cash, according to Bloomberg. The following day its CEO stepped down. Then, after an arrest warrent was put out for him, he handed himself in to the police.
Former CEO Dr. Markus Braun is accused of lying to auditors about the missing money. Wirecard said that the money probably does "not exist" and that it had misled investors about how it made its profits. It has since withdrawn its annual accounts and its stocks have plummented.
Have a news tip or inside information on a crypto, blockchain, or Web3 project? Email us at:
[email protected]
.
Source: decrypt