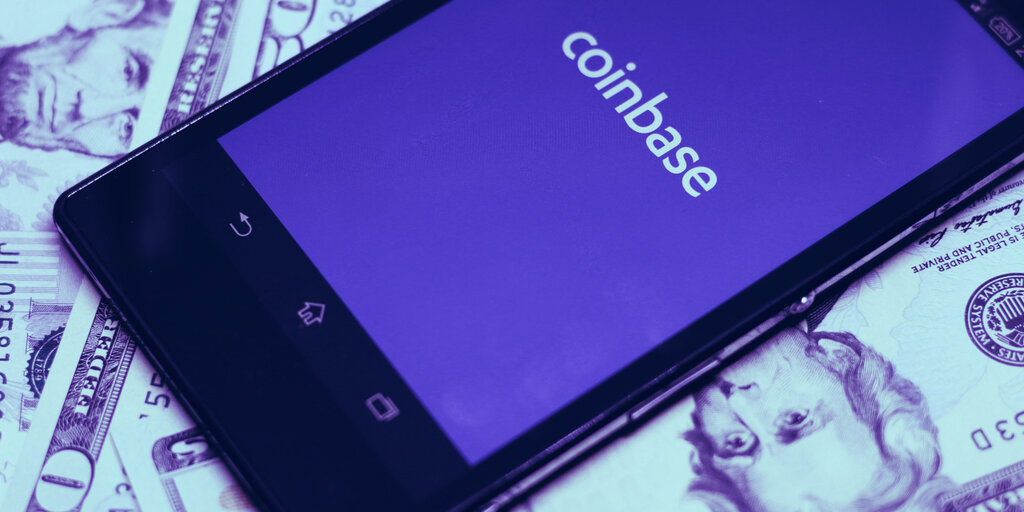 "When Coinbase?" This rhetorical question is a relic from the 2017 cryptocurrency bull run, when it was a foregone conclusion that coins listed on Coinbase would surge in price. 
And while the potential for the "Coinbase effect" to boost prices still persists among some crypto traders, it's something they might want to look more closely at if they really want to chase and catch profits, according to a new report from data analysts at Coin Metrics.
Whenever Coinbase plans on listing an altcoin, the report states, the fanfare for this listing comes in two blasts: an announcement about the potential for a new listing, and then an announcement that confirms a new asset will be listed.
Coin Metrics examined Coinbase announcements for "assets under review" from three market epochs: the 2018 bear market, the "flat, choppy" market in the summer of 2019, and the most recent "euphoric melt-up" market of today.
The most recent group of coins under consideration for listing included Bancor, Siacoin, Aragon and VeChain, among others. Coin Metrics found that, when compared to 2018 and 2019 listing considerations, this group of altcoins experienced "the largest positive trend," as the mean and medium price changes for these assets was between "20-40% going into the announcement and continuing to appreciate roughly another 20% in the 10 days following."
In 2019, the market generally saw higher returns for Coinbase hopefuls than 2018, though both listing considerations from these years occurred during a time of price decline for Bitcoin and most major cryptocurrencies, Coin Metrics noted.
As for those assets that were considered and then listed between 2018-2020, CoinMetrics found that many experienced significant price growth for the first 10 days after a listing announcement. 
Of those coins, 60 percent appreciated against Bitcoin and USD for 10 days after they were actually listed. But over a 100-day period, these gains levelled out eventually (with OmiseGo's OMG being the lone exception).
The mean and median values for appreciation against the benchmarks fall between -1% and +14%. This range is much more realistic. "Traders looking for the 100% gain or 'ten x' following a listing may not have the odds in their favor," the report concluded. Thus, Coin Metrics found that the price of these assets over time "are subject to the broader trend of the asset class," rather than a listing on one of the market's most popular venues.
So if there is any "magic" to the Coinbase effect, it'll most likely be felt (if at all) in the first 10 days after a listing. Just don't expect every altcoin it touches to turn to gold.
The views and opinions expressed by the author are for informational purposes only and do not constitute financial, investment, or other advice.
Source: decrypt