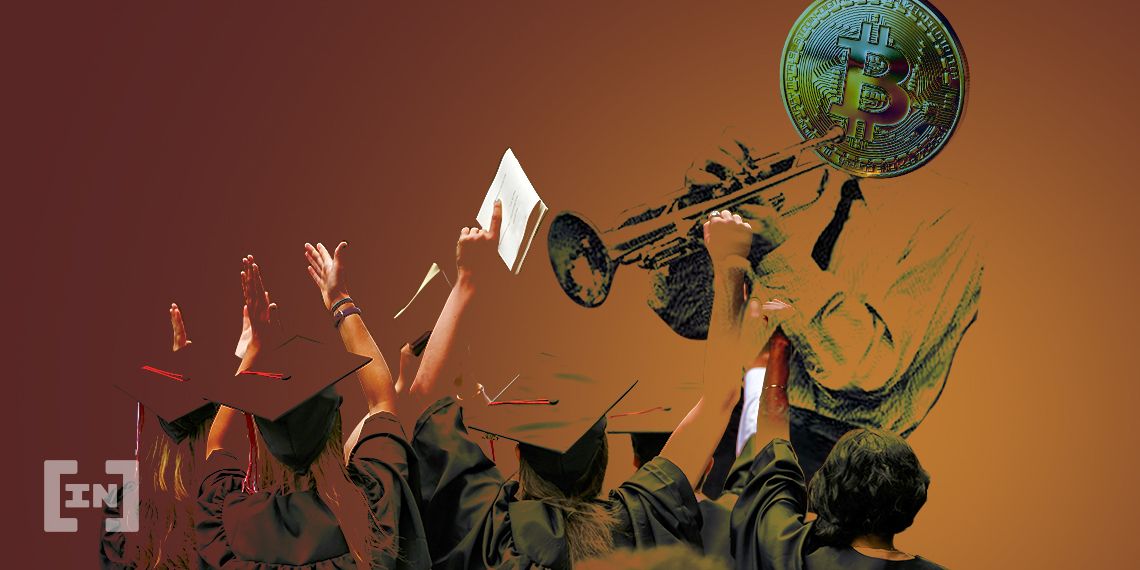 The CRO token has nearly quadrupled in price during 2020, becoming the top performer among cryptocurrencies with a market cap of at least $1 billion.
During June, CRO was the best performer on the market. So, why is CRO outperforming other assets? And what's behind the success of Crypto.com?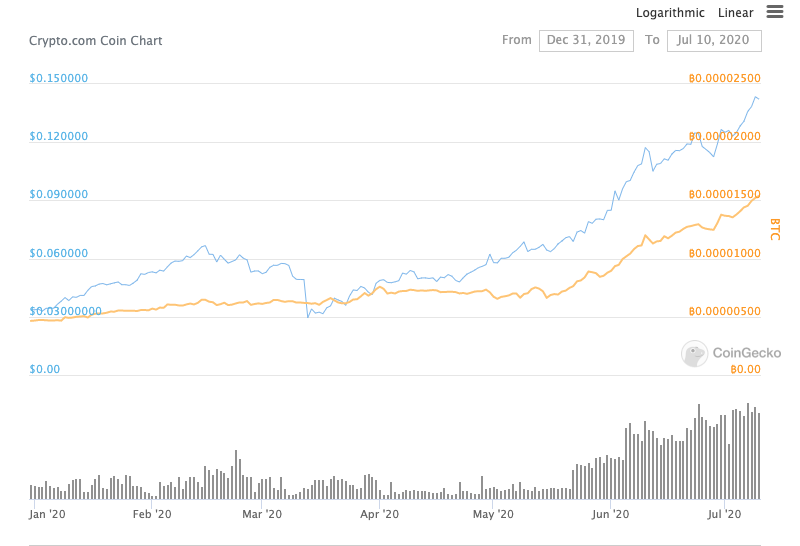 What is Crypto.com?
According to its website, Crypto.com's mission is to "accelerate the world's transition to cryptocurrency". It looks like they may be onto something.
Crypto.com is a Hong Kong-based company that has been around cryptocurrency for a while. Back in 2017, the company was called Monaco. It raised $26.7 million in 2017 through the sale of its MCO tokens. One of the main use cases for these tokens was a rewards system for credit card customers.
Later, they created a second token, CRO, that would be used for "cross-asset intermediary currency settlement for the native Crypto.com Chain," according to their website. The CRO token airdrop to MCO holders began in December 2018, and now more than 20 exchanges offer trading pairs with CRO.
During 2020, CRO has become the best performing cryptocurrency, particularly when compared with projects that have a market cap over $1 billion.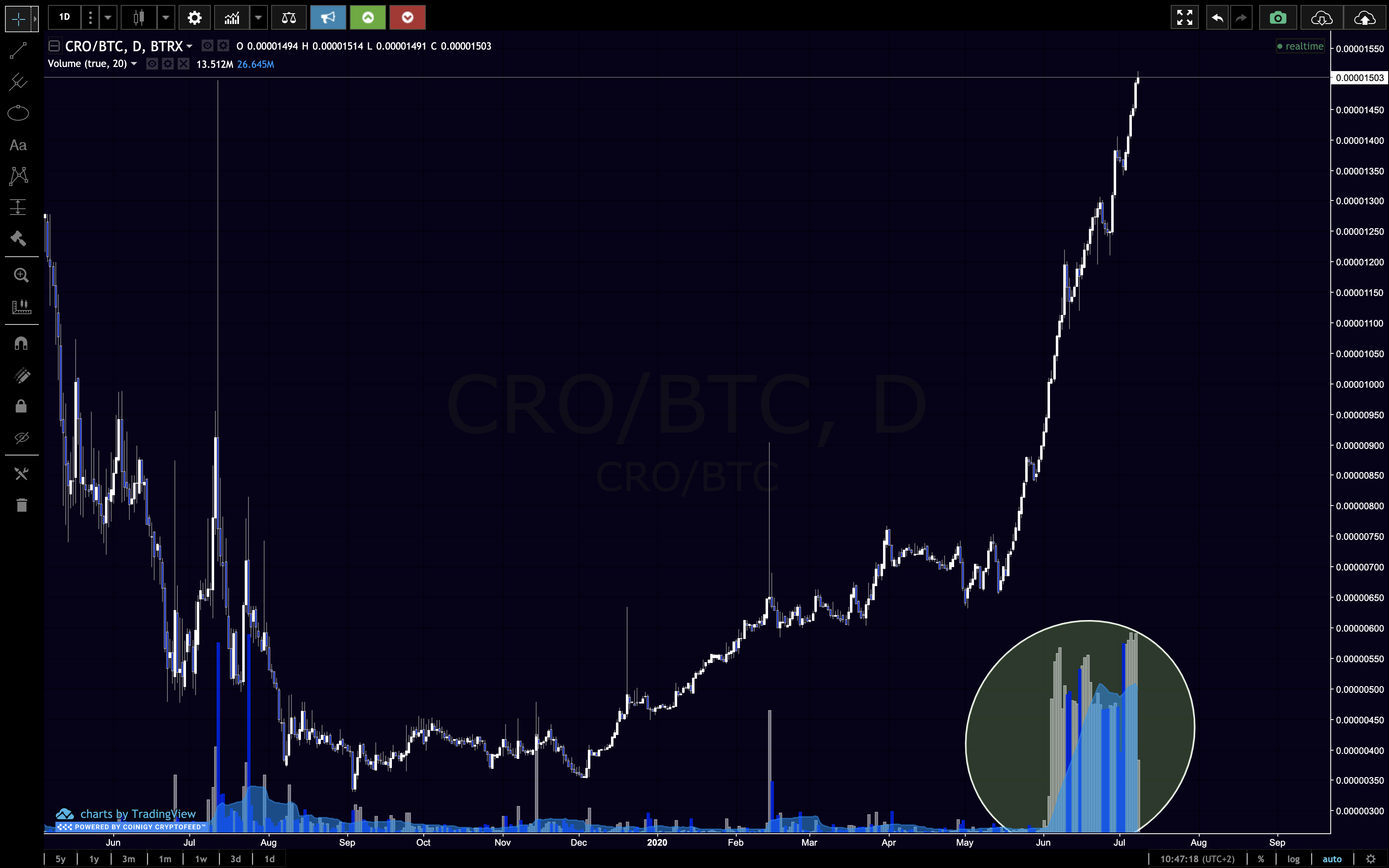 Their user base has grown from 1 million in September 2019 to 2 million in May 2020. Since then, they've reached 3 million in less than two months, with an explosion in CRO price and trading volume.
Crypto.com in a Nutshell
Back in 2018, Monaco bought the domain "crypto.com" in an undisclosed deal. And then the rebrand began, moving from a visa card provider to a more complex project. Crypto.com stands out for its cryptocurrency vision. They are developing a whole ecosystem: easy to use hot wallet, low-fee exchange, and self-developed blockchain.
They also have visa card payments with generous cashback and a payment system that enables businesses to get paid in crypto. Last but not least, they have a lending and interest rate system with attractive rates for staking.
Crypto.com is also the only crypto debit card program working in the U.S., Europe, and Asia. They've been working on their cashback rewards since the inception of the company.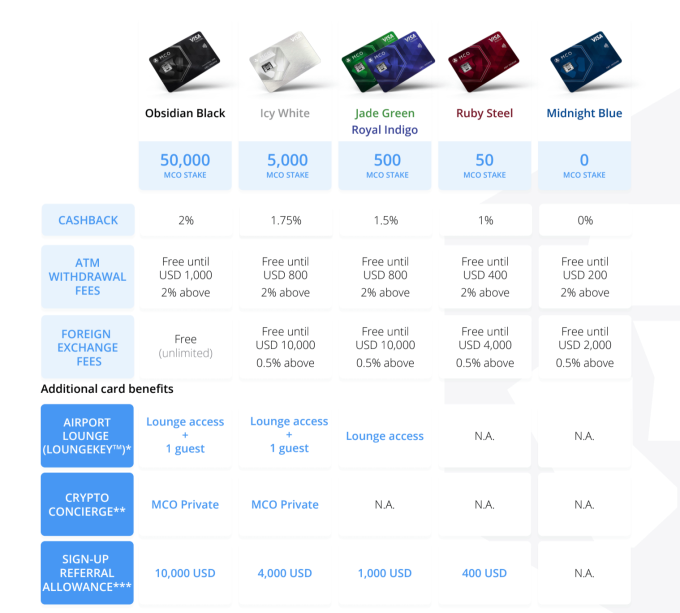 What's the Secret Sauce?
If you go anywhere in the crypto world, you'll likely find an ad from Crypto.com. Their extensive marketing efforts, like promotions and sponsorships, have created lots of interest in the CRO token. Let's take a look at what's making their marketing so successful.
Bring a Friend
As a representative of Crypto.com declared recently to Coindesk: "Our primary source of new customers is word of mouth."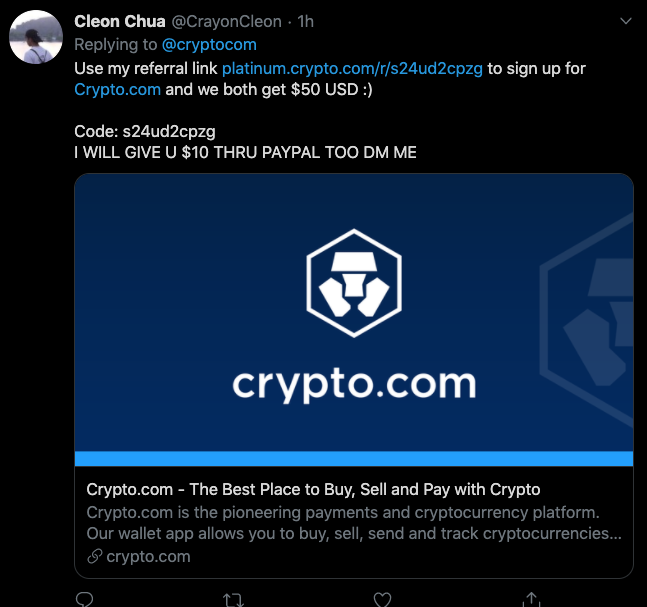 Word of mouth can be promoted with a good referral strategy, influencer reviews, and juicy promotions. And that 's what Crypto.com is doing better than any other project.
You know a referral scheme is doing its job when users offer part of their rewards as payment to compete with others for references. On the other hand, this could also be interpreted as a red flag for "bubble behavior."
Brand Everything
Earlier in June, Crypto.com announced it had obtained its own emoji on Twitter. When Twitter users insert the hashtag #CRO, a branded icon will appear automatically, whether the user wants it to or not.
First #Bitcoin and now #CRO gets its own Twitter emoji!

Try it out for a chance to win $1000 in #CRO! To enter:
1. Put both #BTC and #CRO in your bio
2. Screenshot your bio and share below

4 winners will be announced on 30 Jun, https://t.co/vCNztABJoG's 4th Anniversary! pic.twitter.com/1DaD2rF6I6

— Crypto.com (@cryptocom) June 11, 2020
This crypto hashtag branding began with Bitcoin, and Crypto.com was only the second token to receive it. Many users mistakenly regarded this as a sign of mainstream CRO acceptance. In reality, it's just a service that Twitter offers to anyone willing to pay for it.
There have been reports that this branded service cost more than one million dollars. Binance and Tron have since followed suit.
Always a New Deal
At the end of June, and in celebration of its fourth anniversary, Crypto.com was running a 50% off sale on $2 million worth of BTC. Looking at it from a marketing budget point of view, that's a one million dollar promotion.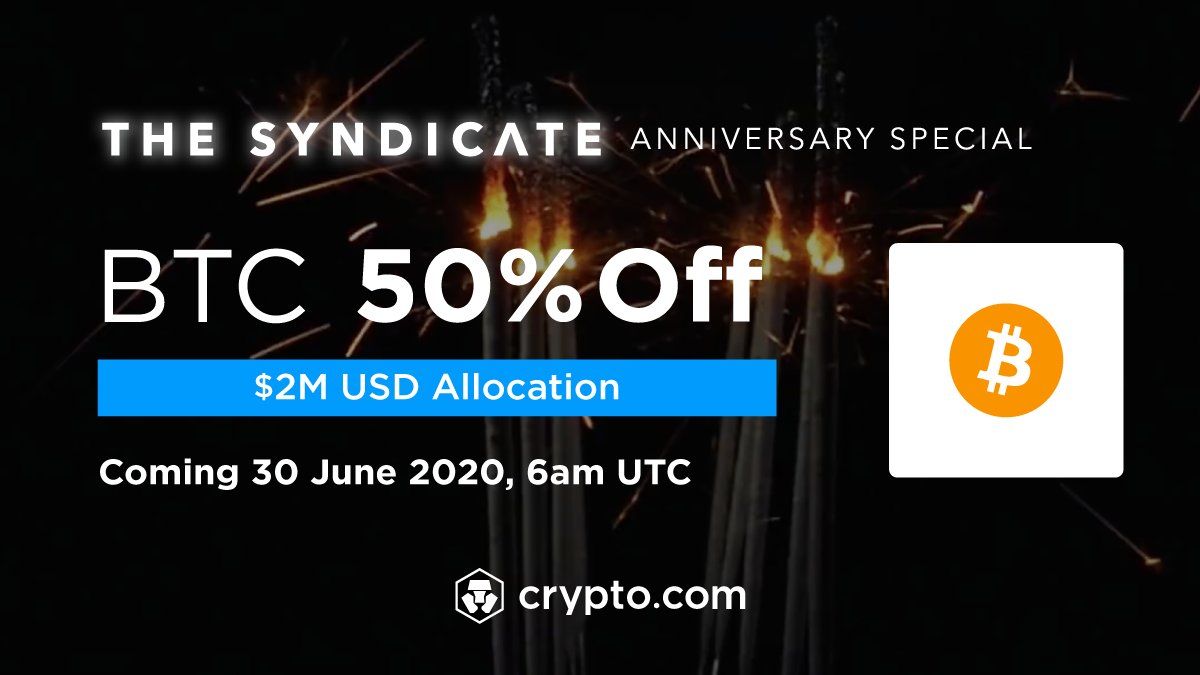 Crypto.com's model is a tricky one. They need to create constant demand for their token by increasing their user base. They use discounts and syndicate events to achieve this. Ultimately, they want users to buy tokens and stake them for 180 days, thus maintaining a level of price stability.
Above all, they need to keep increasing demand. Here's where the referral scheme comes into play. Visit YouTube and type "crypto.com" into the search and you'll see hundreds of users shilling their referral codes.
The Red Flags
As with any crypto project, there have been several user accusations against Crypto.com's past activities. On this Reddit thread, a member of the subreddit r/ethfinance draws attention to some technical issues, with customers reporting waiting times of around 72 hours when withdrawing Bitcoin.
The user also points out that part of the leadership team comes from Ensogo. This was an Australian-based e-commerce company that operated in South-Eastern Asia, offering daily deals and flash sales similar to Groupon.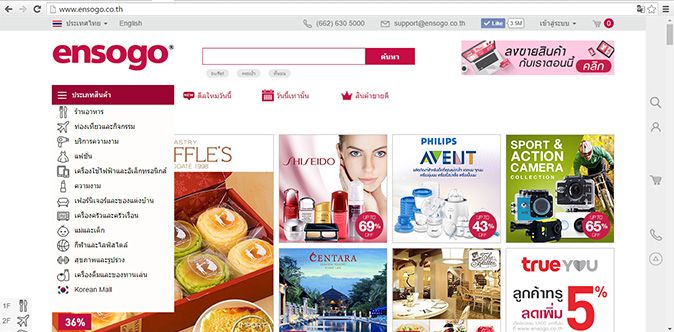 It halted operations leaving some customers with significant losses. Some customers reported that they couldn't use their coupons. It's easy to compare Ensogo's aggressive marketing strategy with Crypto.com.
Especially when considering that they share some of the same leadership team, including the CEO Kris Marszalek and Chief Financial Officer, Rafael Melo. Another issue is Crypto.com's card provider, Wirecard, which recently filed for bankruptcy after former boss Markus Braun was arrested over a $2 billion scandal.
Although not directly related, it remains to be seen where those funds went, and if the scandal will negatively impact Crypto.com's visa card business.
Too Good to Be True?
When something sounds too good to be true, it probably isn't. Crypto.com's products are top of the class and, at the moment, they are delivering on their roadmap probably better than most other crypto projects.
The aggressive marketing strategy built on a strong brand, high ad spending, and referral scheme is stirring up lots of interest and attracting hundreds of thousands of users each week. CRO is gathering lots of momentum, and crypto users are locking up millions of dollars on their platform, thirsty for digital asset yield.
What will happen to CRO's valuation when demand reaches its natural peak? Only time will tell.
The post Why is CRO Surging? A Deeper Look Behind the Scenes appeared first on BeInCrypto.
Source: Be In Crypto