White House economic advisor Larry Kudlow told CNN Sunday that a new stimulus plan is on the way. The bill, put forward by Senate Republicans, will provide a new round of $1,200 stimulus checks and lengthen the rent moratorium.
The stimulus will be similar to the first round, but will not include the additional unemployment benefit. Kudlow said,
The check is there, the reemployment bonus is there. The retention bonus is there. There will be breaks, tax credits for small businesses and restaurants.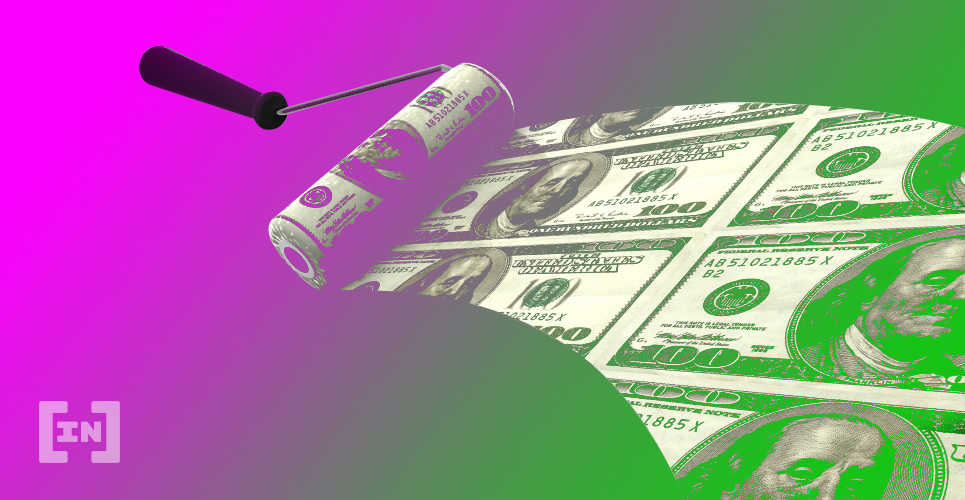 The new announcement highlights the continued need for stimuli, even as the COVID-19 crisis continues to plague the American economy.
Treasury Secretary Steven Mnuchin earlier indicated that markets are addicted to the stimulus at this point. The announcement today appears to reveal that the American people are in much the same situation. Impacts on inflation and the value of the dollar remain unknown.
The post White House Economic Advisor Says Further $1,200 Stimulus Checks in Works appeared first on BeInCrypto.
Source: Be In Crypto