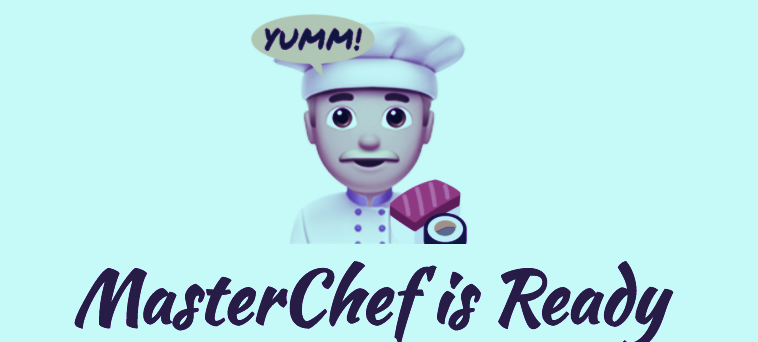 Crypto Twitter has blown up since the spectacular SushiSwap scandal. 
But first things first—a recap: SushiSwap, for all those who don't know, is a clone of the decentralized exchange (DEX).
The new protocol—launched August 26—runs exactly as Uniswap but with a new token, $SUSHI, and token rewards for liquidity providers and token holders. 
Things were going well until the DEX's pseudonymous creator, Chef Nomi, last week withdrew $12 million from $SUSHI's liquidity pool. He was accused of orchestrating an exit scam, which he denied before passing the buck to the community. Yesterday, Chef Nomi publicly apologized and returned the funds. As part of his recalcitrance,  he's letting the community decide how much money to pay him for creating the protocol.
To everyone. I fucked up. And I am sorry.

— Chef Nomi #SushiSwap (@NomiChef) September 11, 2020
So what does the DeFi community about this? Utter confusion. 
Alex Masmej, the man who sold tokenized versions of himself online, wrote: "#SushiSwap sends back the funds?? What in freaking hell is this timeline??"
#SushiSwap sends back the funds??What in freaking hell is this timeline?? https://t.co/xodGJaM8YF

— Alex Masmej (@AlexMasmej) September 11, 2020
Some were positive, like the account for crypto news website, Coin Bureau, who said it was a "happy ending."
A happy ending to the crazy saga that #sushiswap was. Maybe this means we are back on track with our #defi culinary adventure. What's next on the menu? https://t.co/4w5WirMHr3

— Coin Bureau (guy.eth) (@coinbureau) September 12, 2020
And then ther was James Bang, CEO of Zeo Capital, who told Twitter that it was "time to forgive Chef Nomi." 
But most of Twitter was still reeling with shock from what happened. William Savas, a New Jersey real estate investor,  responded: "The crazy part is people still actually trust this man!!"
"Everyone's looking for a quick dollar and getting burned." 
The crazy part is people still actually trust this man!! Has everyone lost their damn minds!! Plenty of other reputable projects to invest in! Everyone's looking for a quick dollar and getting burned.

— William Savas (@wsavas) September 11, 2020
Chef Nomi, meanwhile, has stayed quiet. He tweeted as part of his apology: "I will continue to participate in the discussion and technical implementation of SushiSwap in the background. But I will not have any control. Will not take any spotlight. Will not be part of the governance."
Source: decrypt