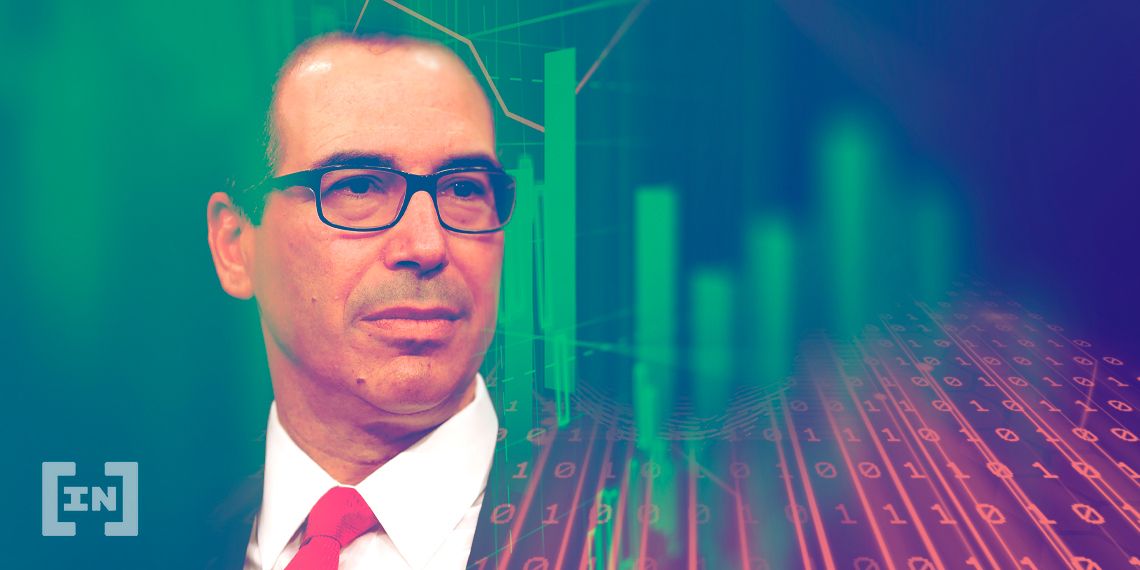 US Treasury Secretary Steven Mnuchin made it clear that additional shutdowns due to COVID-19 are impossible. The remarks were made to Jim Cramer on CNBC on Thursday.
Mnuchin was responding to concerns that a new outbreak of COVID-19 could cause a new wave of lockdowns. However, per the Secretary, those in charge have learned that the collateral damage is too great. He said:
We can't shut down the economy again. I think we've learned that if you shut down the economy, you're going to create more damage.
Instead, Mnuchin said that his job at the moment is to get everyone working again. He also stated that the massive stimulus packages that have already been passed should produce the desired results.
The division over how to respond has been largely along party lines, with Democrats suggesting new packages, and Republicans adopting a more measured approach.
The post 'We Can't Shut Down Economy Again' Says US Treasury Secretary appeared first on BeInCrypto.
Source: Be In Crypto