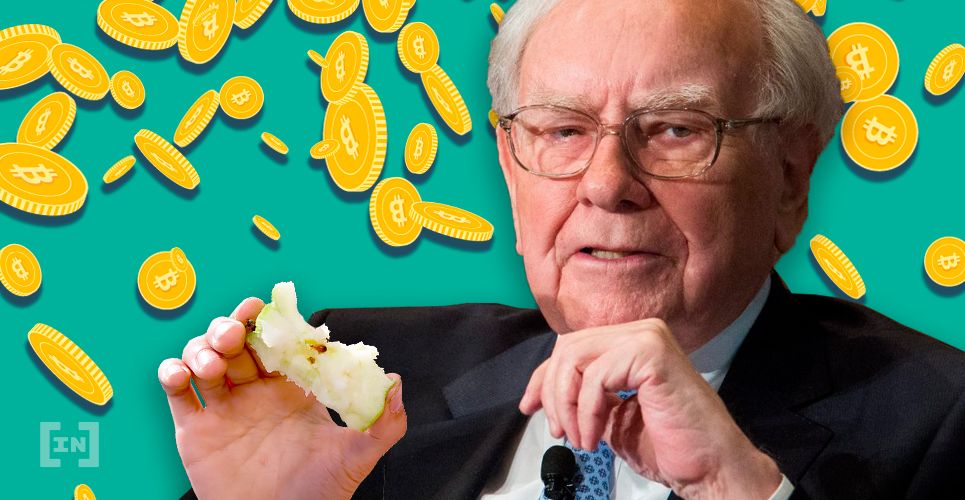 With negative interest rates becoming the 'new normal,' Warren Buffett and his investment firm Berkshire Hathaway is looking to profit with a new proposal that shocked everyone — giving out €1 billion in senior notes at 0% interest rates.
The banking world is set to be flipped on its head in the coming decade. Monetary policy, already cutting rates to historic lows, has no tools for the next recession.
With negative interest rates now in the cards, Warren Buffet's Berkshire Hathaway is looking ahead. They are offering €1 billion in senior notes at an interest rate of 0%. Yes, you read that right: 0%. It is issuing them today as per the announcement.
Warren Buffett's Long-Term Gamble
The idea may seem ludicrous, but the financial giant was serious. They are giving out €1 billion in loans at an interest rate of 0%. The 'payable interest' will be done on March 12 of each year, beginning on March 12, 2021.
The notes are expected to be issued today based on an announcement from late January. The news was recently brought to the attention of the cryptocurrency community at large via ScottyJ (@Price_to_Value).
Berkshire Hathaway issues $1b in senior notes at 0%.

You heard that right. 0%$BRK pic.twitter.com/n9s9JIKr8i

— ScottyJ (@Price_to_Value) March 11, 2020
What It All Means
According to a recent break-down posted on Reddit, the reasoning for the 0% interest rate is actually a cynical strategy. Berkshire Hathaway is expecting negative interest rates and is obviously looking to turn a profit by offering the most attractive senior notes.
As one user writes, the actual yield for the bonds comes out to "0.205% from issue to maturity." That means it has around a 0.041% annualized yield in reality. User u/ProBenji writes "That's what you get when the government (EU) has negative interest rates with their crazy QE over there."
This much may be true— decreasing interest rates have become something of the 'new normal,' and will continue to be so if we have an actual recession. Banks will effectively start charging depositors to incentivize them to spend. With depressed demand due to the coronavirus, a recession is likely which is why Berkshire Hathaway is making this cynical gamble.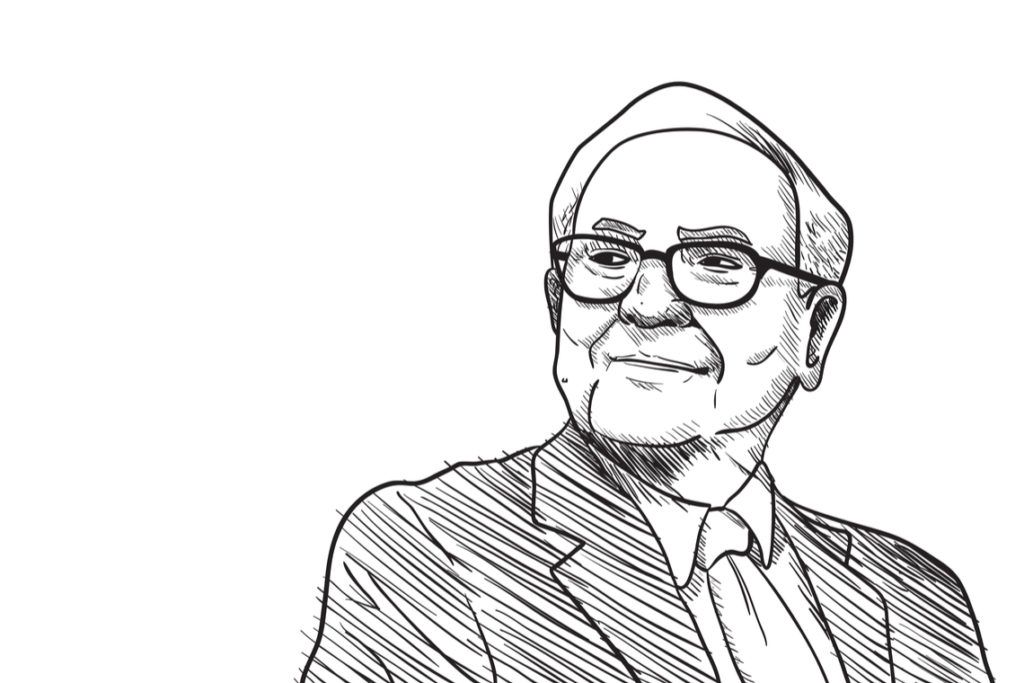 Still Not a Fan of Cryptocurrencies
Warren Buffett, despite being attuned to new economic trends, is still largely hostile to the cryptocurrency space. He's still bullish on blockchain's potential though. There are even rumors he might create his own cryptocurrency. 
However, Buffett's words should be taken seriously. With Bitcoin now posting losses of some 22% on the daily, the outlook for cryptocurrencies is grim. Perhaps Buffett is right to be skeptical in the short-term—but let's hope he and his firm come around to the promise of blockchain in the long-term.
The post Warren Buffett's Berkshire Hathaway Issues €1B in Bonds at 0% Interest appeared first on BeInCrypto.
Source: Be In Crypto