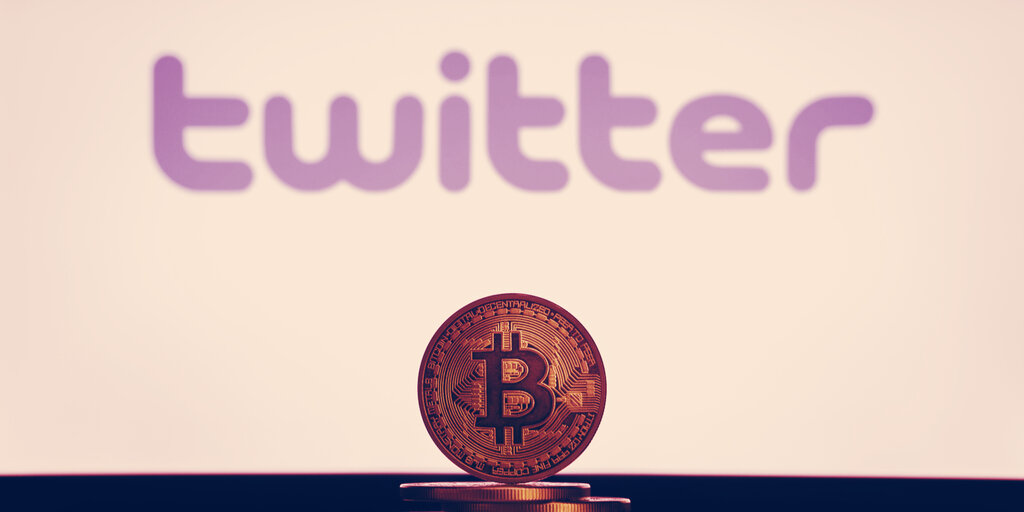 Yesterday, Twitter was rocked by what it described as a "coordinated social engineering attack" that saw high-profile accounts including Barack Obama and Kim Kardashian compromised, and used to tweet out a Bitcoin scam. It sucked in 12 Bitcoin, worth $110,000 at current prices.
It's the latest occasion on which the world's biggest cryptocurrency has been associated with scams and criminal activity. But, Congressman Tom Emmer (R-MN6) tweeted, "Bitcoin isn't the problem. Centralized control is."
Bitcoin isn't the problem. Centralized control is.

— Tom Emmer (@RepTomEmmer) July 16, 2020
The attack on Twitter's systems was, according to the social media firm, the result of social engineering to access internal company tools. Other reports have suggested that an insider at the company was to blame. Accordingly, Emmer's tweet could be seen as pointing the finger of blame at Twitter's own centralized controls, where a single point of failure can compromise the entire system. 
Leaked images purporting to show Twitter's internal admin tools were published by Motherboard, showing the level of control that individual administrators have over the platform—including tags for "Trends Blacklist" and "Search Blacklist".
Twitter's Bluesky thinking
Twitter isn't blind to the problem; last year, the company's founder and CEO Jack Dorsey created Bluesky, a Twitter-funded team tasked with creating an open standard for decentralized social media. 
Twitter is funding a small independent team of up to five open source architects, engineers, and designers to develop an open and decentralized standard for social media. The goal is for Twitter to ultimately be a client of this standard.

— jack (@jack) December 11, 2019
The team's aim, according to Dorsey, is to address "entirely new challenges centralized solutions are struggling to meet". Blockchain, he added, "points to a series of decentralized solutions for open and durable hosting, governance, and even monetization."
Among the challenges that the Twitter CEO hopes to address with decentralized social media are "the spread of misleading information"—such as Bitcoin scams.
Decentralization could enable users of a social media platform to respond more quickly to block misleading information than moderators working for a centralized platform. Dorsey noted that, "centralized enforcement of global policy to address abuse and misleading information is unlikely to scale over the long-term without placing far too much burden on people.
Decentralizing Twitter could also help to remove the "single point of failure" that enabled one individual to use sweeping powers on the platform. Decentralized social media platform Mastodon, for instance, uses a federated model of self-managed communities, in which individual instances (including Mastodon itself) can block access to servers that don't follow certain rules such as moderating hate speech.
Who is Tom Emmer?
Tom Emmer is no stranger to Bitcoin and other cryptocurrencies. The Republican representative for Minnesota's 6th congressional district serves on the House Financial Services Committee, and as co-chair of the Congressional Blockchain Caucus. 
In 2018, he announced that he would introduce three new cryptocurrency bills designed to support blockchain technology and digital currencies, that would establish a safe harbor for taxpayers with forked digital assets.
At the time, Emmer said, "The United States should prioritize accelerating the development of blockchain technology and create an environment that enables the American private sector to lead on innovation and further growth."
While it's doing that, it could do worse than tackling the overabundance of Bitcoin scams.
Source: decrypt