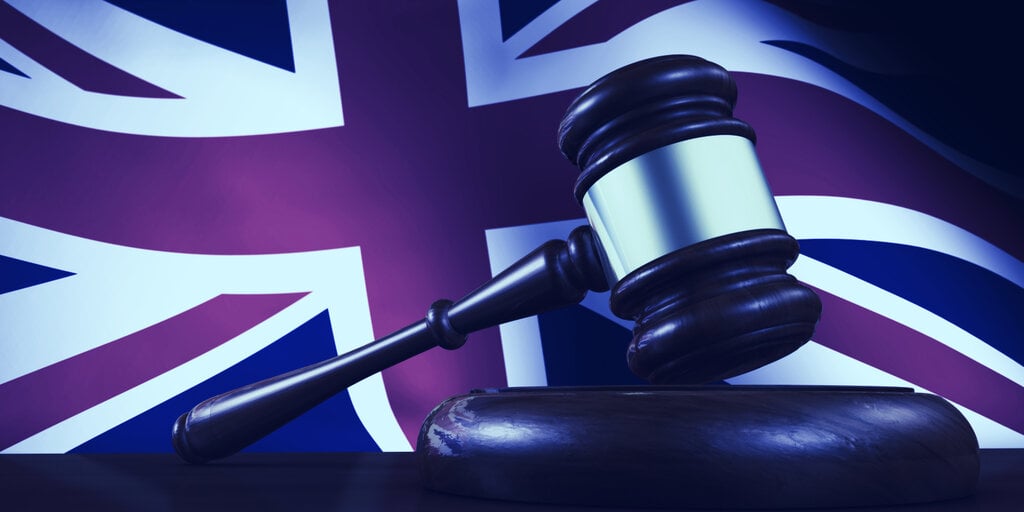 The UK High Court has ordered GPay Ltd, an allegedly fraudulent cryptoсurrency trading company, to shut its doors. The firm was accused of falsely advertising support from "high-profile entrepreneurs" and lost £1.5 million ($1.86 million) of its clients funds, according to an announcement published on June 30.
"GPay persuaded customers to part with substantial sums of money to invest in cryptocurrency trading. This was nothing but a scam as GPay tricked their clients to use their online platform under false pretences and no customer has benefited as their investments have been lost," said David Hill, a chief Investigator for the UK Insolvency Service.
According to the press release, GPay traded as XtraderFX and was formerly known as Cryptopoint. The company was "advertising its services online and via social media channels" and falsely claimed it was "supported or endorsed by entrepreneurs that starred in a prime-time TV show and a high-profile money saving website."
Martin Lewis, the founder of Money Saving Expert and Money and Mental Health charity, was one of them, according to his own site MoneySavingExpert. On Twitter, he expressed his dissatisfaction with GPay after the court order was published.
Screw you! Piss off! And good riddance Gpay ltd. A crypto scam firm just closed for

"ads that falsely claimed the service was supported/endorsed by entrepreneurs that starred in a prime-time TV & a high-profile money saving website."https://t.co/t02VRXJ9qb via @FinanceJames

— Martin Lewis (@MartinSLewis) June 30, 2020
In his profile photo, Lewis also has "I don't do ads" stamped on his forehead. He has been on the most common targets for fake ads, some involving cryptocurrency. He even sued Facebook over the issue.
A storied history
According to FinTelegram News, GPay's history goes back to a group of individuals largely based in Israel, including Gal Barak, aka "Wolf of Sofia," who was arrested last year in Bulgaria, his wife Marina Barak (formerly Andreeva), Karsten Uwe Lenhoff, who has been apprehended last July in Germany on charges of financial fraud, and others.
With the help of their Israeli associates, Barak and his wife reportedly operated E&G Bulgaria (previously E&G Finance), a Sofia-based company that ran a number of broker scams such as XTraderFX, SafeMarkets, Golden Markets, CryptoPoint and OptionStars. Combined, these websites reportedly received around €150 million ($168 million) from more than 25,000 victims worldwide.
Source: decrypt