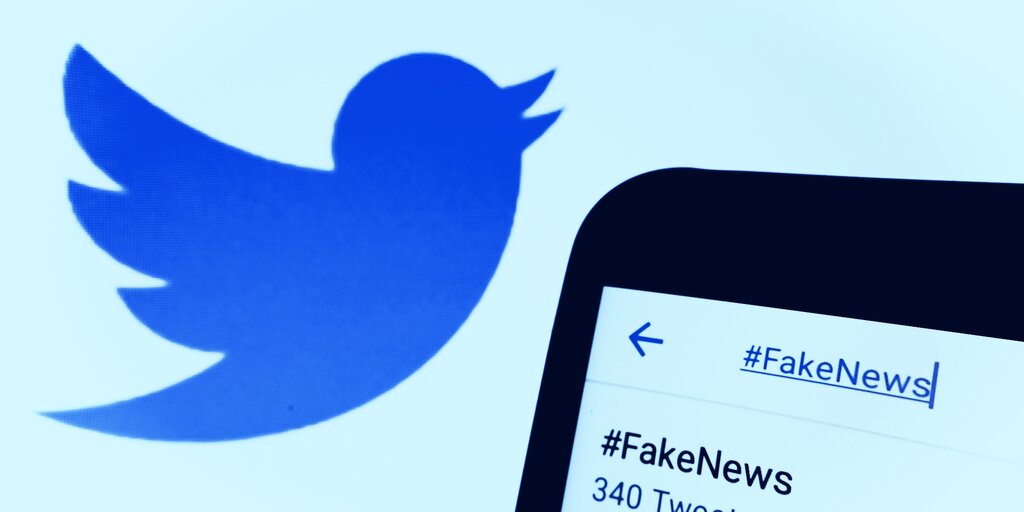 On Friday, Twitter disclosed that it had removed over 180,000 Chinese, Russian and Turkish state-run propaganda accounts spreading misinformation about political opponents and the coronavirus.
We're disclosing new state-linked information operations to our public archive — the only one of its kind in the industry. Originating from the People's Republic of China (PRC), Russia, and Turkey, all associated accounts and content have been removed. https://t.co/obRqr96iYm

— Twitter Safety (@TwitterSafety) June 11, 2020
Chinese state actors made up the vast majority of propagandist accounts, with over 23,750 influential "core" profiles accused of driving a false narrative about political dissent in Hong Kong. Further probes found 150,000  accounts allegedly designed to boost the content of core accounts.
"In general, this entire network was involved in a range of manipulative and coordinated activities," reads Twitter's blog post. "They were Tweeting predominantly in Chinese languages and spreading geopolitical narratives favourable to the Communist Party of China (CCP), while continuing to push deceptive narratives about the political dynamics in Hong Kong."
Further analysis from Twitter's research partners, the Stanford Internet Observatory (SIO), found that many of these now-defunct accounts had also been glorifying China's tackling of the coronavirus.
"Narratives around COVID-19 primarily praise China's response to the virus, and occasionally contrast China's response against that of the U.S. government or Taiwan's response, or use the presence of the virus as a means to attack Hong Kong activists." wrote the SIO. "The English-language content included pointed reiterations of the claim that China – not Taiwan – had a superior response to containing coronavirus."
Twitter also exposed 1,152 Russian state-run accounts similarly attacking political dissidents.
Meanwhile, Turkish-state actors accounted for 7,340 bots. Per the SIO, these accounts consisted of both fake and compromised profiles. Nevertheless, Despite their providence, they all demonstrated strong support for President Erdogan and the ruling class.
Vowing to take a harder line of bad-faith actors Twitter, pledged to collaborate further with experts, industry, and governments, to displace deceptive state propagandists.
Source: decrypt