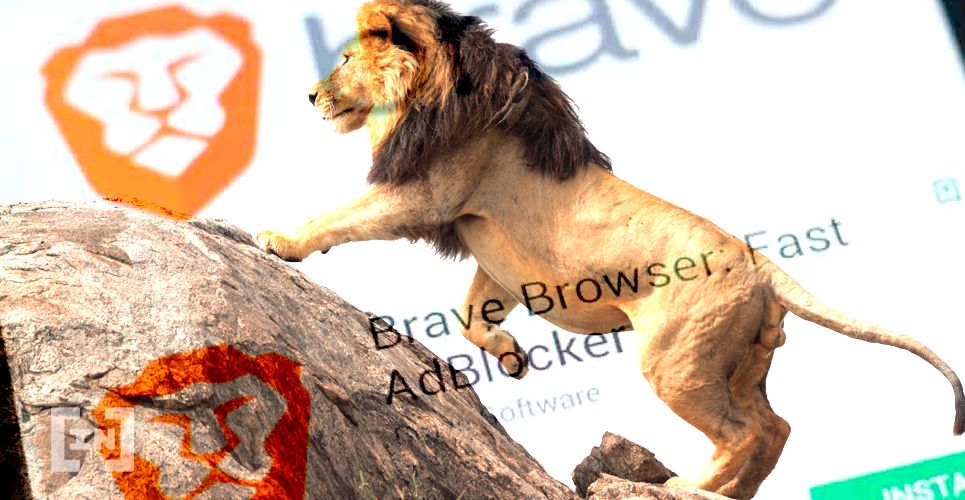 Brave recently announced the integration of a Gemini trading widget. This widget is the second of its kind, following the integration of Binance.
The consistent growth of the browser and its privacy-oriented advertising model is appealing to big companies. However, Brave recently suffered some backlash after users launched an ad-less clone of the browser. How will all these factors impact the future growth of the browser and its native BAT token?
Brave Integrations
Just a few months ago, Brave announced the integration of a Binance widget. The widget enables users to connect their Binance wallet to Brave, similar to how they could with Uphold.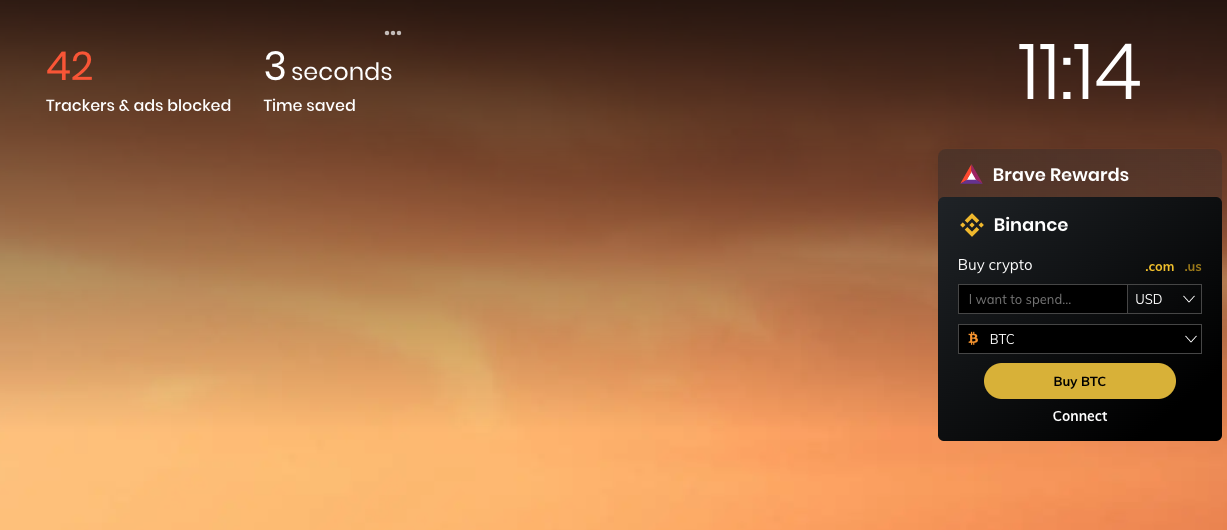 Gemini is a direct competitor to Binance. Its widget will function in the same way, allowing users to buy, sell, and store crypto. They will also be able to access their Gemini wallet without leaving the browser.
The new @Gemini Trading Widget is live today in the @brave Nightly version, allowing users to engage with crypto in a simple and secure manner. Also, big news for Brave Creators, who can now receive their BAT payments into their Gemini Creator Wallet. https://t.co/zM2SEhaeZH

— BasicAttentionToken (@AttentionToken) July 15, 2020
Verified content creators will be able to use their Gemini Creator Wallet for Brave Rewards, a strong selling point for the new partnership.
One of the initial criticisms of the Brave Reward system was a reliance on Uphold, a wallet provider not cherished by many.
Brave Is Open for Business
Partnering with two direct competitors at the same time sends a clear message: Brave browser is open for business. And big crypto exchanges seem to be willing to compete for its users.
The value proposition of the browser is based on enhanced user protection and privacy. Its integration with the Basic Attention Token (BAT) attempts to align incentives between browser development, advertisers, and users.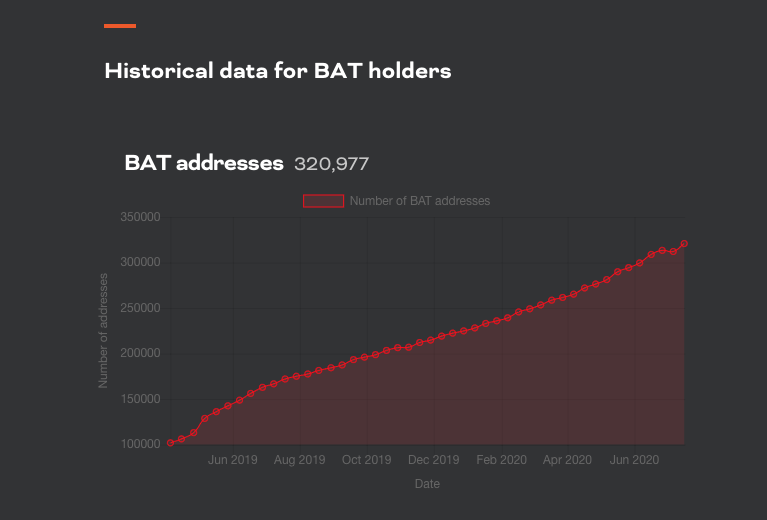 According to the numbers on batgrowth.com, there's an ever-increasing amount of content creators signing up to take part in the Brave Content Creator program.
Integrating widgets right on the browser home screen seems like a good way of gaining exposure. The kind of exposure that comes from users that value privacy and are crypto-savvy, to a certain extent.
Offering these users an easier way to trade and safely store their digital assets on Binance seems like a win-win for everyone. But, is this helping BAT token economics?
The Bold Fork
These integrations come amid a growing backlash against Brave. Earlier in June, some users reported that the browser's auto-fill feature was automatically adding referral links when users typed in "binance.com".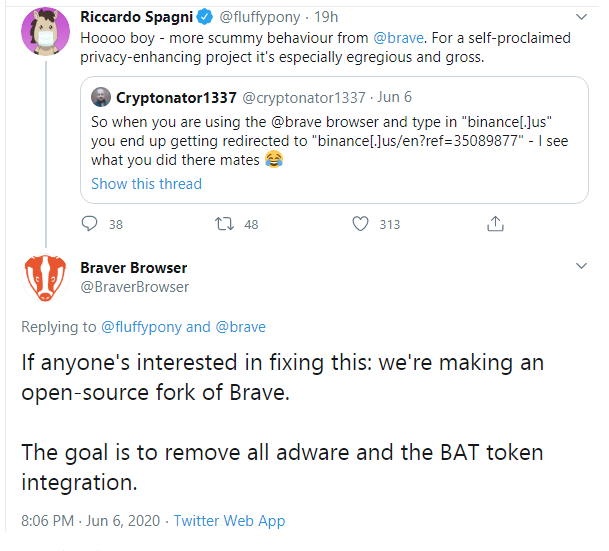 Brave CEO Brendan Eich apologized and later claimed to have fixed the bug, but this did little to calm all community members. Some users viewed this as a predatory tactic and decided to fork Brave, launching a rather humorous competitor called the "Braver Browser".
This version would theoretically be fully free of add-ons, BAT integrations, and ads. However, after some legal threats regarding the naming and withdrawal of technical support, the dissident users deleted tweets and Github repositories and changed the name to the Bold Browser.
It remains to be seen how this fork will impact Brave's business model, but it did help to flag some privacy concerns that users are closely watching.
The Real Use Case for BAT
Brave's current business model is based on keeping ads to a minimum and paying back users some of the ad revenue in the form of BAT. Users can then use their BAT to tip favorite creators, cash out for other cryptos or fiat, or hold their tokens long-term in the hopes of price appreciation.
Some users have exposed concerns about the lack of a real use-case for the token. They claim that this sort of integration with Binance or Gemini makes it easier to cash out of BAT, damaging the token price and rendering it useless.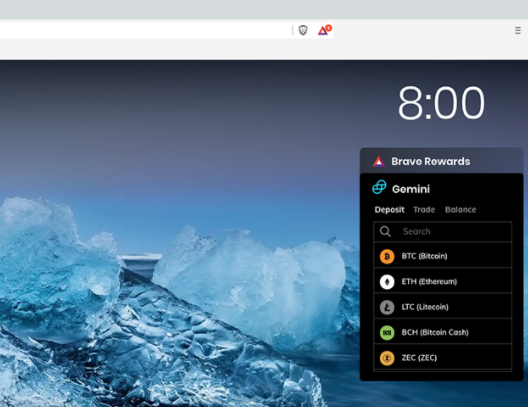 It's true that many users are just cashing out BAT for Bitcoin or other cryptocurrencies. But they might be missing the bigger picture.
Brave is working towards a full browser-based ecosystem, catering to users who are willing to pay for privacy. The addition of in-browser video calls and the development of BraveVPN show that there's something cooking in the BAT kitchen.
Big partnerships with Binance and Gemini are just the beginning and may place the Brave browser in prime position for the mainstream adoption of crypto products.
The post Trading in Browser: Brave Integrates Gemini appeared first on BeInCrypto.
Source: Be In Crypto