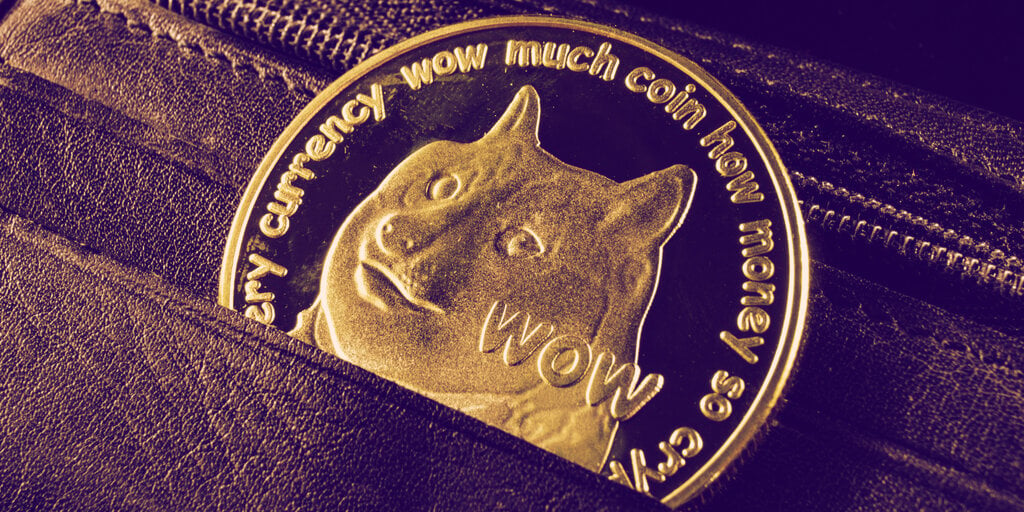 Binance, Bitfinex and Okex have taken advantage of the recent surge in popularity of Dogecoin (DOGE), adding more ways to trade the in vogue token.
#Binance Futures Will Launch @Dogecoin $DOGE/USDT Perpetual Contract With Up to 50x Leverage.

#Dogecoin

— Binance (@binance) July 9, 2020
First, Binance announced the launch of perpetual DOGE/USDT contracts on its derivatives platform Binance Futures with leverage of up to 50x. The tool will become available to users on July 10.
Second, OKEx added support for DOGE trading on its spot margin trading section and savings service. On July 10, the platform will also launch a perpetual DOGE/USDT swap with leverage of up to 20x.
. @Dogecoin is landing on Bitfinex as MDOGE (MegaDogecoin), with a conversion rate of 1 million.

Deposits will open on July 10th at 7:30 AM UTC, trading and withdrawals will start an hour later.
Available pairs will be DOG/USD, DOG/UST and DOG/BTC. https://t.co/j4WB76g1A4 pic.twitter.com/d3v7lFif36

— Bitfinex (@bitfinex) July 9, 2020
Third, Bitfinex announced the listing of DOGE on its platform—in the form of MegaDogecoin (MDOGE), which is equal to one million "normal" DOGE. At the current exchange rate, this makes one MDOGE worth around $4,640. 
Who let the DOGE out?
As Decrypt reported, a single viral TikTok video was enough to pump DOGE by 43% yesterday, driving the token's price to its highest point since 2018. Today, the token is up roughly 20%, trading at around $0.0045. Yet, still a long way to $1—the price which the creators of the video want to hit.
According to CoinMarketCap, DOGE now occupies the 26th place among top cryptocurrencies by market capitalization, outpacing 15 of its peers since July 5, including Compound (COMP), Basic Attention Token (BAT), Kyber Network (KNC) and Aave (LEND).
And DOGE's triumphant march did not go unnoticed. For example, Morgan Creek Digital co-founder Jason Williams already commented on Twitter that he was buying DOGE.
I'm buying $Doge. When emoji?@jack

— Jason Williams (@JWilliamsFstmed) July 9, 2020
"I'm buying $Doge. When emoji?" Williams tweeted at Jack Dorsey, referring to the recent addition of branded hashtags for Binance and Tron on Twitter.
But for now Dogecoin will just have to make do with the extra attention. Good boy.
Source: decrypt