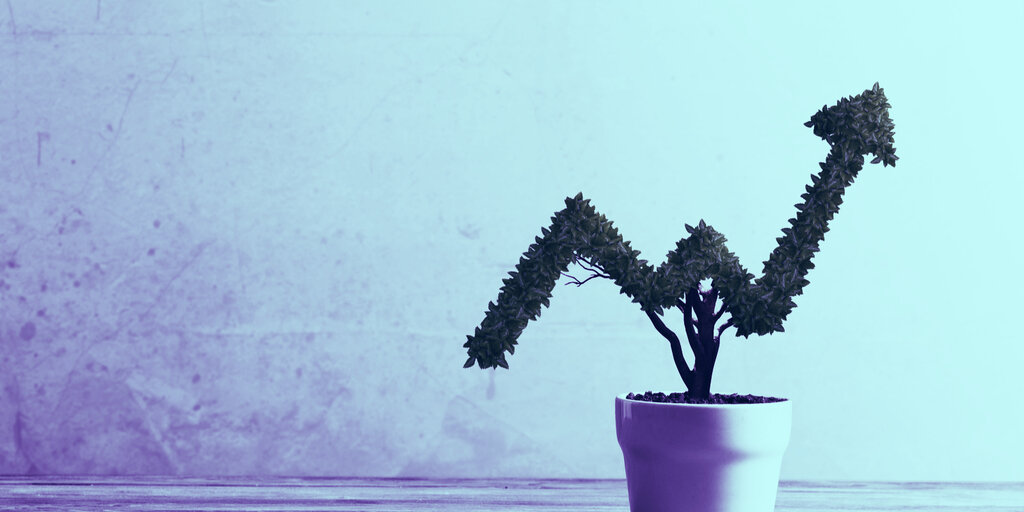 The Graph, the native currency of the company that helps decentralized applications (dapps) find and sort blockchain data, has reached a market cap of $756 million just three days after launching.
The price of The Graph tokens (GRT) has more than doubled since the token launched on December 17, from $0.26 on Friday (the most recent date recorded by CoinMarketCap) to $0.61 today. Volumes, too, have spiked, from $880 million on Friday to $2.8 billion on Sunday.
This makes The Graph the 39th largest cryptocurrency by market capitalization. 
The San Francisco company that mints GRT  raised $12 million in a token sale for The Graph (GRT) tokens in October. It raised a further $5 million in June; participants included Coinbase Ventures, Framework Ventures and ParaFi Capital. 
The Graph is a "distributed query processing protocol." Its protocol ensures that queries reach dapps in a trustless and secure manner. For instance, a decentralized application could query some data hosted on Ethereum and collect that data without interacting with a third party. 
The Graph does this by letting blockchain companies create and use their own APIs, known as subgraphs. Decentralized exchange Uniswap and crypto price provider CoinGecko already use it. 
The network is formed of three players. First are indexers, who operate the network's nodes and stake GRT, earning money whenever someone processes a query; second are curators, who decide what Ethereum data to index and how to store it; third are delegators, who give their GRT to indexes for a cut of their fees. 
The views and opinions expressed by the author are for informational purposes only and do not constitute financial, investment, or other advice.
Source: decrypt