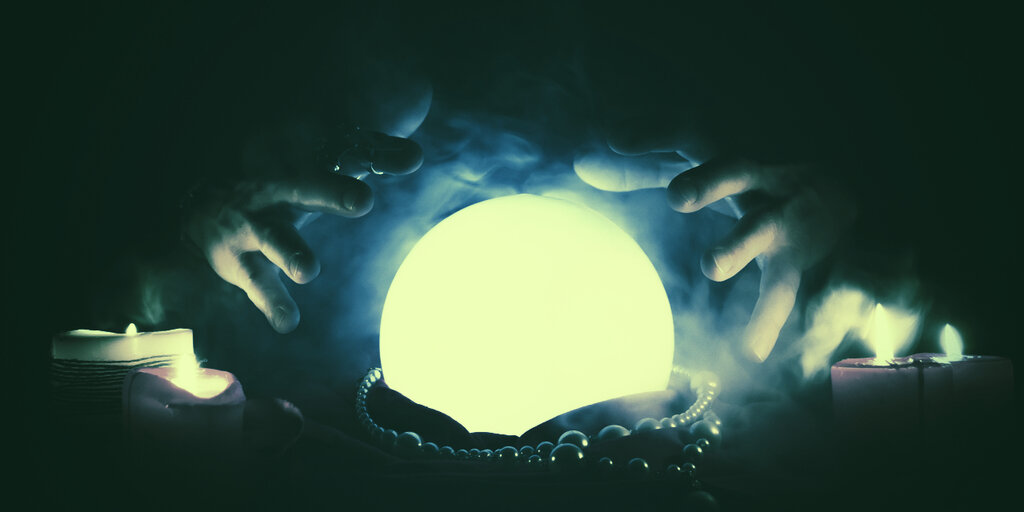 Some say that 2020 is the year of DeFi. And while the industry boom would certainly support that view, there's a niche within the niche that's having an even better year: oracles and their associated tokens.
Oracles are services and platforms developed to integrate with smart contracts and offer diverse information, such as pricing information, in real-time. Some define them as a bridge between the blockchain world (on-chain data) and the real world (off-chain data).
Their role, if executed correctly, solves serious problems regarding the reliability of data, not only in the trading world but also in other applications of blockchain technology.
Given their usefulness, it's perhaps unsurprising then that oracles are playing a leading role in the DeFi boom. 
According to a report from crypto data firm Messari today, oracle tokens such as Chainlink (LINK), Band, and Nest, are among the highest performing crypto assets of the year. And by a long shot. Chainlink and Band, in particular, are employed by various DeFi protocols, and their tokens rank among the most valuable DeFi coins around, according to data from CoinGecko.
Chainlink, the most popular oracle protocol in the ecosystem, has experienced a 4X year-to-date appreciation. This makes it the best performing crypto among CoinMarketCap's top 100 tokens.
But even this kind of massive return pales in comparison to those generated by the tokens of lesser-known oracles, such as Band, Dos Network, and Zap, all of which have grown by between 3,000% and 4,000% in the last 365 days.
If the sight of these returns awakened the George Soros inside of you, let us bring you back down to earth: It's important to note that such price fluctuations are common in under-capitalized tokens. It's not like you can buy $10,000 worth of one of these currencies, wait a little while, and then easily sell those tokens for $300,000. A small move can shake the markets.
But some are venturing into this game nonetheless, investing large amounts into these small-cap tokens. In the world of DeFi, for example, "yield farming" has taken over as way to help promote and capitalize on similar tokens.
It's prudent to be careful, though. While crypto markets have matured a lot over the years, the DeFi boom is likely to remind discerning traders of the ICO bubble of 2017.
May the odds be ever in your favor.
The views and opinions expressed by the author are for informational purposes only and do not constitute financial, investment, or other advice.
Source: decrypt