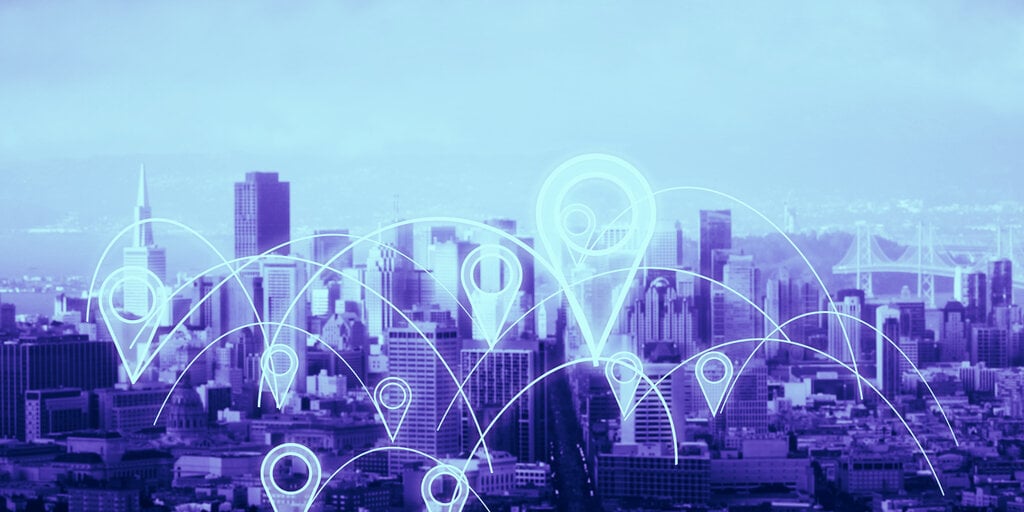 The Internal Revenue Service of the US had access to a commercial database recording the locations of millions of American cellphones for two years, a major American newspaper reported Friday. 
A subscription to access cellphone location data from 2017 and 2018 was held by the criminal investigation department of the Internal Revenue Service, the story by the Wall Street Journal revealed. 
The data was sold to the IRS-CI by a Virginia-based tech company, Venntel Inc., which designs and develops application software, so that the government agency could find and track criminal suspects. 
It revealed the movements of the cellphone holders. However, it did not disclose the names or the numbers of those holders, and had originally been obtained by Venntel Inc. from marketing companies. Such data would have been used by companies to give them an idea of demographics. 
Friday's report added that despite having access to the data, the IRS-CI was unsuccessful in tracking any potential criminals—and they chose not to renew their subscription with Venntel Inc. 
This is not the first time the US government has bought access to cellphone location data. The WSJ reported in February that the Department of Homeland Security (DHS) had access to a commercial database of cellphone location data for immigration and border enforcement. 
The purchase of such data raises ethical questions about what the government should be able to view—especially during a time when a pandemic is leading governments to track its citizens more than ever. 
The interest the authorities have in big data is penetrating the crypto world. Last month, public records showed that Coinbase was planning to license its blockchain analytics software to both the IRS and Drug Enforcement Administration. 
Source: decrypt