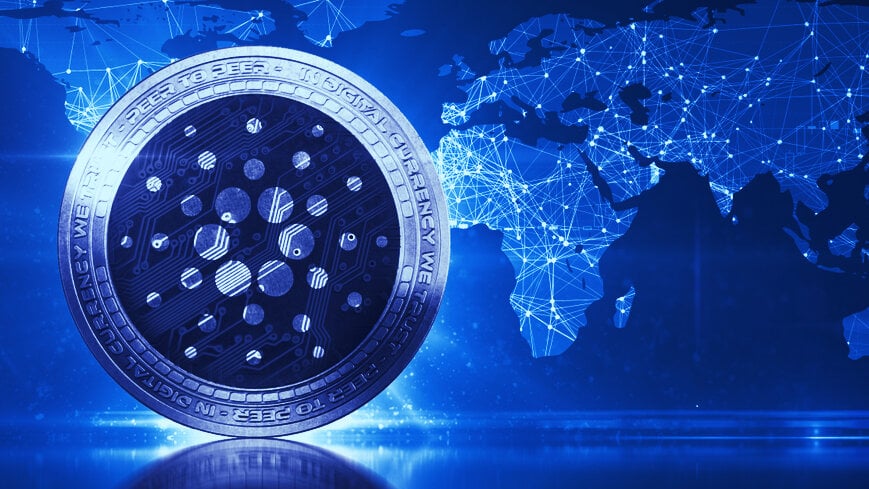 Cardano (ADA) has been on a roll lately, scoring back to back price gains while the rest of the market struggles to maintain its earlier momentum.
In the last day alone, Cardano has gained 6.7% to reach $0.087 and briefly touched as high as $0.09—its highest value in almost a year. This happened while most other cryptocurrencies either stagnated or experienced just slight gains since yesterday.
Cardano began its uptrend in mid-March, after reaching as low as $0.02, following a significant market crash the same month. Growth initially progressed slowly until late May, when it was announced that the long-awaited Shelley network upgrade will likely begin rolling out at the end of June. The new upgrade will see Cardano development firm IOHK hand over control of Cardano to the community, who will then be able to participate in the transaction validation procedure by subscribing to stake pools.
Shortly after the announcement, Cardano began to see a massive increase in interest as trade volumes for the cryptocurrency spiked from around $200 million per day on May 28, up to more than $660 million today—equivalent to a gain of 230% in a week.
ADA also saw its value significantly grow at the same time, climbing from $0.055 on the day of the announcement up to $0.0867 today—equivalent to a 57.6% gain in a week. This growth was even maintained during a sudden market dump on Tuesday, which saw most cryptocurrencies including Bitcoin (BTC), Ethereum (ETH) and Litecoin (LTC) experience a sudden loss of around five percent in under an hour. Cardano, on the other hand, shrugged it off.
The views and opinions expressed by the author are for informational purposes only and do not constitute financial, investment, or other advice.
Source: decrypt