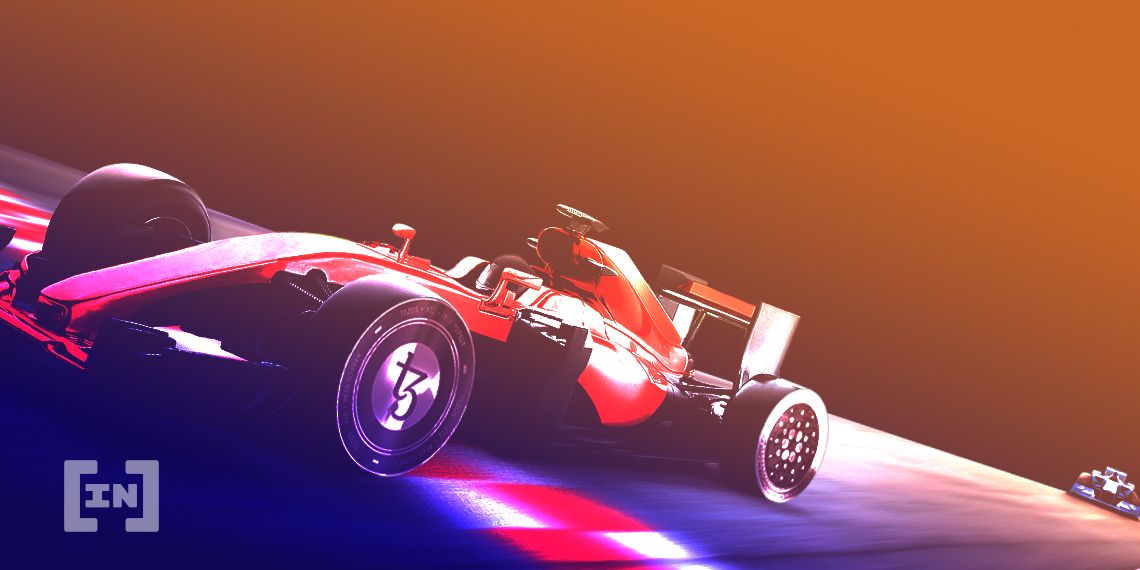 The Weiss Ratings agency has released its latest cryptocurrency rankings, with some surprising updates to the list. Tezos (XTZ) and Cardano (ADA), came out on top in the technology category, while Bitcoin (BTC), Ethereum (ETH), and IOTA (MIOTA) rank hold the top-3 spots in the overall ratings.
Weiss Cryptocurrency Ratings, which regularly ranks cryptocurrencies based on various criteria, released its latest edition on April 21. In a decision that may surprise some, the Tezos and Cardano networks were ranked at the top for the criteria of 'technology,' both being classified with a grade of 'excellent.'

Tezos (XTZ), which has experienced some controversy relating to its ICO and governance, is a Proof-of-Stake (PoS) network that the team describes as 'self-amending,' as it can execute hard forks without disrupting the network.
The only other networks to be given the rating of 'excellent' in technology were Cardano (ADA), Cosmos (ATOM), and Fantom (FTM), which were further sorted in order of total market cap.
Meanwhile, Bitcoin (BTC) and Ethereum (ETH) have been rated as 'fair' and 'good' respectively. However, these two blockchains are the only ones to be given an 'A' grade for adoption.

As for the overall rankings, Bitcoin, Ethereum, and IOTA (MIOTA) take the top 3 spots, with XRP following closely behind. The latter has endured challenges of its own, despite nabbing over 300 partners for its global payments network called RippleNet. The overall rankings take into account adoption, technology, price, and risk/reward ratios.
Rankings Subject to Change
Many in the cryptocurrency community have time and again questioned the ratings of certain projects. Weiss has said that the upgrading of ratings will depend on the developments that projects are making.
On April 2, Weiss commented on the rating of Ethereum, saying that it had already upgraded Ethereum's technology grade and that Ethereum 2.0, which is planning a staggered release this year, would make it 'very attractive:'
"We have already upgraded Ethereum's Technology grade once. And further upgrades are very possible as #Ethereum 2.0 rolls out. This combined with its high adoption rating make Ethereum very attractive indeed."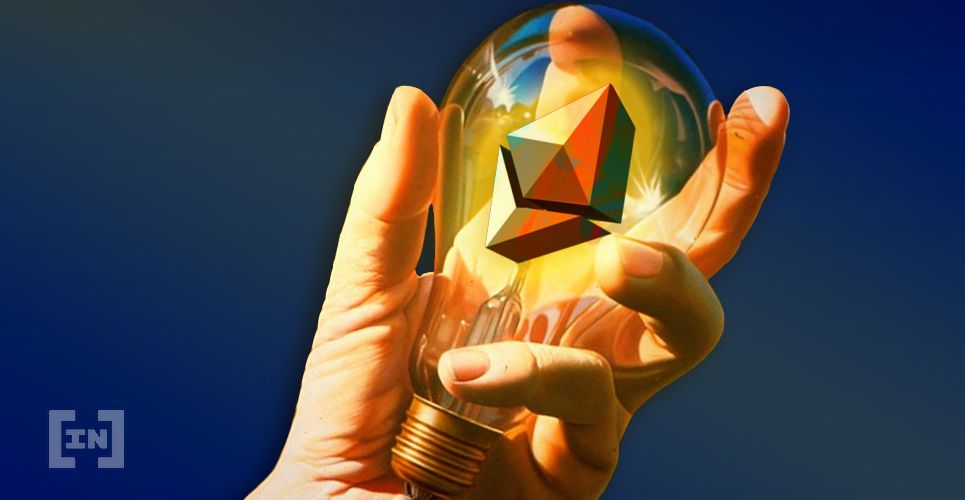 Juan M. Villaverde, who leads the Weiss Ratings team, also commented on the privacy-centric Monero (XMR) blockchain, saying that such tokens that value privacy would be invaluable in times of crisis by preventing overreach by governments.
Cardano, whose founder was also involved in Ethereum's founding, is also expected to hit important milestones this year, including releasing its Shelley update onto its mainnet. This update is expected to bring greater decentralization to the Cardano network. Weiss has also stated that it sees Cardano as vastly superior to Ethereum.
Weiss Highlights Rising US Debt
Weiss also offered some insights about the current global economic state, stressing particularly on the rising debt levels of the United States, which stands at roughly $24.5 trillion:
"U.S. debt is not only its biggest in history — it's rising faster than ever. And it's being monetized. So while the world engages in unprecedented levels of quantitative easing, #Bitcoin is getting ready for its quantitative hardening."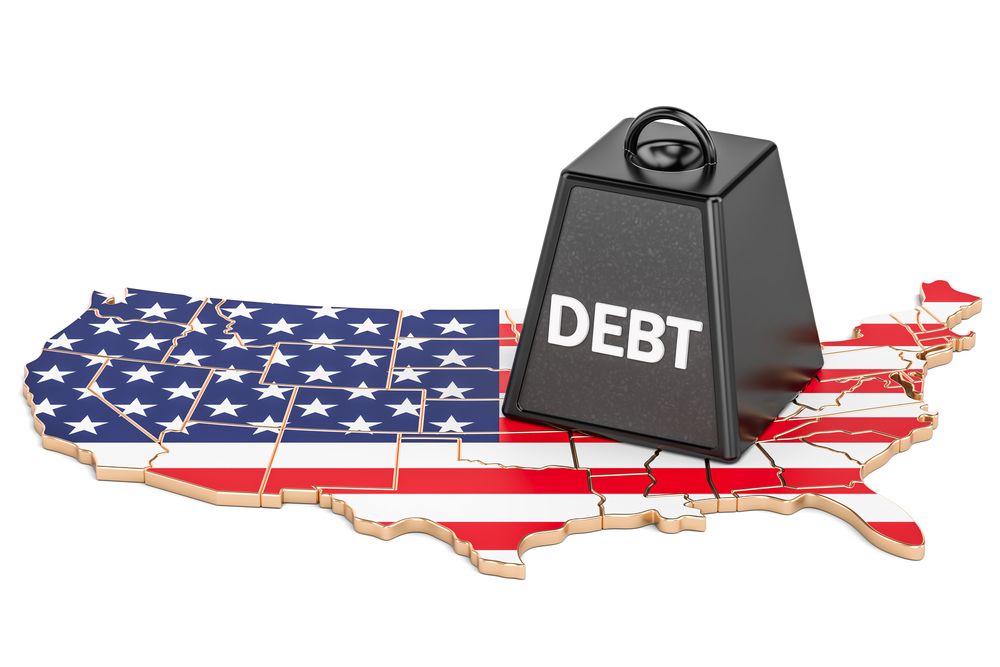 The ratings agency also said that the excessive quantitative easing measures deployed by several governments to combat the economic effects of the coronavirus is 'set to create a zombie economy.'
Pro-cryptocurrency parties have argued that digital assets stand as a good hedge against the pitfalls of traditional markets. So far, Bitcoin and other assets have shown limited correlation to the traditional markets, despite the coin currently sitting much lower in price compared to its 2017 all-time high.
The post Tezos and Cardano Ranked Top of the Class in Technology by Weiss appeared first on BeInCrypto.
Source: Be In Crypto