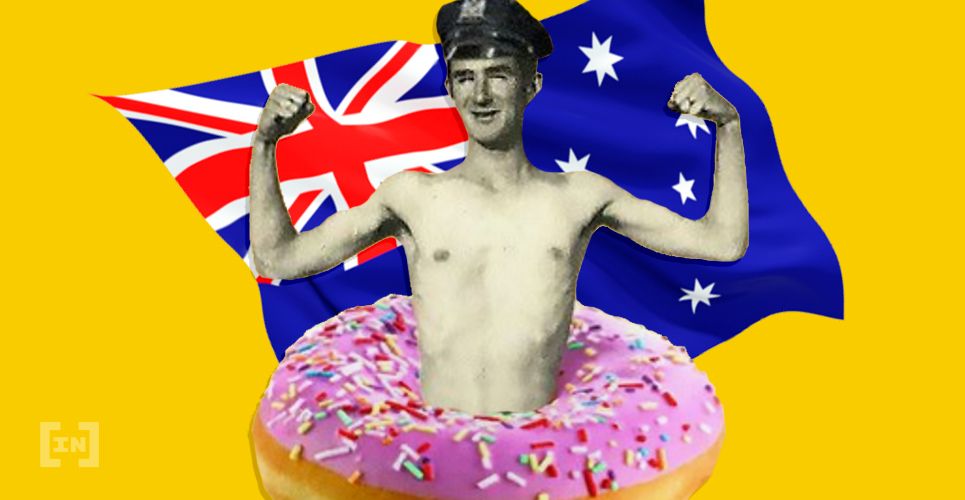 A woman was arrested in Burwood — a suburb of Sydney, Australia — for allegedly operating an unregistered cryptocurrency exchange.
The arrest took place at a local shopping mall and police later found $60,000 in cash and $55,000 in bitcoins at her apartment.
The 52-year-old woman has allegedly been operating as a cryptocurrency dealer since 2017. She apparently moved more than $5 million in BTC since that time.
Local authorities expressed concern regarding the potential for criminal money laundering through such unregulated exchanges. Authorities hope that the arrest will serve as a warning to those who are operating similar schemes in Australia. However, per the local chief of police, this was the first of its kind in Australia.
Police say they will make more arrests after a 52-year-old woman was charged with operating an illegal online digital currency exchange. NSW cybercrime detectives arrested the woman after searching properties at Burwood and Hurstville. https://t.co/TWh1KQycs4 #7NEWS pic.twitter.com/VrHlOB9Hfa

— 7NEWS Sydney (@7NewsSydney) May 15, 2020
The woman will appear in court on July 20 of this year.
The post Sydney Woman Arrested for Alleged Operation of Illegal Cryptocurrency Exchange appeared first on BeInCrypto.
Original Source: Beincrypto Sydney Woman Arrested for Alleged Operation of Illegal Cryptocurrency Exchange