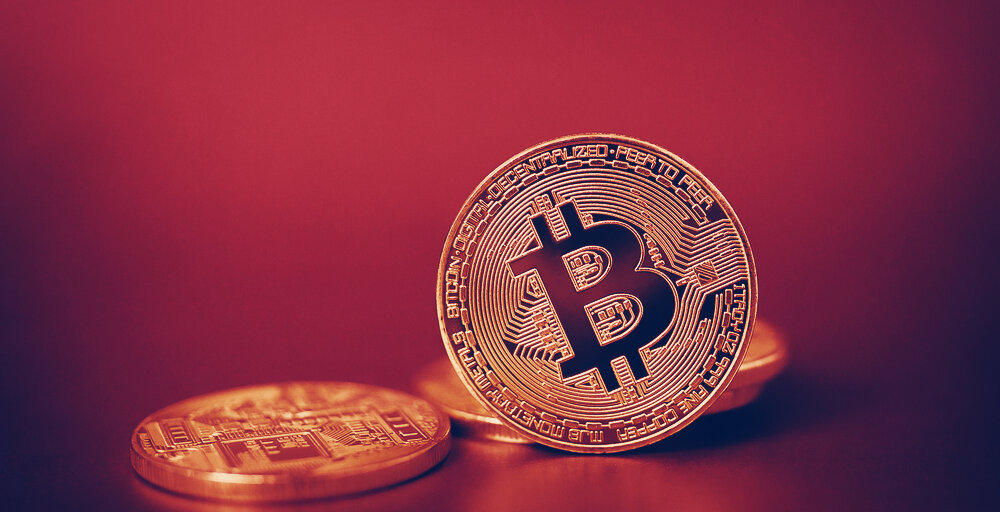 The Head of Digital Assets at Swissquote has fired back at Goldman Sachs over a presentation it made dismissing Bitcoin as an asset class.
Chris Thomas of Swissquote Bank published a point-by-point rebuttal of Goldman Sachs' recent critique of Bitcoin, which Thomas decried as being, "very one-sided, unfair to the crypto community…and a disservice to the Goldman Sachs investor base."
Leaked slides from a Goldman Sachs presentation on May 27 revealed the investment bank's extremely skeptical stance on Bitcoin. As well as stating that cryptocurrency isn't an asset class, the report claimed that Bitcoin offered very little in the way of investment rationale, and was ultimately too volatile to handle.
Thomas rebuked Goldman Sachs' opinion that Bitcoin, and cryptocurrency in general, did not constitute an asset class of its own, writing, "The world is witnessing an emerging asset class being formed… Bitcoin, and select others, are the driving force behind the paradigm shift which is happening, " wrote Thomas.
"Goldman Sachs is ignoring the strong foundations of this emerging asset class based on cryptographic principles, and a world where many, if not all, assets will be tokenized, and trading them will be democratized," he added.
The Goldman Sachs presentation emphasized Bitcoin's extreme volatility, noting its 37% drop in value in just one day on March 12, 2020. Thomas pointed out that such volatility is not unique to cryptocurrencies, pointing out the severe crash in oil prices just one month later.
"Absolutely, Bitcoin did fall 37%… And just one month later, oil markets plunged 333% in the space of 24 hours, nearly a 10x greater drop, touching a low of MINUS $40 per barrel at one point," he wrote, adding, "In December 2019, Goldman Sachs predicted the average price of oil through 2020 would be $63 per barrel."
Thomas told Decrypt he felt obliged to offer a rebuttal to Goldman Sachs' misinformed, "insulting," argument. He said Goldman Sachs' view of cryptocurrency isn't necessarily typical of all major financial institutions, who must balance their fear of disruption with a willingness to adapt.
"The larger banks are on one side scared of being disrupted, but on the other side, want to open themselves up to new revenue streams and investment opportunities," Thomas told Decrypt, "JP Morgan changed their tune and onboarded two of the largest crypto companies in the last month."
Not only JP Morgan, but Bloomberg Intelligence just released a report that named Bitcoin and gold as the "top candidates to advance" this year. It looks like Goldman Sachs is outnumbered.
Source: decrypt