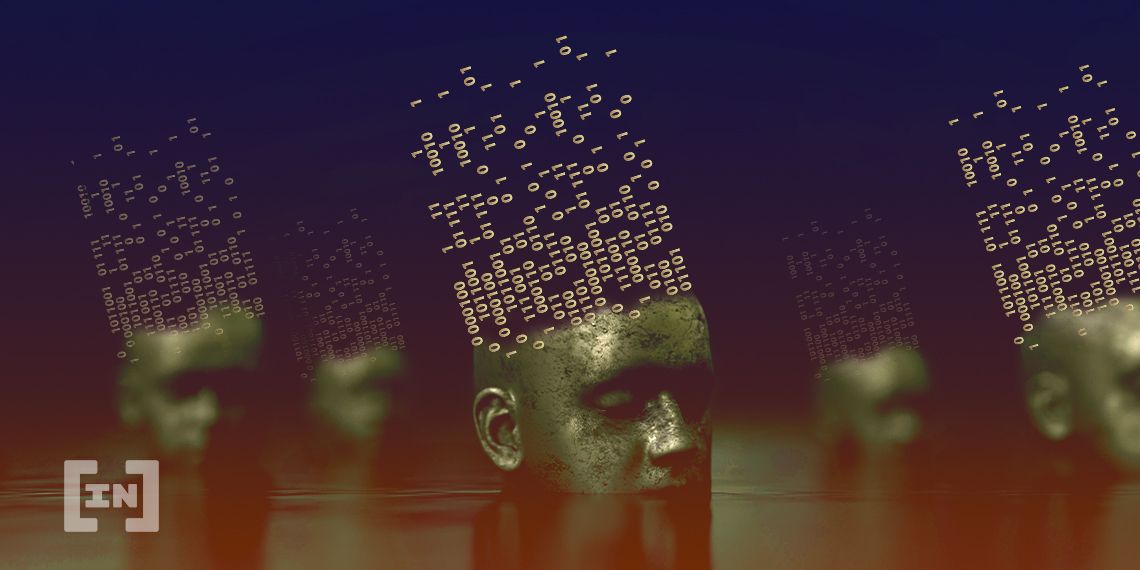 Sri Lanka's central bank has begun to develop a shared Know-Your-Customer proof-of-concept (POC) based on blockchain technology.
The Monetary Board of the Central Bank of Sri Lanka (CBSL) has entered into agreements with three selected applicants to develop POCs concurrently. The POCs will implement shared Know-Your-Customer (KYC) rules.
According to the Bank's Governor, the shared KYC opens up avenues of opportunities for "increasing access to financial services" through digital and remote onboarding. Deshamanya Prof. W D Lakshman, Governor of CBSL said:
"As we live in a world where every aspect of our lives is becoming digital, the Central Bank has taken a lot of effort to improve the digital financial infrastructure of Sri Lanka. Evaluating the feasibility of using a technology such as blockchain to securely share KYC information has the potential to vastly increasing digital financial inclusion of Sri Lankans."
Three Firms Spearheading the POC
the Daily Mirror Online, a local news source, reports that the CBSL has announced a shortlist of three software development firms that will tackle this pioneering project in Sri Lanka. According to a press statement, the CBSL received over 40 applications for the project, including 17 foreign tech firms.
The CBSL made a voluntary open call last November inviting tech firms with experience in developing blockchain solutions for financial services. The three shortlisted firms include:
A joint venture between Sampath Bank PLC and the University of Colombo School of Computing (UCSC)
Sweden's norbloc AB, and
Another joint partnership between Yaala Labs (Pvt) Ltd and Linearsix (Pvt) Ltd, both Sri Lankan companies
The Governer attended the charter with other senior CBSL officials, including R A A Jayalath (Assistant Governor), D Kumaratunge (Director of Payments and Settlements), and H A Karunaratne (Deputy Governor).

Advancing Sri Lanka's Financial Services
D Kumaratunge highlighted that having a POC for a Shared KYC facility on the blockchain will undoubtedly help advance financial services in the country. He added that the country has embarked on a journey to promote digital transactions due to the immense benefits it offers.
With central banks around the world plowing full steam into Central Bank Digital Currencies (CBDC), it's clear that the Central Bank of Sri Lanka does not want to be left behind.
During a technical session in 2018 dubbed "Forging Ahead with Resilience", the CBSL Governor expressed his interest in fintech and emerging technologies like blockchain. He envisioned that bank business models might significantly change over time with the emergence of these nascent technologies, paving the way for new business opportunities.
The post Sri Lankan Central Bank to Develop Blockchain-Based POC appeared first on BeInCrypto.
Source: Be In Crypto