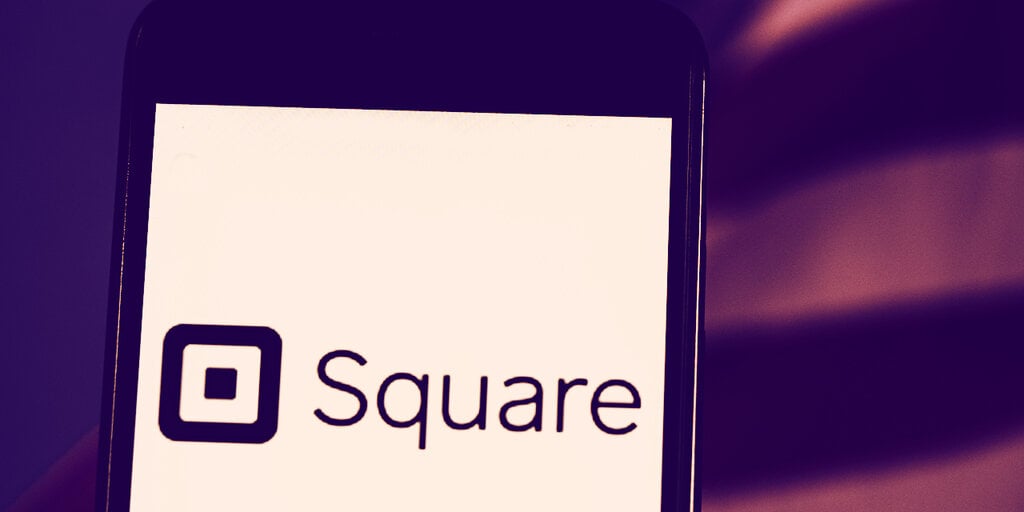 Payments company Square has invested $50 million into Bitcoin, according to an announcement today. It has bought 4,709 Bitcoin, with one percent of the company's assets.
"We believe that bitcoin has the potential to be a more ubiquitous currency in the future," said Square's chief financial officer, Amrita Ahuja. "As it grows in adoption, we intend to learn and participate in a disciplined way. For a company that is building products based on a more inclusive future, this investment is a step on that journey."
Square is owned by Jack Dorsey, the CEO of Twitter. It also owns CashApp, which has been offering Bitcoin for some time now. Dorsey has previously said that he regularly maxes out the weekly Bitcoin buy limits on CashApp.
This investment follows business intelligence firm MicroStrategy buying $200 million of Bitcoin as an investment, before buying another $175 million of Bitcoin.
"To date, we have purchased a total of 38,250 bitcoins at an aggregate purchase price of $425 million, inclusive of fees and expenses," MicroStrategy CEO Michael Saylor said, at the time.
This story is breaking and will be updating shortly.
Source: decrypt