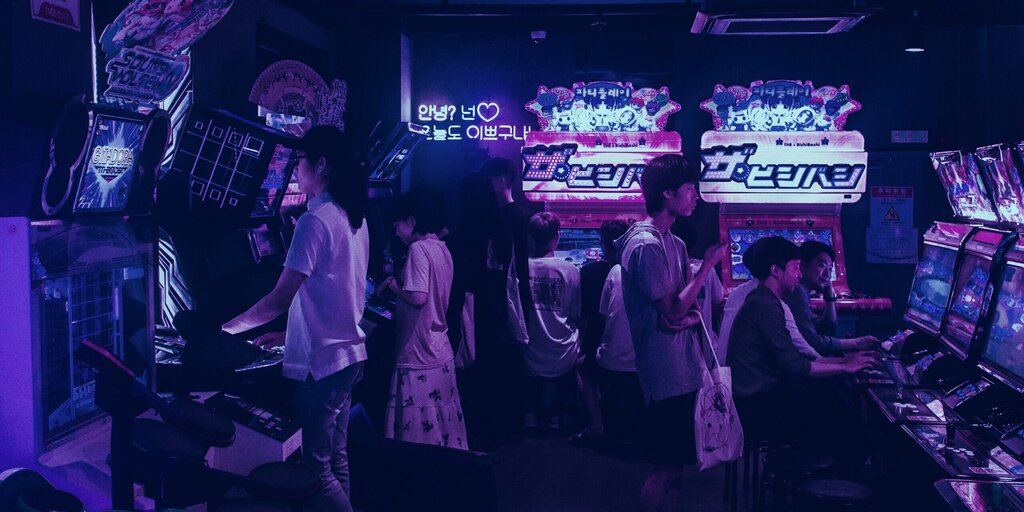 Traders of Bitcoin and other cryptocurrencies will be taxed 20% on crypto-profits exceeding 2.5 million won ($2000) annually if a new tax proposal is passed in September, local news outlet Yonhap News reported Wednesday.
Deputy Prime Minister Hong Nam-ki announced the amendment at the Ministry of Strategy and Finance's Tax Development Deliberation Committee, an event covering "virtual currencies" as part of a wider tax rollout in 2020.
Korea's crypto capital gains tax
If passed in September, Korea's crypto traders will pay a flat 20% tax on their profits. The development steps away from an earlier proposal—which called for taxing only crypto-fiat transactions, mining rewards and ICO returns.
The proposal puts Korea in line with the approach of other countries such as the US in considering crypto profits under "capital gains" ahead of "other income."
With the global coronavirus pandemic crippling economic activity around the world, countries like South Korea are turning towards previously untapped avenues to jumpstart their economy.
"We tried to overcome the economic crisis early and secure new growth engines in the post-Corona era while strengthening taxation equilibrium and social solidarity," said Hong in a pre-briefing.
Korean crypto markets and the "Kimchi premium"
The move follows months of parliamentary discussions (and some backlash) on levying a flat tax on crypto gains. To date, speculators have not paid any cut to the government—resulting in some particular characteristics of the Korean crypto market such as the "Kimchi premium."
But not everyone is pleased. Back in June, an academic said the government's consideration of a crypto-tax proposal was a "stumbling block."
"The financial authorities should think twice before imposing taxes on the market, as the digital currency industry is still in its infancy," said Yonsei University economist Sung Tae-Yoon. "Any rash taxation or introduction of regulations can be a stumbling block for sustainable growth of the industry."
For some in Korea, crypto-trading was a way towards a better life—but taxes could make that path rockier.
Source: decrypt