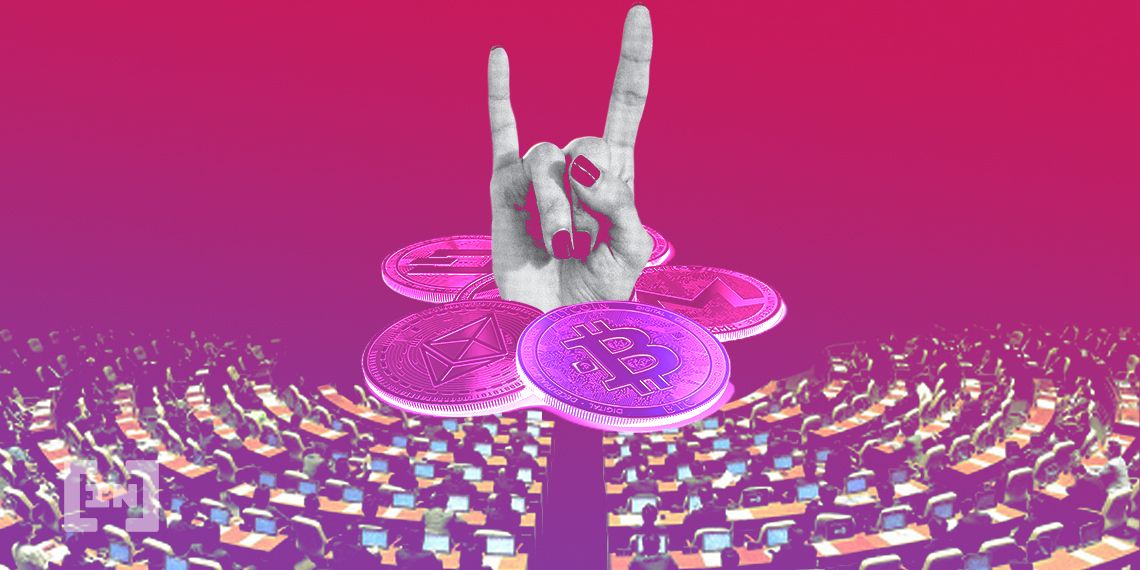 Klaytn, the blockchain platform developed by South Korean conglomerate Kakao, has just released a crypto wallet.
The company announced the news via a Medium post published on Wednesday. According to the announcement, the wallet named Klip will support Klaytn's native token KLAY and ten other Klaytn-based virtual 'coins' as well as numerous other non-fungible tokens (NFT).
Klaytn's wallet potentially exposes crypto to its over 50 million subscribers who can use their KakaoTalk accounts as human-readable addresses to send and receive cryptocurrencies.
#Klip is finally here! Enjoy your first digital asset experience in KakaoTalk! #DigitalAsset #blockchain #Klaytn #GroundX https://t.co/UQB0DDrdcB

— Klaytn (@klaytn_official) June 2, 2020
The statement revealed that these transactions would come at no additional cost. The newly created wallet also joins Kakao's suite of e-payment and e-banking solutions.
As part of the announcement, Klaytn also revealed plans to debut a native mobile app with key management service. The news is rather timely, considering that the South Korean national assembly recently passed clear-cut regulations for the growing industry.
Kakao, like other significant conglomerates in the country, is heavily involved in the crypto and blockchain space. Back in March 2019, the company raised $90 million for the development of the Klaytn blockchain network.
As previously reported by BeInCrypto, Kakao has been searching for a "killer app" that uses blockchain in the financial market.
The post South Korean Giant Kakao Rolls Out Crypto Wallet App Klip appeared first on BeInCrypto.
Source: Be In Crypto