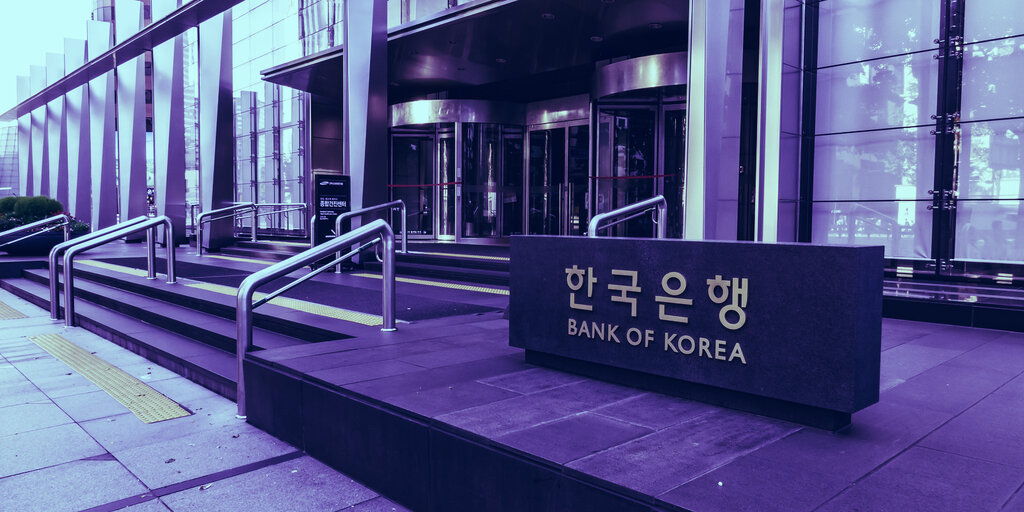 The central bank of South Korea has launched a legal advisory panel to work out how to implement a central bank digital currency, or CBDC.
The Bank of Korea's panel comprises legal professors and top fintech lawyers, reported The Korea Times today.
The panel will reportedly discuss regulatory hurdles until at least May of next year, and the bank wants to develop the CBDC in a little under two years; it wants to finish a pilot test before the end of 2021. 
The plans for Korea's own CBDC kicked off in February, when it started a team to research digital currencies. In March, it established a plan to create the CBDC within 22 months. 
Korea's government has long supported the cryptocurrency industry. In January, a commission from the country's Presidential Office advised that Bitcoin be listed on the Korea Exchange. 
Korea's financial authorities are also working with local crypto companies to ensure that they are compliant with new financial regulation.
Keeping up with the Jones's 
In its ambition for a CBDC, Korea follows in the footsteps of many of the world's central banks. The European Central Bank, Sweden's Riksbank, and the Bank of England, for instance, are among the 80% of world banks researching state-rolled digital currencies. 
According to a report from the Bank of International Settlements in January, banks representing 20% of the global population said that they are likely to issue a CDBC in the next few years. 
Overshadowing Korea's initiatives is nearby China, which is currently piloting its own CBDC, termed the DCEP. This is a digital yuan that relies on a ledger owned by the country's central bank. 
Few CBDCs rely exclusively on blockchain, and almost none use a decentralized ledger. The Bank of Korea has provided no indication that it will, either.
Source: decrypt