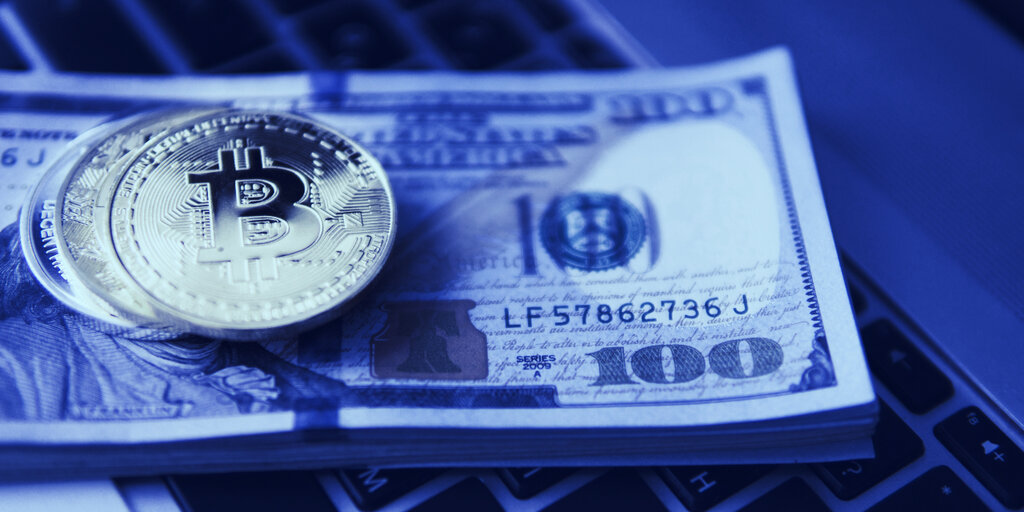 A Bitcoin fund based in Singapore is mass-buying Bitcoin from one of Wall Street's go-to brokers for cryptocurrency exposure.
Three Arrows Capital, a cryptocurrency investment firm, has purchased roughly 6% of the outstanding shares in Grayscale's Bitcoin Investment Trust, according to documents filed with the US Securities and Exchange Commission.
Grayscale's Bitcoin trusts have long provided institution-grade exposure to Bitcoin for the financial world's high rollers. Three Arrows Capitol's 6% position (which is, coincidentally, just over 21 million shares, perhaps a nod to Bitcoin's total supply) is worth 20,000 BTC. The form detailing this information, Schedule 13D, is a requisite for any company taking a 5% or more stake in a given firm's shares.
Three Arrow Capital's 20,000 Bitcoin allocation is just a drop in the bucket, though, of the roughly 360,000 Bitcoin ($3.4 billion) the company custodies for its clients. 
This news comes after unconfirmed reports from TechCrunch founder and investor Michael Arrington which suggest that Three Arrows Capital had purchased a 10% stake in the Derebit exchange, a leading playing the Bitcoin options trading world, at a $350 million valuation and then immediately tried to flip their stake for a $700 million valuation.
Ok, so this crazy Derebit story I mentioned last week. https://t.co/p8oC8Ov1H4 It's a shakespearean drama. Press has been asking me (and everyone else) about it. Instead of saying it all off record, here's what I know.

— Michael Arrington (@arrington) June 10, 2020
Three Arrows Capital did not respond to Decrypt's request for comment.
Source: decrypt