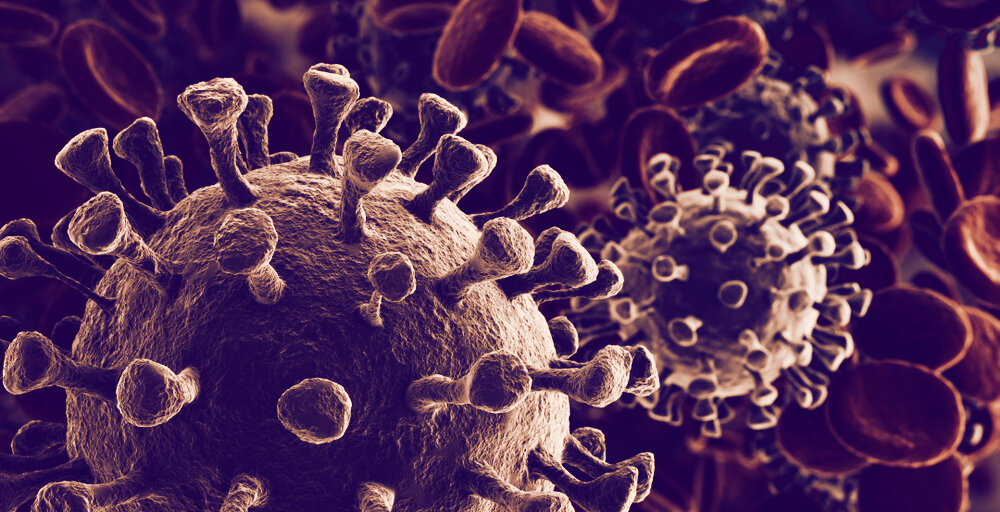 Cleaning records of key hotel infrastructure like air conditioners, pools and public areas soon will be stored on the blockchain at one InterContinental hotel branch in Shanghai.
IHG recently announced that it had partnered with VeChain, and third-party accreditation and certification firm DNV GL to develop a blockchain system that allows its guests to inspect the cleaning history in its hotel down to the rag and chemicals used in the process. Guests will be able to scan QR codes placed throughout the hotel to check when that area was cleaned last. 
"In the new norm that is COVID-19, customers' desire for trust (in every aspect of life) is huge.  Blockchain technology will become an important guarantee for multi-party cooperation and mutual trust between different participants," said Yang Lu, the co-founder of VeChain to Guangming Daily.
The hotel is located in the National Convention and Exhibition Centre (NECC). Eventually, in-person events will resume, and key to building confidence for attendees to return is a higher standard of cleanliness that can be verified by the guest.

As the Covid-19 pandemic ravages the global economy, hospitality has been one of the worst-hit sectors. According to a recent report by the iResearch Consulting Group, focus groups say that enhanced cleanliness and disinfection as well as an epidemic prevention plan are key to get guests to return to staying at hotels. 
The hotel is also incorporating delivery robots for room service, ensuring that the interaction between guest-and-hotel is as contactless as possible. 
VeChain has also developed a blockchain solution for Bright Food, that allows customers to track its milk sold under the Cupids Farm brand from farm-to-table. Throughout the supply chain key data like bovine health, storage temperature, and additives are recorded to the blockchain and certified by DNV GL. VeChain has also partnered with Wal-Mart China in order to offer supply chain traceability of key products in stores across the country. At present, the Wal-Mart China Blockchain platform generates more than 110,000 on-chain data transactions in a single day. 
Source: decrypt