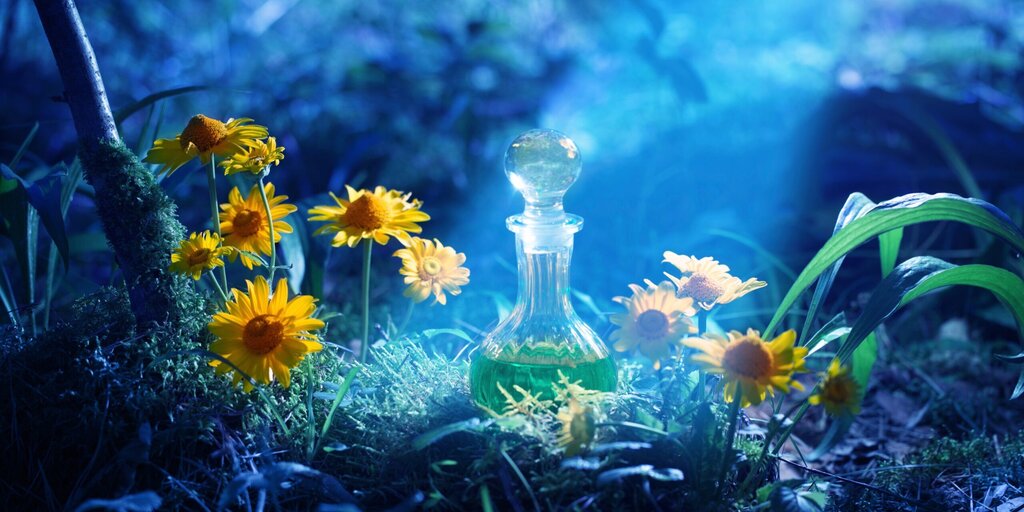 The native token of the Serum exchange was listed today on multiple cryptoexchanges, including Uniswap and Binance, the biggest exchange by market cap.
The price shot up from $0.11 to over $1 in seconds after the Binance listing—a rise of 1,029%, according to popular crypto trader Scott Melker.
$SRM is up 1029% on Binance today.

That is ridiculous.

— The Wolf Of All Streets (@scottmelker) August 11, 2020
Serum is a non-custodial, decentralized exchange (DEX) that will enable cross-chain trading. The platform is already functional but hasn't yet launched.
It's a collaboration between FTX, a centralized derivatives trading platform, and Solana, a blockchain platform characterized by low transaction fees, an ultra-fast processing speed, and interoperability with other platforms, including Ethereum. This gives Serum a distinct advantage over other DEXs like Balancer and Uniswap.
Around 10 billion SRM were minted as the maximum supply. But, the initial circulating supply is a fraction of that, and now totals 181 million tokens—after Serum's oversubscribed Initial Exchange Offering (IEO,) which took place last week. The amount is set to grow by around 15% annually.
Serum: good medicine for DeFi
Serum has three tokens: a "wrapped" utility token, SerumBTC, which has a price pegged to its underlying asset;  a stablecoin, SerumUSD, which is a trackable, ERC20 token to enable physically-settled, cross-chain contracts, and a governance token, which provides trading discounts on Serum, and is burnt with revenue earned from transactions on the network.
As well as Binance and Uniswap, SRM is now listed on a number of other exchanges, including BitMax, HBTC, Mesa.Eth, Balancer, TomoDEX, 1Inch, and, of course FTX.
Super big thanks to everyone who helped out today

SRM staking is now live! https://t.co/GredJEJp64 — earn yield on your Serum.@ProjectSerum pic.twitter.com/DlCpTlFrKm

— SBF (@SBF_Alameda) August 11, 2020
Staking for SRM on the Serum platform also went live today, enabling holders to earn yield on their tokens for the first time. 1 million SRM—dubbed "MSRM,"— is needed to participate in operating a staking node.
The Serum team is led by co-founder and CEO Sam Bankman-Fried, who is becoming well-known in the decentralized finance (DeFi) space after launching the FTX trading platform, and quantitative trading startup Alameda Research. 
"The FTX team led by Sam is one of the most talented groups of entrepreneurs we have ever had the pleasure of knowing," said Matthew Graham, CEO of Sino Global Capital, which has invested in Serum. "DeFi's time has come, and we are confident Serum will be front and center."
Serum is aiming to launch in the upcoming weeks. Anyone who holds 500 or more of the FTX token, FTT will be eligible for regular Tuesday airdrops, starting from next week, with no cap on the amount of SRM that can be received.
Now, when someone asks whether you've taken your "Serum," you'll know exactly what they mean. 
The views and opinions expressed by the author are for informational purposes only and do not constitute financial, investment, or other advice.
Source: decrypt