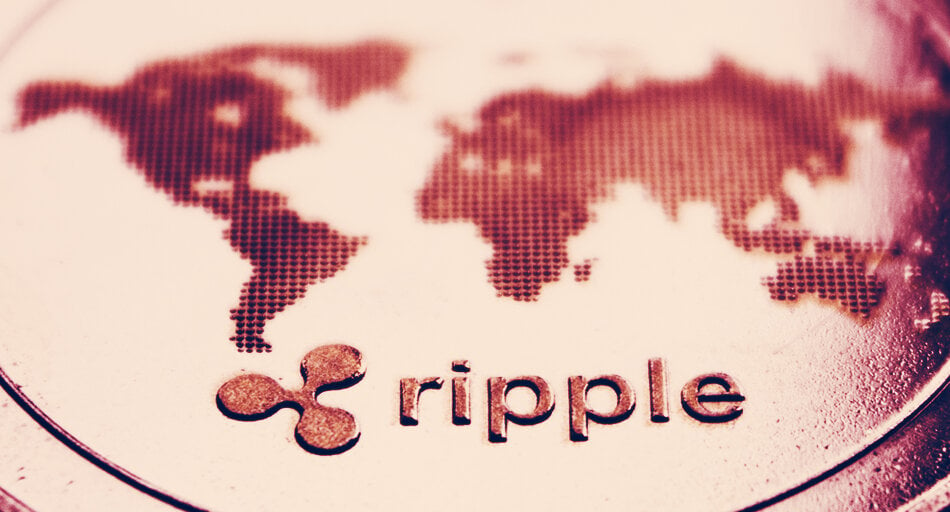 Papers filed in the SEC's suit against Ripple appear to have shed new light on a confidential settlement between Ripple and blockchain firm R3.
The companies were involved in litigation that began over two years ago, over an agreement that granted R3 the right to buy XRP.
Ripple has since found itself embroiled in a regulatory dispute with the US Securities and Exchange Commission (SEC), where it is alleged that Ripple raised over $1.3 billion through an unregistered digital asset securities offering.
According to Ledger Insights, SEC legal papers filed as part of the case shows that an "enterprise software firm" exercised an option to buy 1.04 billion XRP last year.
The XRP price range between the start of the year to September 2019—when, according to Ledger Insights, the options agreement expired—was between $0.24 and $0.47. 
This means that the exercising of 1.04 billion XRP represents a settlement figure of at least $240 million, and as much as $470 million, depending on when the settlement took place.
R3's dispute with Ripple 
The SEC document in question reads, "Ripple entered into an agreement with an enterprise software firm ("Option Investor B") based in Manhattan that gave the firm an option to buy up to 5 billion XRP at a discounted price in exchange for efforts to help Ripple develop a "use" for XRP." 
What's more, the SEC paper says, "The amount of XRP available for purchase under the option was later reduced, and option Investor B purchased at least 1.04 billion XRP in 2019." 
R3's dispute with Ripple related to the blockchain firm's allegedly "unfulfilled marketing obligations," with the companies reaching a settlement in September 2018. At the time, Ripple released a brief statement noting that, "R3 HoldCo LLC, R3 LLC, Ripple Labs Inc. and XRP II, LLC announce that they have reached a settlement of all outstanding litigation between the parties. The terms of the agreement will remain confidential and both sides look forward to putting these disputes behind them."
Source: decrypt