The U.S. Securities and Exchange Commission (SEC) has charged Boon.Tech and its founder CEO Rajesh Pavithran with fraud. The charges were announced via the SEC's website and Twitter feed.
Boon.Tech had promised investors that its proprietary technology would eliminate volatility in the cryptocurrency markets, including bitcoin. This would be done by hedging against the U.S. dollar.
The company also represented that its platform would be built on a private blockchain that would provide a faster and more reliable service. This was also misleading, according to the SEC's findings, since Boon.Tech was built on publicly available blockchains.
The Sum of the Penalties
The SEC ruling requires Boon.Tech and Pavithran to fully disgorge the entire sum raised during the ICO of $5 million. Additionally, interest of over $600,000 on the funds is also required as settlement.
Further, the Commission is fining Pavithran $150,000 and blocking him from holding a position as director or officer of a publicly-traded company. The fines and penalties are steep but expected. Per Kristina Littman, Chief of the SEC Enforcement Division's Cyber Unit:
Investors are entitled to truthful disclosures from issuers of securities, whether digital or otherwise.  Pavithran and Boon.Tech defrauded investors by convincing them to fund this endeavor based on the allure of innovation that simply did not exist.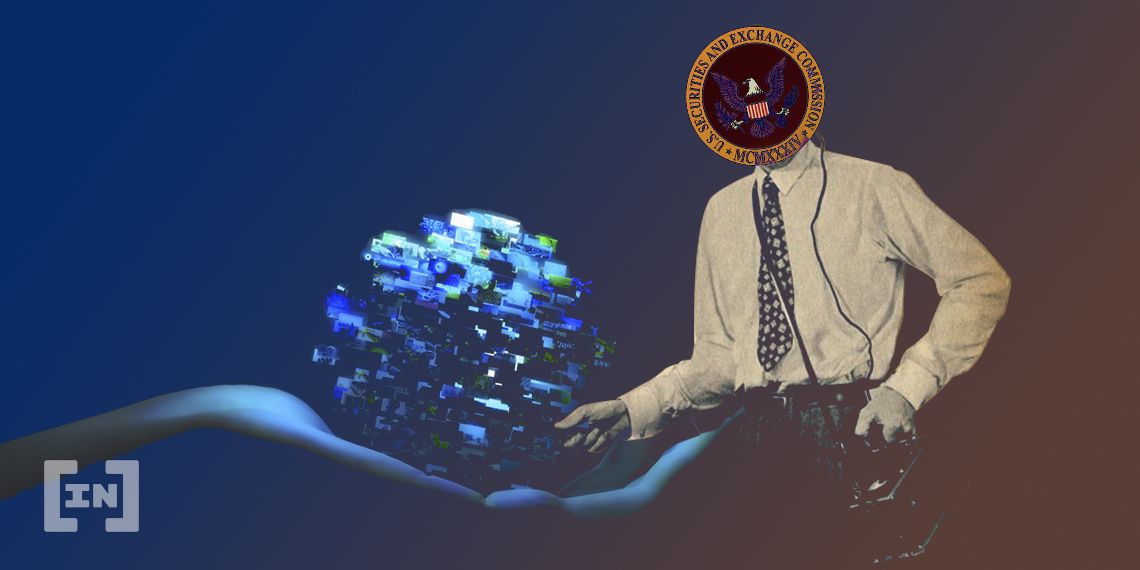 Continued Crackdown on ICOs
The order reflects the continued enforcement efforts of the SEC on ICOs that occurred during crypto's 2017 heyday. Many of those offerings violated the SEC's rulings on securities and forward-looking statements.
During that 'wild west' phase, many investors found themselves victims of fraudulent claims. However, while some time has passed, the SEC continues to find, charge, and punish those who made such claims.
The Commission has become notably aware of the rise of digital assets. The recent re-appointment of Hester Peirce (aka 'Crypto Mom') as SEC Commissioner reflects this focus on digital and innovative financial strategies. Nevertheless, fraud continues to be addressed firmly.
The post SEC Charges Boon.Tech in Fraudulent ICO. Orders Disgorgement & Fines appeared first on BeInCrypto.
Source: Be In Crypto