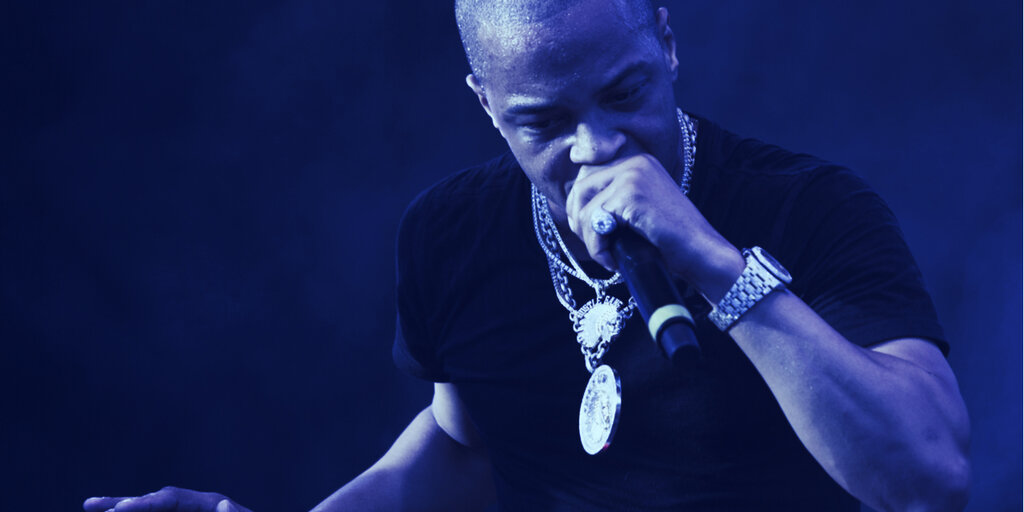 The US Securities and Exchange Commission (SEC) has charged Clifford Harris, Jr., aka T.I., a rapper and actor, with promoting an unregistered initial coin offering. Four others were also charged, including Ryan Felton, an Atlanta film producer.
According to the SEC, Felton raised money via ICO for FLiK, a streaming platform, and CoinSpark, a platform for trading digital assets. The SEC alleges that he instead transferred FLiK tokens to his own account and sold them in exchange for over $2 million, which he used to "buy a Ferrari, a million-dollar home, diamond jewelry, and other luxury goods."
T.I., star of Hollywood films including Ant-Man and Dolemite Is My Name, was a hype man for the venture. The SEC says he claimed, falsely, to be a FLiK co-owner as he pushed his fans to invest.
The SEC's net dragged in T.I.'s social media manager, William Sparks, Jr., as well as Chance White and Owen Smith, who allegedly promoted CoinSpark without mentioning they had been paid to do so.
All except Felton have settled the charges with the SEC. T.I. will pay a $75,000 penalty and agreed to stay away from digital asset promotions for five years. Sparks, White, and Smith will pay $25,000 each as a penalty and be barred from digital asset security sales for five years.
Carolyn M. Welshhans, the SEC associate director in the Division of Enforcement, said in a release, "As alleged in the SEC's complaint, Felton victimized investors through material misrepresentations, misappropriation of their funds, and manipulative trading."
Felton now faces criminal charges.
Source: decrypt