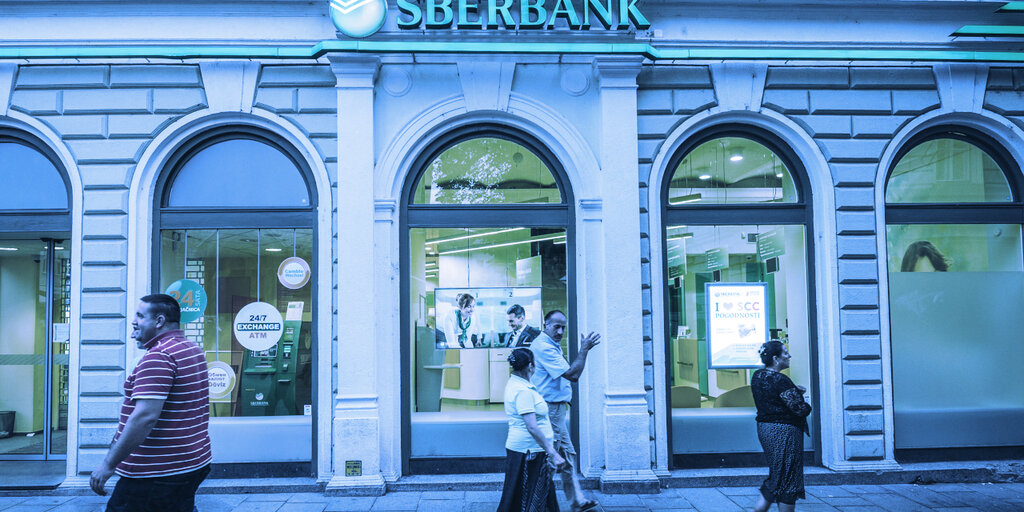 Russia's largest retail bank is working to release its own stablecoin, according to reports. 
Moscow-based Sberbank this month sent an application to Russia's central bank to issue a digital token for its customers, news agency Interfax reported today. 
The digital token will be pegged to the Russian ruble and will run on the blockchain, the news report said. The stablecoin could be launched as early as the spring. 
"Sberbank filed an application with the Bank of Russia to register its blockchain platform in early January, since digital financial assets in accordance with the law can be issued on a registered platform," Sberbank's deputy chairman, Anatoly Popov, was quoted saying by the news agency. 
"Technologically, the bank is ready to work with such fiat currency, we have tested it inside and saw that this solution works." 
 Despite the push for a stablecoin, Russia isn't the most crypto-friendly nation in the world. 
In fact, a law drafted last year said that Russians could go to prison for three years if they don't declare their crypto holdings.
But the Bank of Russia is hoping to pilot its own central bank digital currency by the end of this year. 
Sberbank is Russia's biggest private bank, with total assets totaling over $477.68 billion. 
Source: decrypt