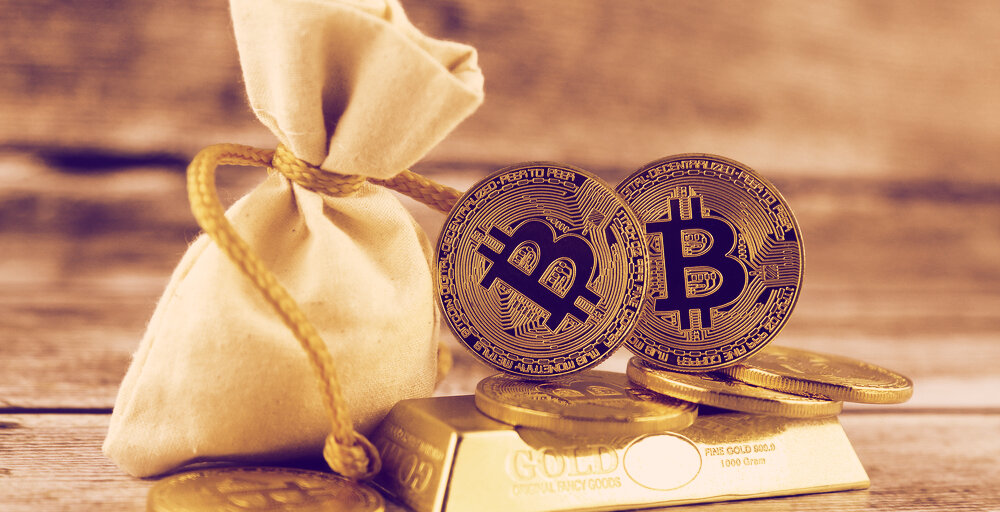 Ruffer Investment Company has sold $650 million worth of cryptocurrency after the value of its initial investment skyrocketed over the past few months, according to The Telegraph.
The London-based firm manages £20.3 billion ($27.3 billion) in assets and allocated 2.5% of its Multi Strategies Fund to Bitcoin in November 2020.
According to its year-end review, the firm also gained Bitcoin exposure via two proxy equities in MicroStrategy and Galaxy Digital.
"We've been surprised by how well it has done and how quickly. We did not expect immediate fireworks," Duncan MacInnes, investment director at Ruffer, told The Telegraph.
According to MacInnes, the company decided to take out the amount that it originally invested, netting $650 million in profit, and is now leaving the rest in Bitcoin. "We still have around $700m left in and are currently up by $750m overall," he stated.
Duncan MacInnes claims that the firm has been watching Bitcoin's price performance for a few years. While "very skeptical" in 2017, it saw the drastic change of the economic landscape in 2020 with "Bitcoin emerging as an alternative safe haven asset" for institutional investors.
"We are seeing negative interest rates and bond yields everywhere. We have seen the war on cash ramping up because of the pandemic. At the same time, everything is going digital – our lives are far more digital than a year ago," added MacInnes.
Ruffer Investment is one of the major companies in the growing list of traditional financial institutions flocking in the Bitcoin market, with the likes of MicroStrategy making the headlines in recent months—buying a further $10 million just yesterday.
Source: decrypt