Roger Ver Claims Meeting with Head of State Regarding Bitcoin Cash National Adoption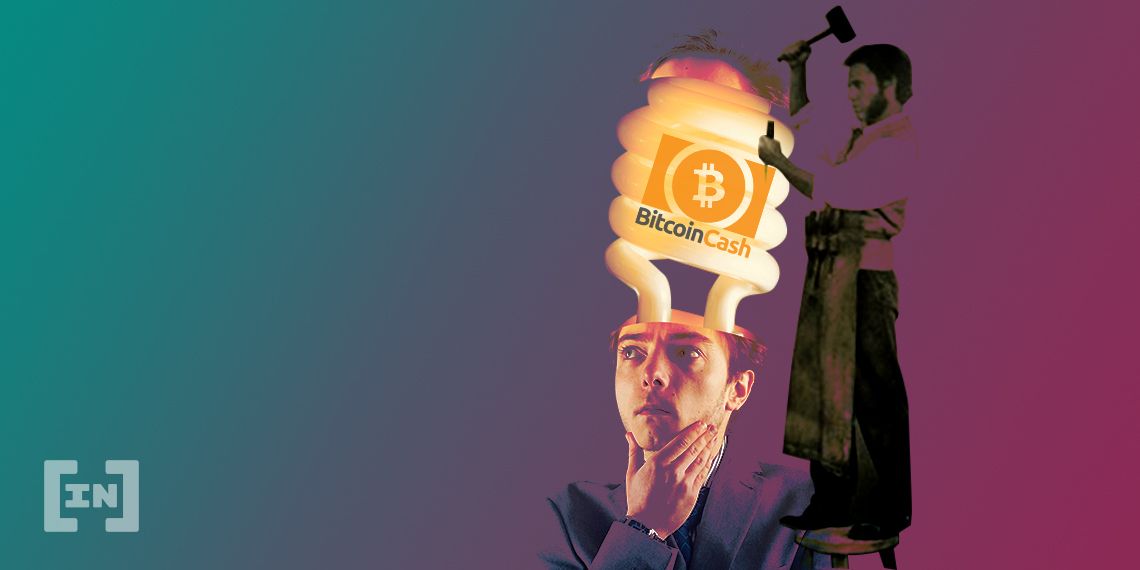 Roger Ver has claimed to be meeting with a national head of state to discuss cryptocurrency. The most prominent advocate of Bitcoin Cash (BCH) and long-time cryptocurrency proponent said the topic would be "making Bitcoin Cash an official currency of a sovereign nation."
BeInCrypto was alerted to Ver's claims by Twitter user and Bitcoin industry observer Grubles (@notgrubles). The analyst posted a screenshot of a post from a Discord channel.
The author of the post's username is 'rogerver.' Although this could, of course, be a fake Ver, members of the Bitcoin Cash-allied subreddit /r/BTC claim to have confirmed that it is the man formerly referred to as 'Bitcoin Jesus.'
Those commenting on /r/BTC claim Ver posted the message at the end of a Bitcoin Cash "Ask Me Anything" session hosted by himself on Discord. Ver's known Reddit account /u/MemoryDealers announced the AMA via /r/BTC yesterday.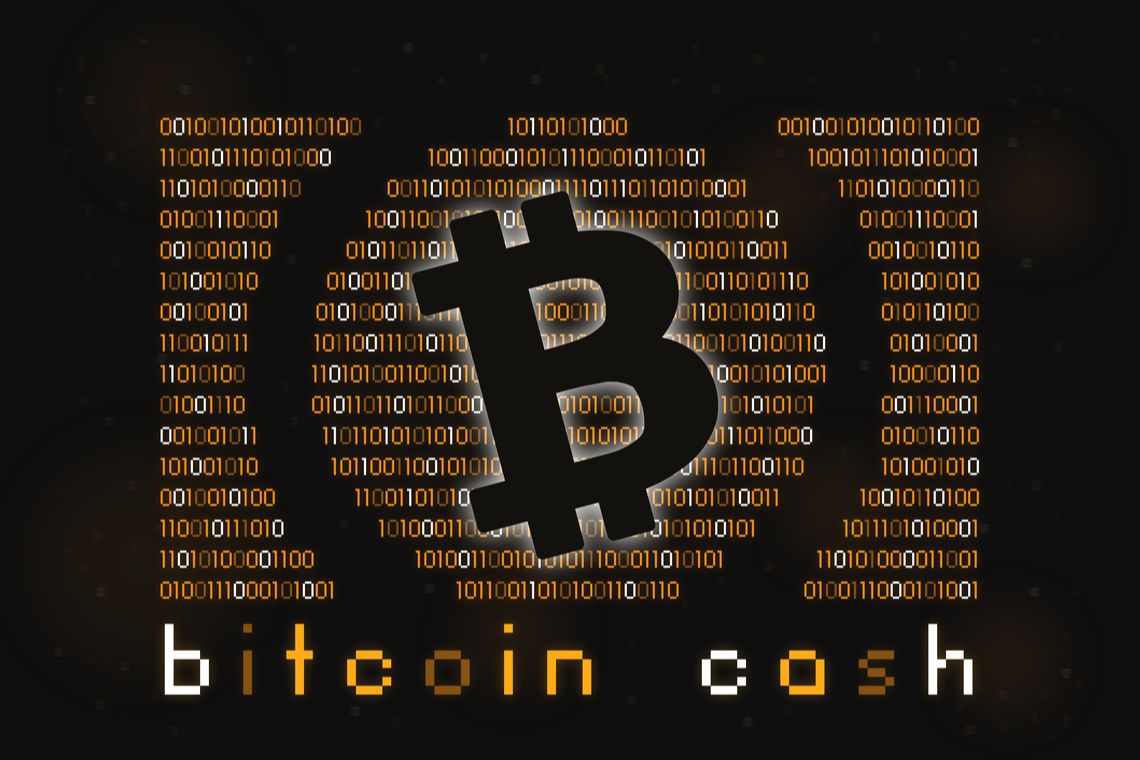 Ver's claims come just days after BeInCrypto reported on a growing rift in the BCH community. One faction of Bitcoin Cashers wants to see the block size limited to 32MB in the interest of not jeopardizing decentralization.
Ver says he rejects such a cap on block sizes. In a recent interview, he also claimed that end-users don't actually care about decentralization and would prefer a more efficient digital currency.
Bitcoin Community Laugh Off Ver's Claims
If Ver really did need to rush away from his AMA to meet with a head of state to discuss Bitcoin Cash adoption, it could indeed be hugely bullish news. However, not a lot of people are buying it.
Grubles reminds followers that Ver has previously made bold claims about Bitcoin Cash meetings. In May 2018, he said he was meeting with the Chief Economist of the Hong Kong stock exchange. He also appealed to Bitcoin Cashers to send the Shusong Ba donations in the cryptocurrency so he could see "how amazing BCH is."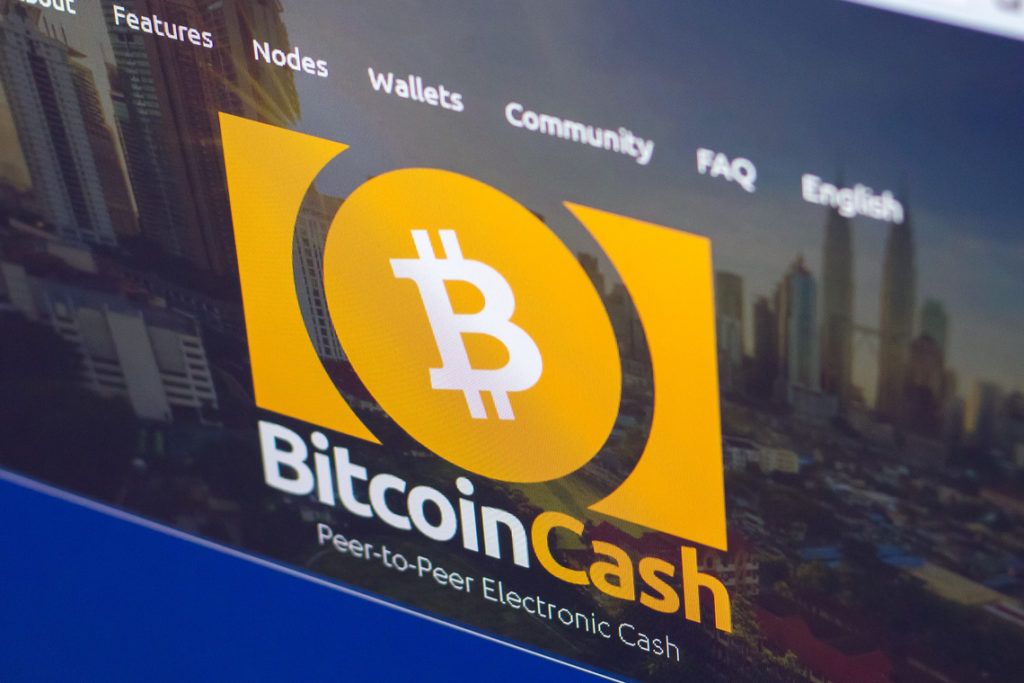 According to reports citing a post to Ba's Weibo account, the economist declined the gift of BCH but did meet with Ver. Ba says he donated all the cryptocurrency to a charitable cause and deleted his wallet.
Grubles and other industry observers also highlight the apparent hypocrisy of Ver seemingly pushing BCH as a national currency. The BCH advocate has previously attacked Blockstream as being funded by the CIA in an effort to destroy Bitcoin and is now claiming to be cozying up to a national government.
Others, like Bitcoin industry observer Dennis Parker (@Xentagz), said the claims were nothing more than an effort to attract investors to BCH. He simply commented:
Pumpamentals.
The post Roger Ver Claims Meeting with Head of State Regarding Bitcoin Cash National Adoption appeared first on BeInCrypto.
Original Source: Beincrypto Roger Ver Claims Meeting with Head of State Regarding Bitcoin Cash National Adoption