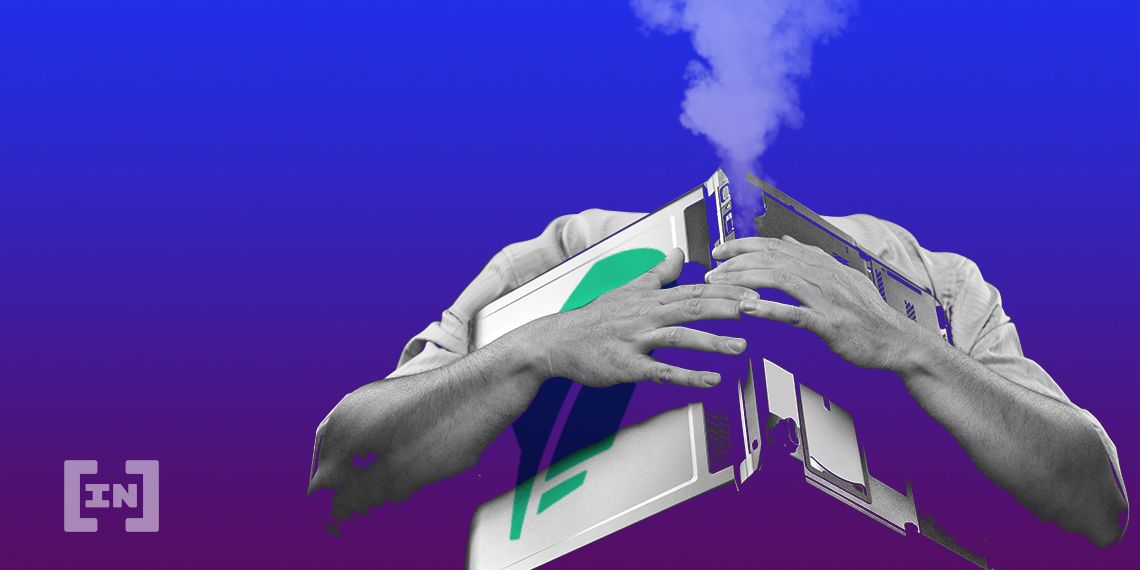 Robinhood continues to experience significant system malfunctions. Amid the uncertainty, the company drew all $200 million it had in credit as a precaution.
Robinhood is not only among the most popular place to buy stocks, but it also remains a growing hub of cryptocurrency trading. However, recent system malfunctions have caused some traders to worry.
The situation right now at Robinhood is tenuous at best. Bloomberg is reporting that the company "drew its entire $200 million credit facility" last month as a precaution. [Bloomberg] Violent market swings have been commonplace on Robinhood as of late which has caused significant system malfunctions.
As BeInCrypto previously reported, Robinhood recently suffered two outages in a row and offered its gold members a measly $15 in damages. It's increasingly looking like the malfunctions have not been fixed, with users still reporting significant downtime. Major volatility in the stock and cryptocurrency market has been blamed. 
It's unclear how Robinhood will use its massive credit line to its advantage. According to David Ritter, Bloomberg Intelligence analyst, it's "perhaps not a good signal with regard to their cash burn, which could make creditors nervous." In all, there seem to be some deep-seated issues at Robinhood which should make traders nervous.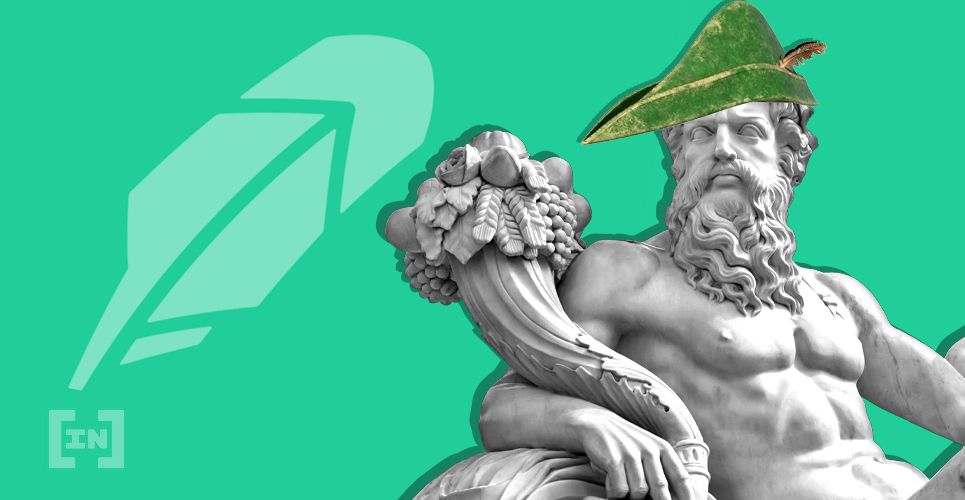 Yesterday, the World Health Organization (WHO) officially declared the novel coronavirus a pandemic. The stock market has been posting losses across the board amid the news as the cryptocurrency market continues to falter. Any hope of Bitcoin (BTC) currently being a hedge seems to be dashed by the reality of the situation — it is currently trading for $6,050 and is down some -22.92 percent in what is one of the worst days for the cryptocurrency market ever.
Such losses have been multiplying for the past few days, much to the smug enjoyment of gold bugs. The good news is that the correlation between the stock market and Bitcoin still remains relatively weak. However, such conclusions are still being hotly debated. The tumbling stock market saw more fiat printed at the Fed to ease uncertainty. The crash this past Monday has now effectively been named 'Black Monday' as the world tumbles into recession territory.
Can exchanges handle this volatility? As of now, Robinhood has been unable to. Given the persistent issues that have been popping up at Binance, it seems that we may be unprepared for what's coming.
The post Robinhood Maxes Out $200M in Credit Amid Coronavirus Fears, Experiences System Shutdowns appeared first on BeInCrypto.
Source: Be In Crypto