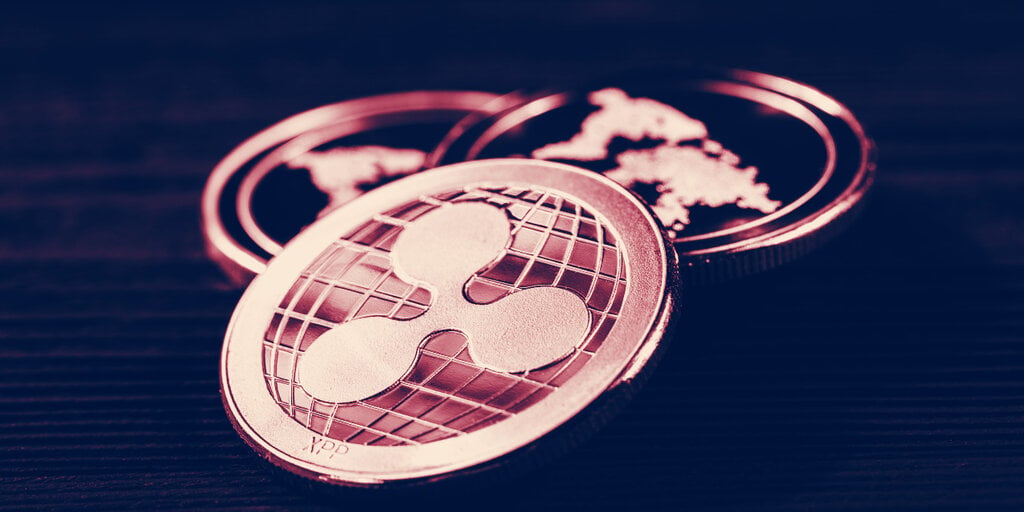 Crypto traders woke up today to green pastures thanks to Bitcoin's excellent performance, which broke the resistance of $12,000 per coin and dragged the rest of the market with it. 
And though there's been considerable buzz around DeFi and Ethereum lately, it looks like this could be XRP's week to shine. Following a jump of nearly 8% over the last 24 hours, Ripple's XRP is now trading right around $0.32 per coin.
That's close to its yearly high for 2020. XRP reached a price of $0.336 in February, prior to the market crash in March.
XRP technicals
After a significant drop last Tuesday which sunk XRP to $0.26, Ripple's token has managed to recover, showing a relatively rapid day-to-day growth, to the delight of swing traders.
Based on the token's performance throughout the year, XRP has now broken the last remaining resistance level before testing its yearly high.
If tomorrow's candle doesn't correct to a lower mark, XRP hodlers may soon have good reason to be wringing their hands in anticipation. Based on the coin's relative strength index (RSI), however, XRP is currently overbought. But the "Bitcoin effect" may be enough to bring some optimism to the XRP Army.
XRP fundamentals and market sentiment
Besides Bitcoin, Ripple (the company) has been making some waves of its own. And though there is often a difference between what Ripple does and how XRP behaves, some see a direct relationship between the two.
The Financial Times reported last week that Ripple was pivoting its business, aiming now to become the so-called "Amazon of payments," which sparked a fair amount of controversy within the crypto community.
Ripple CEO Brad Garlinghouse's optimism had two interpretations, one of which was that Ripple was looking to reinvent itself in the face of a lack of positive results. Low adoption of its technology combined with the falling price of XRP could be influencing a shift in strategy and a search for new use cases.
Following the backlash, however, Garlinghouse pleaded his case: Ripple, he said, was not changing its philosophy. The CEO shared some data over Twitter which indicated growth for the firm, and success in providing blockchain solutions for the traditional payments world. 
1/ My fav skeptics are active today! (@FT @nathanielpopper) Ripple has absolutely no plans to 'reset' our strategy. Using XRP to solve a real-world, $10T problem, like cross-border payments, is working (1/4) https://t.co/Gkf70dq7G6

— Brad Garlinghouse (@bgarlinghouse) August 13, 2020
Ripple's On-Demand Liquidity product, for example, has grown to over $2 billion in transactions since its launch. 
Could it have inspired bullish sentiment among the XRP faithful, despite a rough 2020 (and 2019) for the coin so far? We're about to find out.
The views and opinions expressed by the author are for informational purposes only and do not constitute financial, investment, or other advice.
Source: decrypt