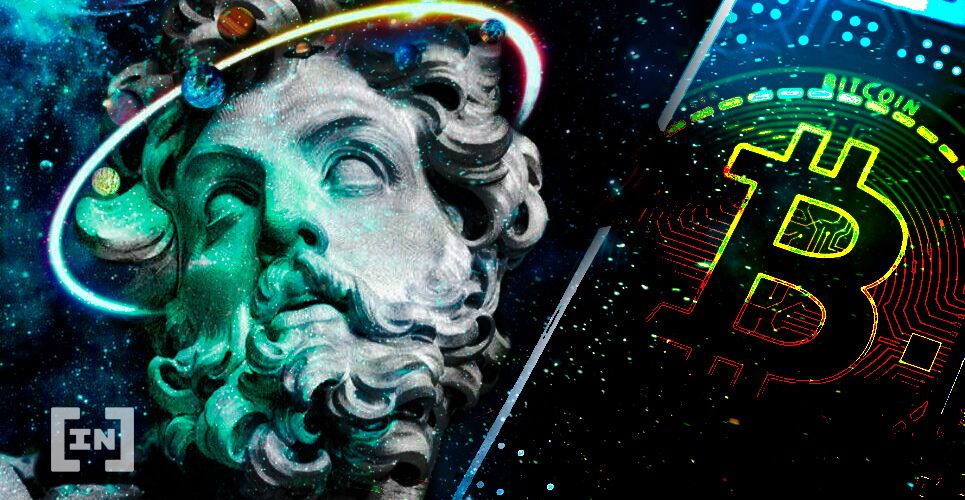 Cryptocurrencies have been around for more than a decade, so you'd think that banks would have come to terms with fiat money's chief rival by now.
Even Jamie Dimon, chief executive of JPMorgan, the largest U.S. bank by assets, hasn't muttered a cross word about Bitcoin in a while — at least not publicly. But in Europe, one Reddit member has documented their experience about being blocked by a local bank from completing cryptocurrency transactions. 
Crypto Transactions Blocked
Reddit member pm-os has run into a brick wall with their bank and has turned to the forum for help. According to the thread, this user attempted to convert cryptocurrencies to fiat but was in for a rude awakening. The bank apparently "blocked all trading with crypto," leaving pm-os unable to "transfer money" to their bank account.

Not surprisingly, the Reddit community in the r/Cryptocurrency channel didn't disappoint, with nearly four-dozen responses pouring in so far.
Small European Country
We don't know much about pm-os, except for the fact that this Reddit member is from a "small European country" and that they are into cryptocurrencies. The cryptocurrency community's overarching advice was for this person to dump their bank.

Apparently, threats to the bank will get this person nowhere, and this particular region makes it difficult for this user to "just switch banks," leaving them unable to follow the advice of the top responses in the Reddit thread. While pm-os hasn't revealed which bank it is, apparently it's not that easy for them to take their business elsewhere.
Apparently there are two banks in this country that are anti-cryptocurrency, both of which pm-os explains are engaged in court battles for "[forbidding] their workers to even own crypto," saying they will "lose their jobs if they do." [World Atlas] JPMorgan's Dimon has previously made similar threats to employees. [Inc.]
One idea that did seem to resonate with this individual was using a cryptocurrency debit card, in response to which pm-os said,
"Oh, I didn't know those existed, thanks I will look into it."
A Reddit member with the username Crypto_Grandma detailed their experience with crypto.com's MCO Visa Card, which they received a couple of weeks ago, saying:
"Great perks with the higher tier options (which require staking their MCO token), but there's a free card too which still gives you 1% cashback on all spending."
Another Reddit member, Rounder057, commiserated with pm-os, revealing that their credit union had similarly blocked them from purchasing cryptocurrencies.
A 2018 article in the Financial Times reveals that UK banks were declining mortgage loans to clients with a history of cryptocurrency-fueled deposits. Switzerland is the clear exception, where Zurich-based Vontobel has embraced cryptocurrencies and is behind products that give investors exposure to Bitcoin, Bitcoin Cash, ether, XRP and Litecoin.
The Reddit user who launched the thread ended things on a high note, saying they were able to find a bank that was "positive" about cryptocurrencies. But they'll have to wait until things settle down from COVID-19 before the bank will even talk to them.
The post Reddit Member Says European Bank Blocked Crypto Transactions appeared first on BeInCrypto.
Source: Beincrypto