Grammy Award-winning hip-hop artist T.I. has been charged by the U.S. Securities and Exchange Commission (SEC) for allegedly promoting an unregistered and fraudulent ICO.
T.I., whose official name is Clifford Harris, Jr., is accused of pretending to be a co-owner of FLiK, a 2017 ICO that he extensively promoted on his social media accounts. He was charged alongside movie producer Ryan Felton and two others. 
T.I. agreed to pay a $75,000 civil penalty and desist from taking part in any sort of sales of offerings of digital asset securities for at least another five years.
According to a press release released by the SEC, T.I. allegedly leveraged his public image to market FLiK to his substantial social media audience, passing himself off as a co-owner. He also allegedly convinced a fellow celebrity to market the ICO as "T.I.'s new venture." In fact, the ICO promoter and sole owner of the project was Ryan Felton, who allegedly paid T.I. and two other individuals to market the ICO on his behalf.
FLIK ICO is now open!!! @TheFlikIO #crowdsale #tokensale #blockchain #bitcoin #ethereum #filmmaking #FLIK https://t.co/oE9UCtq9hf

— T.I. (@Tip) August 20, 2017
Exit Scam and Lambo
Filed in the U.S. District Court for the Northern District of Georgia, the SEC's complaint lists Felton as the controlling entity behind FLiK and CoinSpark, the two ICOs in question. Chance White and Owen Smith are listed as T.I.'s co-accused, alongside whom he marketed the ICO on behalf of Felton without disclosing that that they were being paid to do so.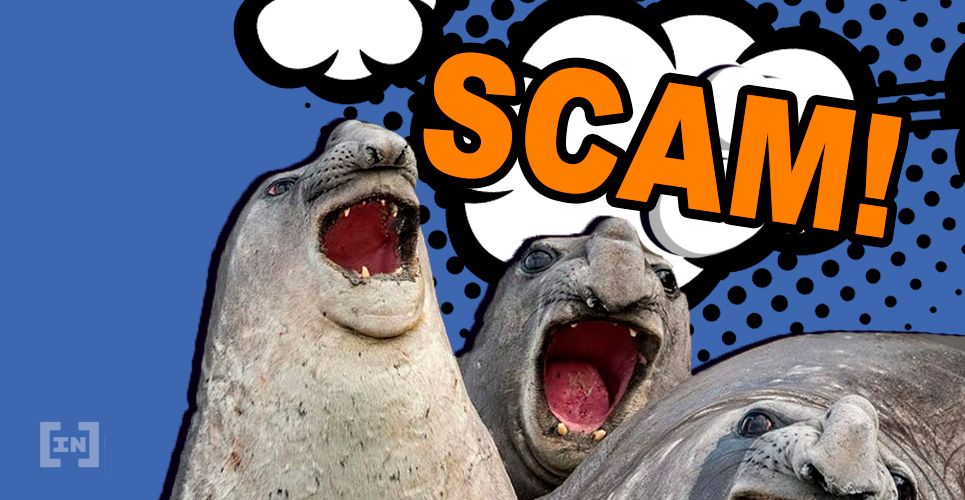 While FLiK was marketed as the token that would power a revolutionary digital streaming platform built by Felton, no such thing happened. Instead, Felton allegedly transferred the project treasury's tokens to himself secretly and sold them for $2.2 million in a classic exit scam. Meanwhile, he was also allegedly manipulating the price of SPARK, which was the native token for CoinSpark.
After reaping profits this way, the SEC alleges Felton spent his earnings on a Ferrari, a million dollar home, diamond jewelry and other luxury goods.
SEC Investigation Particulars
The SEC has charged Felton with registration, anti-fraud, and anti-manipulation violations, and he also faces parallel criminal charges from the U.S. Attorney's Office for the Northern District of Georgia.
Do you want to lose your money? Invest in @TheFlikIO with @TheRyanFelton as founder, @TonyGallippi as adviser and @Tip as co owner.. they´ll totally crush your invest, wallet and run out!#flik #crush #bitcoin #ethereum #blockchain #cryptocurrencies #ICO #SCAM @KevinHart4real pic.twitter.com/ch7oFkjqHy

— nUcl3o (@rasple_p) May 31, 2018
Quoted in the SEC's statement, Carolyn M. Welshhans, associate director in the Division of Enforcement, said:
The federal securities laws provide the same protections to investors in digital asset securities as they do to investors in more traditional forms of securities. As alleged in the SEC's complaint, Felton victimized investors through material misrepresentations, misappropriation of their funds, and manipulative trading.
The post Rapper T.I. Reaches $75K Settlement With SEC for Role in Alleged ICO Scam appeared first on BeInCrypto.
Source: Be In Crypto