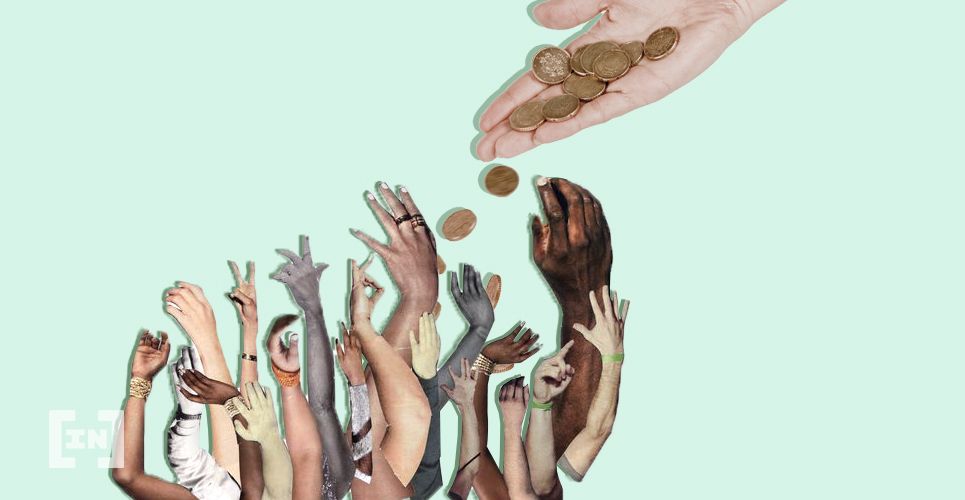 Blockchain technology will play a role in determining whether Russian President Vladimir Putin will get to rule until 2036.
The Russian government announced the news via a website notice on Friday. According to the report, citizens over the age of 18 will be able to cast e-votes on a planned constitutional amendment that seeks to allow President Putin to rule for two more terms of six years each.
Detailing the modalities for the exercise, the government revealed that the process would use a blockchain-powered e-voting system. An excerpt from the notice reads:
"The safety and transparency of electronic voting will be ensured by blockchain technology. Such a network does not have a single server: in order to change the information regarding bulletins, it is necessary to obtain the approval of most network participants, so the blockchain chain is almost impossible to crack."
It appears the authorities in Moscow are adopting the belief that blockchain voting could add some legitimacy to the decision-making process. The President-elect proposed a controversial constitutional amendment in January aimed at retaining power.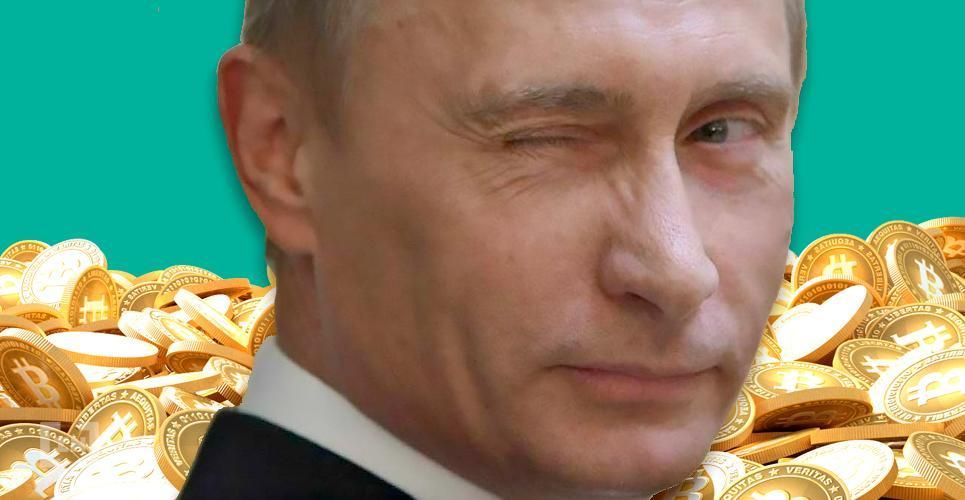 The voting process itself will take place between June 24 and June 30. Back in April 2019, BeInCrypto predicted that largescale blockchain voting could soon become a reality. Indeed, the incorporation of e-voting in the Russian political landscape has been in development for several years.
In 2019, elections to the Moscow City Duma (Parliament) and decisions over some additional metro stations in the town of Troitsk used e-voting systems. Reports from Moscow continue to show a concrete approach towards regulating crypto and blockchain technology.
In March, the central bank stated that a Bitcoin (BTC) ban in the country would not be feasible. This statement came a month after the same central bank also threatened to freeze accounts dealing in cryptocurrencies.
The post Putin in or Out? Russia Goes Live With Blockchain Voting appeared first on BeInCrypto.
Source: Be In Crypto