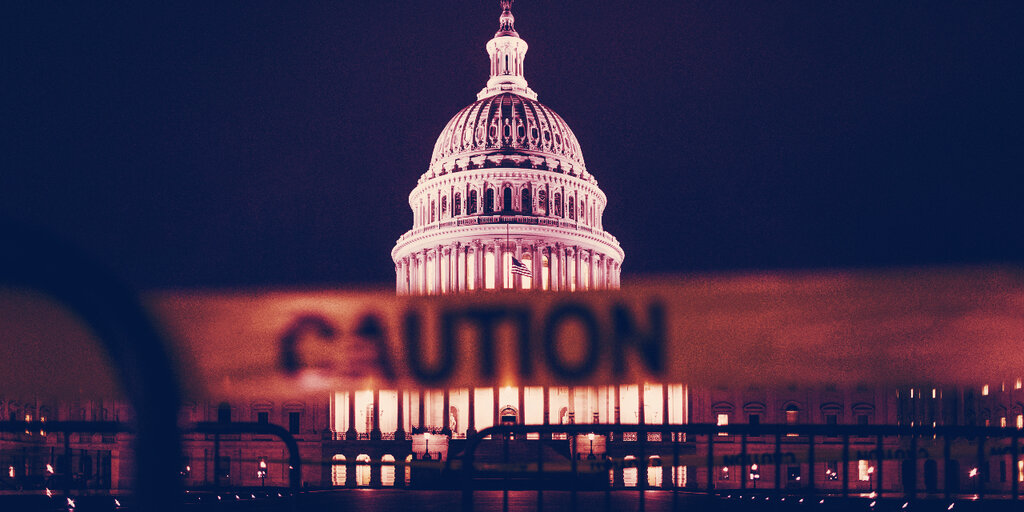 Over the past few months, US President Donald Trump's administration has faced a succession of crises, from the coronavirus pandemic to widespread unrest prompted by the death of George Floyd in police custody. With the Presidential election looming ever closer, political futures contracts indicate that they've dented Trump's chances of re-election, with his odds slipping since the start of the year.
Earlier this year crypto derivatives exchange FTX launched a series of futures contracts allowing you to bet on the chances of your favorite politician being elected. Each contract pays out $1 if the named politician wins their race; if they're not elected, you get nothing. At the moment, one TRUMP is worth $0.44, translating into a 44% chance of his re-election. 
That's a substantial slide from when FTX launched the product in February; punters put Trump's odds of re-election at 62%.
#TRUMP has a 44.8% chance of winning the 2020 election according to @FTX_Official

— FTX – Whale (@FtxSniper) June 18, 2020
Predictit, the first platform to commoditize political betting, gives Trump slightly better odds at 46%.
Trump's Democratic rival, Joe Biden, is doing substantially better; a BIDEN currently sits at $0.52 on FTX, with traders giving him a 52% chance of his winning the Presidency.
How Trump's odds have changed
As of now, political futures contracts are largely tracking the President's approval rating in national opinion polls. According to political blog and poll aggregator FiveThirtyEight, the latest adjusted poll from YouGov has Trump at a 43% approval rating, while a Rasmussen Reports poll from the same time period comes in at just about the same.
In mid-February, when FTX launched its political futures contracts for the election and traders gave him a 62% chance of victory, YouGov had Trump at 44% approval, while Gallup placed him at 49% and the Wall Street Journal pegged his approval rating at 47%.
One could argue that when more volume—more traders entered the arena—the results would smooth out and begin to track median voters' opinions like the pollsters. Not the case, in fact, the opposite: the highest recorded volume was in the derivative's early days, even more so at the end of March when traders pushed the candlestick bar back into the green.
As the candlestick bars show, the state of the world during June continued to push down the price of TRUMP futures, but it hit some resistance and is now stable.
Trump is leading in one respect, though; daily trade volume for TRUMP on FTX is around $68,000, compared to BIDEN who only has around $4,700 in volume.
Source: decrypt