Placeholder Ventures leads million investment into Fortmatic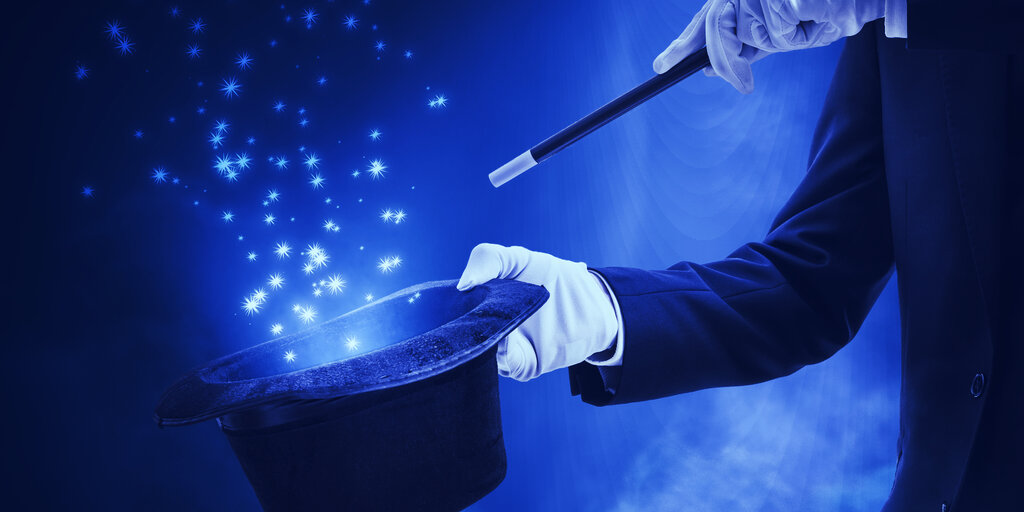 Fortmatic, the blockchain company that makes it easy to sign into decentralized applications (dapps), today announced a major rebrand, new features and that it's raised $4 million in a seed round.
Fortmatic, founded in June 2018 in San Francisco, will henceforth be known as Magic. The product remains the same: a Web3 alternative to OAuth (the software that lets you sign into Web2 apps, like Google or Facebook, using your email address).
Only now, it comes with billing and new pricing features, as well as a redesign: "The dashboard doesn't look like something that's built in a couple of weeks," said Sean Li, CEO of Magic.
And the old Fortmatic was a widget, slapped with Fortmatic's branding. "Truthfully, that's pretty annoying for the end user," said Li. Companies implementing Magic will "have the option to completely white label it away," erasing Magic's branding altogether. 
But Li is not concerned that scrubbing branding away will lose him customers. "I'm not too worried about acquiring developers because that's our focus. That's what I'm good at," said Li. Though end users may no longer learn about Magic, he wants to start a "network effect" among developers similar to Stripe, the payment service. 
The elegant account experience of @meet_magic is on full display today with @withFND's launch!

In related news, Magic also launched on @Tezos today too. This is a win for $XTZ holders who have been hoping for better dapp UX.https://t.co/KJETr669B9

— Spencer Noon (@spencernoon) May 27, 2020
The pricing of Magic is the same as Fortmatic: starting with  $79 per month for developers with 1,000 monthly active users, with $0.045 per additional user up to 10,000 users; $327 for 2,500 monthly active users, with $0.09 per additional user up to 25,000 users; and a higher tier "that can potentially handle millions of users" and comes with a bulk discount and more support, said Li.
Since the launch of its product in February 2019, 6,500 developers now use Fortmatic, and Li estimates that the platform has 60-70,000 wallets. 
Magic's $4 million seed round, also announced today, was led by Placeholder, and followed by investors such as Guillermo Rauch of Vercel and Roham Gharegozlou of Dapper Labs. Magic also announced several new partnerships. First, it will integrate with Vercel, a way to launch javascript websites, and second, the scientists at the Max Planck Society will use it to verify the authenticity of research data.
With Magic, Li also wants to "expand out of Ethereum" and apply his tools to Web2 products. Anybody can use Magic's authentication system, he said. "It's just under the hood, a wallet or key pair is created for each user." He talks about "progressive disclosure" of blockchain—its users might use blockchain without realizing it, then be less afraid when this is revealed. 
Original Source: Decrypt Placeholder Ventures leads million investment into Fortmatic