The Philippines has joined the list of countries with a stable regulatory framework for Bitcoin and other cryptocurrencies-related activities.
This development does not come as a surprise. More financial authorities around the world have begun to make deliberate efforts to clarify their stance on cryptocurrencies.
The Philippines Takes a Stance
According to a report from Inquirer, activities related to cryptocurrencies will be treated under the purview of the Philippines Central Bank. These changes were targeted at checking anti-money laundering (AML) compliance for providers of financial services. Digital assets such as cryptocurrencies will now be included.
The Bangko Sentral ng Pilipinas has now affirmed the approval of this framework. Platforms within the country's jurisdiction, responsible for providing one form of crypto service or another, are expected to comply.
The Philippine monetary board clearly stated the areas that will be subject to these new rules. The trading and transfer of crypto assets and custodian service providers are also included in this category. The sponsorship of terrorism and money concealing are the two main crimes the Filipino government seeks to curb.
In a statement, the BSP Governor Benjamin Diokno said;
"We have seen accelerated growth in the use [of] virtual currency exchanges in the past three years, and it is high time that we broaden the scope of existing regulations in recognition of the evolving nature of this financial innovation and set out commensurate risk management expectations."
Authorities of the Philippines have been mostly silent on this subject since its last amendment in 2017.
These adjustments made by its apex bank were extended to include the other aspects of cryptocurrency-related operations. Previous adjustments only covered the exchange of digital assets to fiat and vice versa.
According to the central bank, these new guidelines are geared towards advancing the adoption of virtual assets within the region. Regulators maintain that they don't intend to stifle innovation but are mindful of the inherent risks in virtual assets.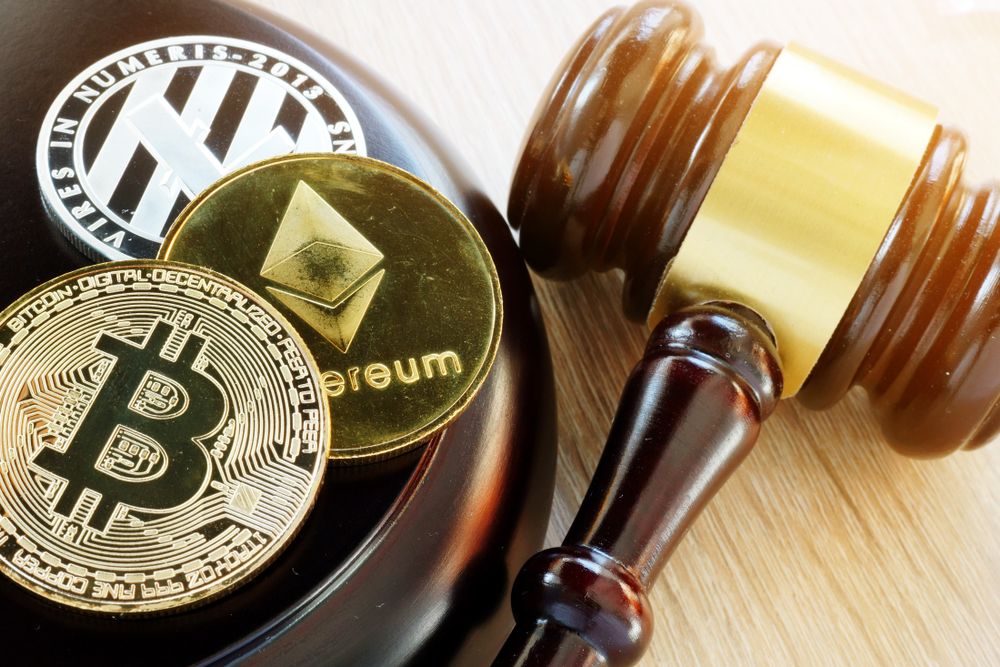 Treating Cryptocurrencies as Cross Border Payments
Officials say that the best practices from its fintech industry were put into consideration to create this new framework. They added that adequate risk management standards were infused into these guidelines and reputable international institutions such as the Financial Action Task Force have endorsed these AML standards.
Quoting Diokno:
"This will ensure that activities relating to virtual asset service providers are executed within an unbroken chain of regulated entities."
Cryptocurrency transactions within the country's jurisdiction will also be categorized as remittance settlements and treated as such. All platforms that provide any form of service related to digital assets are expected to act accordingly. Payments made using services of crypto mediums will also be treated as cross-border payments. These service providers will be expected to release information on the identities of sending and receiving parties.
The post Philippines Central Bank Revisits Crypto Regulation appeared first on BeInCrypto.
Source: Be In Crypto