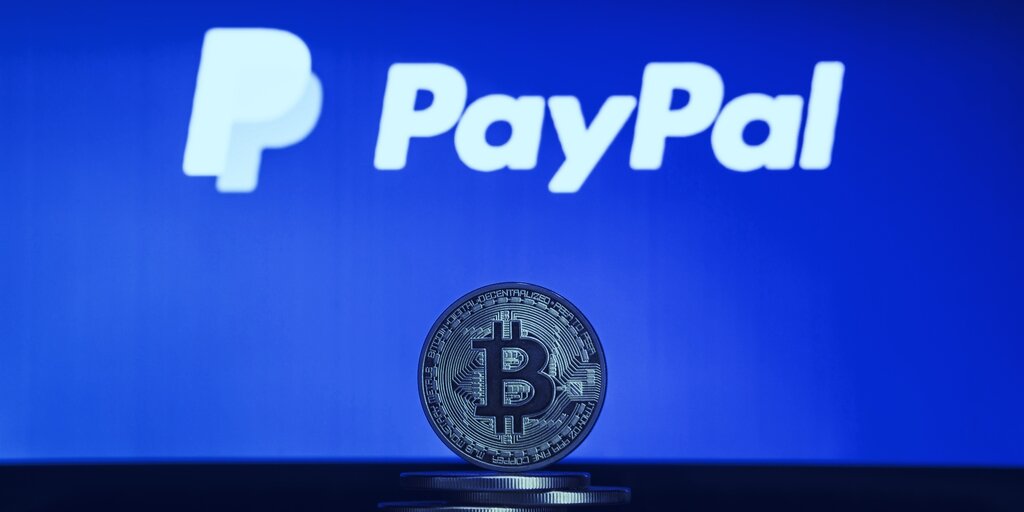 Fintech juggernaut PayPal has reportedly partnered with Paxos Crypto Brokerage to ship its crypto-centric payments service.
If confirmed, the deal would see PayPal facilitating the buying and selling of cryptocurrency to over 325 million active users.
Paxos and PayPal: partners?
According to CoinDesk, citing sources close to the matter, the New York-based crypto start-up Paxos—famed for its stablecoin, PAX—will serve as PayPal's supplier. An official announcement is expected in the next few days.
Launched in July 2020, Paxos Crypto Brokerage has already succeeded in securing the business of challenger bank Revolut's US branch. Following the partnership, Paxos CEO Charles Cascarilla noted that the brokerage service could prove "a major tipping point for the adoption of cryptocurrency."
Paxos Crypto Brokerage is a turnkey, API-based solution. Companies of any size can integrate cryptocurrency buying, selling, holding and sending capabilities into their own applications. Paxos manages the regulatory and technological complexity for you. https://t.co/8p6Fi7MdlY

— Paxos (@PaxosGlobal) July 15, 2020
The Paxos brokerage allows companies to facilitate the buying and selling of crypto via API integration. The firm deals with regulatory compliance and the technological back-end, leaving fintech partners, such as Revolut—and now apparently PayPal—to focus on user experience.
Paypal's designs on cryptocurrency
Paypal's crypto ambitions were revealed by CoinDesk last month, causing a brief surge in the price of Bitcoin.
However, PayPal hinted at its interest in cryptocurrency as early as March. In a letter to the European Commission, the fintech giant explained that it was keeping a close eye on the crypto sector, adding: "PayPal has taken unilateral and tangible steps to further develop its capabilities in this area."
Now it appears to be taking the next step, joining rivals Revolut, Square, and Robinhood in offering crypto services.
Source: decrypt