An obscure altcoin called Tierion (TNT) is down -56% after a secret cryptocurrency group announced it is selling off all of its holdings.
Palm Beach Confidential claims to be a 'cryptocurrency service' that recommends coins for its followers. Calling their strategy 'asymmetric investing,' they promise followers leads on how to turn 'small sums of money into life-changing gains,' as per their website.
The group has been in the industry for years and is often called a glorified pump-and-dump group. Yesterday, it unsurprisingly decided to unload its holdings on its subscribers.
TNT Bags Hastily Offloaded
Subscribers to Palm Beach Confidential received an email recently that the group would soon be dumping on them.
The group officially closed its position in Tierion (TNT) and sent an email with the header 'Profit Sell Alert.'
Palm Beach Confidential goes on to write that, although Tierion's main product Chainpoint is still promising, "information has come to our attention requiring us to sell TNT." The email was that simple — and Palm Beach proceeded to dump all of its TNT holdings on its followers for a '383% gain.'
BeInCrypto has obtained the email from Palm Beach Confidential which you can see below. It has all the classic signs of a pump-and-dump scheme.
Tierion has consequently crashed -56%, down to $0.049 from a high of $0.113.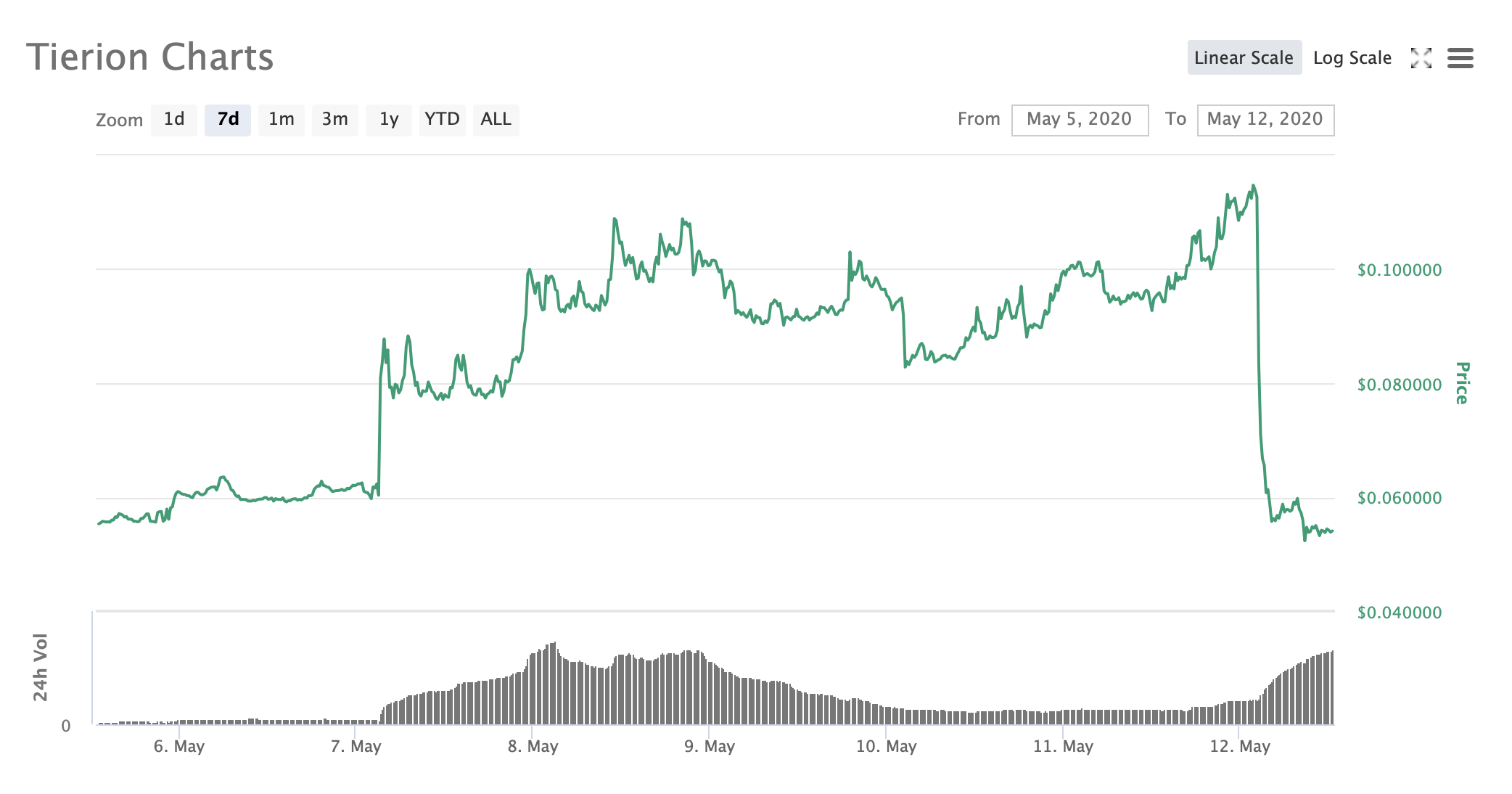 It is unclear when Palm Beach Confidential told its subscribers to buy, but one can clearly see the beginning of the 'pump' beginning around May 7 with the 'dump' commencing on May 12.
Shady Cryptocurrency Price Movements
Pump-and-dump schemes are all too common in the cryptocurrency space. Here at BeInCrypto, we have reported on quite a few of them in just the past few months alone.
In March, there were talks of manipulation when FTX Token (FTT) showed some inorganic price movements on Binance. Generally, it is the illiquid altcoins that are the easiest targets. For example, ParallelCoin (DUO) saw 7,400% gains from $1 to $2,200 in November 2019, a classic example of a pump-and-dump scheme.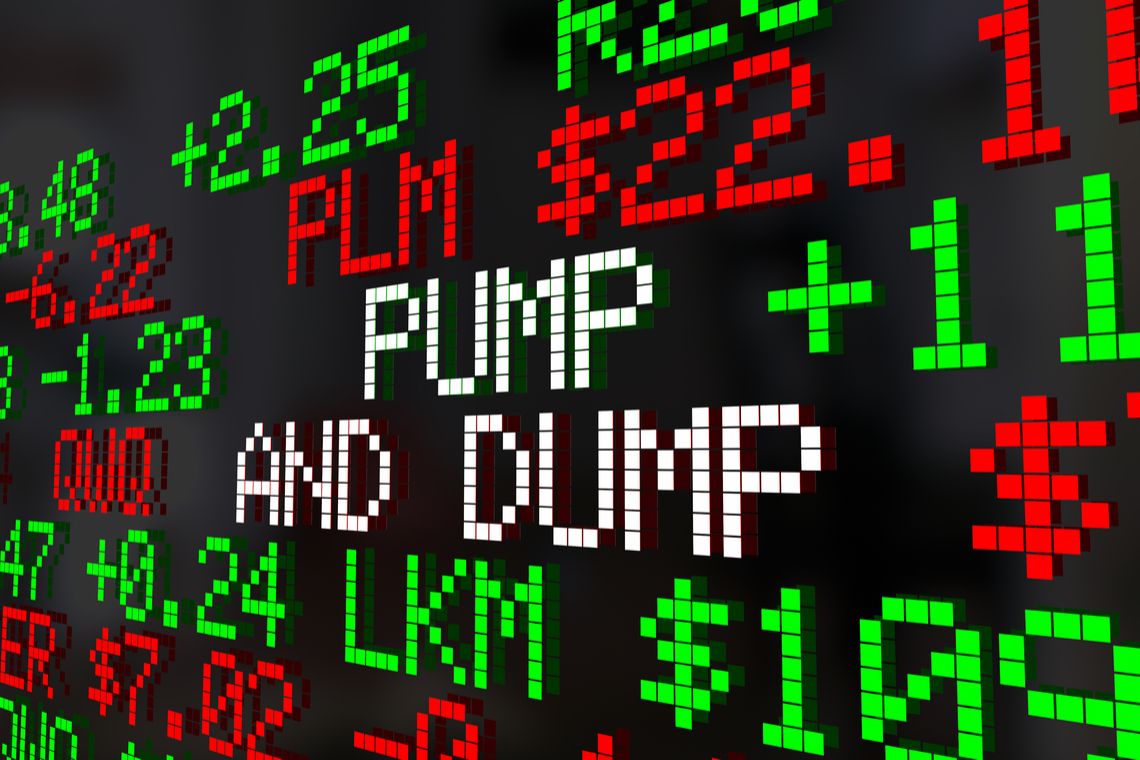 Other scammy market activity can be even more insidious. For example, there was clear signs of insider trading before token listings have been reported, especially on Binance. In January of this year, XRP soared before the exchange added it to its futures markets. A similar situation transpired before Litecoin (LTC) was added. 
The actions from Palm Beach Confidential are therefore not surprising. The group has been engaging in these pump-and-dump schemes for a long time, but seldom are they so bold as to dump on their followers like this. Traders should always be wary and do a great deal of research before entering into one of these paid groups.
The post Paid Cryptocurrency Group Dumps Tierion (TNT) Bags on Its Subscribers appeared first on BeInCrypto.
Source: Beincrypto Paid Cryptocurrency Group Dumps Tierion (TNT) Bags on Its Subscribers