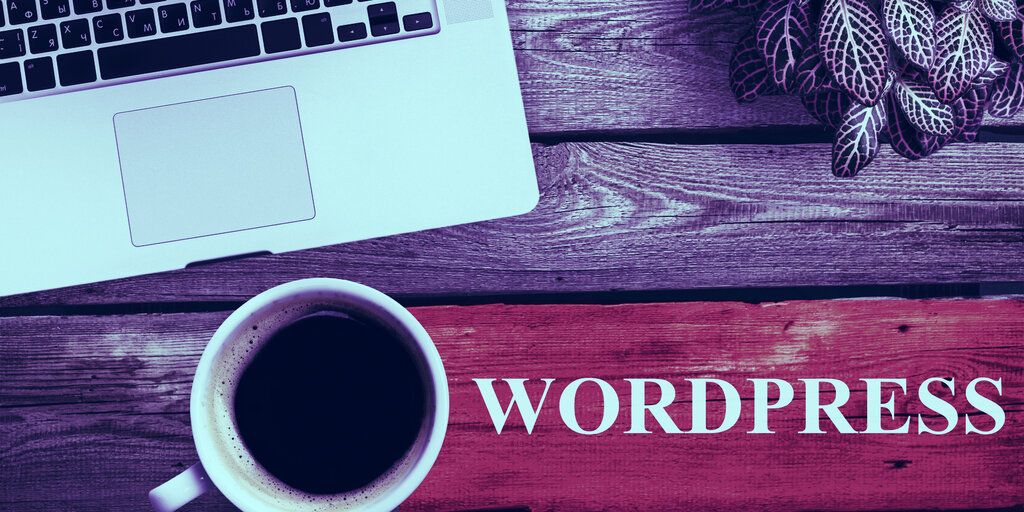 Two months after the launch of a WordPress plugin that lets website and blog operators add a cryptocurrency exchange to their site, over 300 sites are now using the plug-in to generate passive income.
Developer Alon Goren tweeted the update yesterday, noting that there are now more than 300 active installations of the free plugin. "That means because of me (and Totle), there are over 300 more websites on the internet that allow you to swap tokens on them," he wrote.
BOOYA!!! Just checked and there are over 300 active installs of the Crypto Exchange WordPress Plugin!!! That means because of ME (& @TotleCrypto ), there are over 300 more websites on the internet that allow you to swap tokens on them. #defi #ethereumhttps://t.co/2tZeaHBfjI pic.twitter.com/U7s2hl80qj

— Alon Goren ₿ | Ξ alon.eth (@AlonGoren) June 19, 2020
Goren is a founding partner of Draper Goren Holm, the blockchain venture studio he co-founded with Josef Holm. The "Draper" in the name is billionaire investor Tim Draper, who came onboard in 2019.
In April, Goren told Decrypt that he developed the WordPress Cryptocurrency Exchange plugin based on the technology of Totle, a Draper Goren Holm portfolio company that automatically finds users the best price for token trades. Goren said that he had the idea for a while, and once the COVID-19 pandemic hit, he took it on as a solo quarantine project.
Website operators can choose whether or not to charge fees and also set those fees, plus the plugin is open-source and customizable. It works with a wide array of wallets, including Metamask, Brave, and Coinbase Wallet.
At the time, Goren said that he is also considering adding functionality based on technology from other Draper Goren Holm companies. He also sees potential in creating a Totle-based plugin to let readers tip content creators with micropayments.
"I may even create a separate crypto payment plugin using the Totle API 'Pay' function, because that on its own would be huge for content creators," he told Decrypt in April. 
"Imagine being able to accept any token as payment but have it show up in your wallet in whatever token of your choosing, automatically."
While you're lost in your imagination, Goren's building it into a reality. 
Source: decrypt