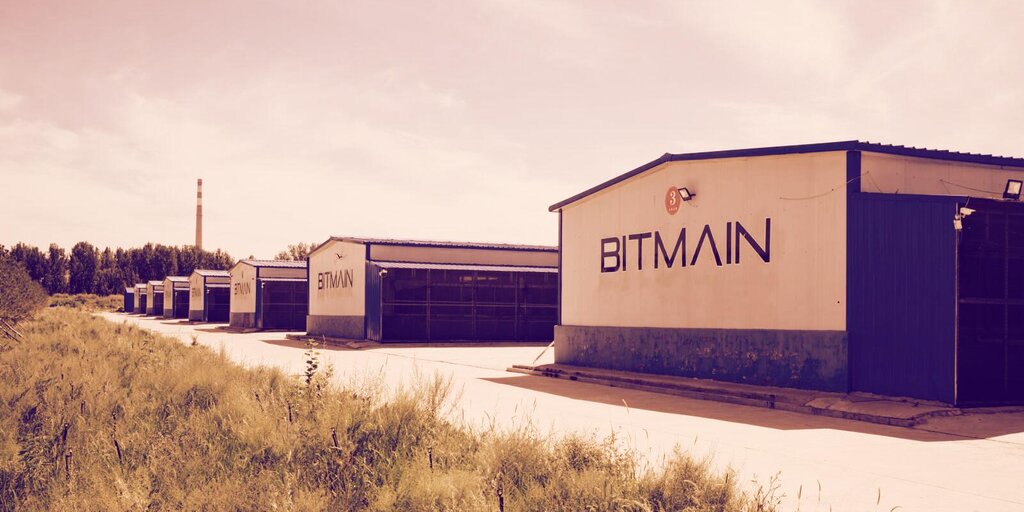 Bitmain has a new address, bank account, and website. 
On July 6, Bitmain's WeChat account, which is believed to be under ousted co-founder Micree Zhan's control, published an announcement saying that the corporate bank account used for purchasing Bitmain's products has changed. The updated bank account name is Zhanhua Intelligent Technology Company(福建湛华智能科技有限公司), which according to China's corporate directory is registered in Fuzhou, Zhan's hometown, and is wholly-owned by Bitmain Beijing—which Zhan controls.
According to Tianyancha, a Chinese company directory, this firm was inactive but co-owned by Wu and Zhan from 2017 until 2020. On July 6, 2020, the directory lists that Wu was removed as a company supervisor and replaced with someone else.
What is the cause of the dispute at Bitmain?
Zhan is at odds with co-founder Jihan Wu over the position of Legal Representative of Bitmain. With this position, and the corporate chop (a legal seal), comes control of bank accounts and signing authority for the company.
While Zhan controls, in the literal sense, the company's Beijing office, Wu remains Bitmain's Legal Representative and thus has the power to open and close accounts—hence the need for the Bitmain bank account to be controlled by a separate legal entity. Wu also controls the Hong Kong parent of Bitmain China, and is currently blocking shipments of key silicon from Taiwan's TSMC that are to be delivered to the Bitmain factory in Shenzhen via the city. 
Bitmain denies that Zhan has any sort of official capacity at the company, claiming that he has been removed from his position; the company also says that it is engaging in litigation against Zhan.
In addition to a new corporate bank account, Zhan established a new Bitmain website for after-sales service with a similar, but unique domain name. The website's functionality is less extensive than the original site, only enabling users to check the warranty status of their products and contact an after-sales service center. 
Zhan has repeatedly posted the new URL on services such as WeChat and Weibo, but has met with a muted reception from the online crypto community, with followers on Weibo commenting "stop it", and "again?" in response to the posts.
This story was produced in collaboration with our friends at
Forkast
, a content platform focused on emerging technology at the intersection of business, economy, and politics, from Asia to the world.
Source: decrypt