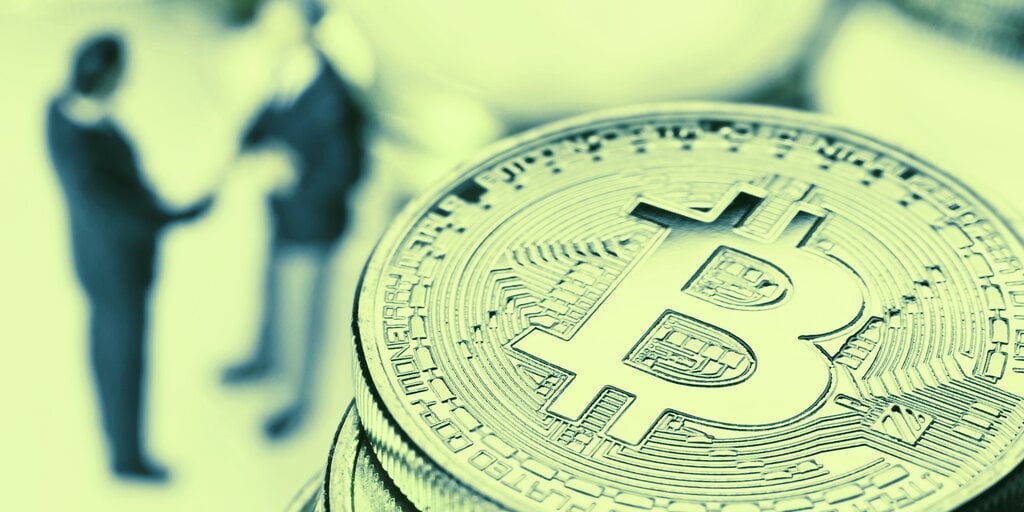 The New York Digital Investment Group (NYDIG) is on track to becoming one of the biggest institutional hoarders of Bitcoin in the US. According to an SEC filing disclosed June 30, the group recently raised $190 million for a Bitcoin fund.
Over the past three years, NYDIG has dabbled in various Bitcoin-based funds. One of its first, founded in 2018, was a pooled investment fund dubbed the "Institutional Digital Asset Fund." While the fund didn't initially disclose its constituent assets, it managed to raise a notable $31 million.
That fund was subsequently rebranded to the "NYDIG Institutional Bitcoin Fund LP"—the very same that NYDIG just raised $190 million for.
One Bitcoin fund or many?
In May this year, NYDIG took the plunge on another fund—roughly one week before Bitcoin's quadrennial halving. This one, a Bitcoin-centric stash known as the "NYDIG Bitcoin Yield Enhancement Fund LP," raised an ample $140 million.
It's unclear whether the Bitcoin Yield Enhancement Fund LP and the rebranded Institutional Bitcoin Fund LP funds are one and the same. If they are separate, NYDIG would count among one of the US' biggest institutional investors in Bitcoin, with an aggregated total of $330 million worth of digital gold under management.
NYDIG also operates another Bitcoin fund, named the NYDIG Bitcoin Strategy Fund. The fund primarily invests in Bitcoin futures contracts offered by the CME. While its actual size is unknown, NYDIG attempted to raise $25 million for it in December last year.
Institutional engagement is on the up
Institutional interest in Bitcoin appears to be on the rise. Yesterday, digital asset manager Grayscale Investments revealed holdings of more than $3.5 billion in Bitcoin.
07/02/20 UPDATE: Net Assets Under Management, Holdings per Share, and Market Price per Share for our Investment Products.

Total AUM: $4.0 billion$BTC $BCH $ETH $ETC $ZEN $LTC $XLM $XRP $ZEC pic.twitter.com/kLNwu6jQou

— Grayscale (@GrayscaleInvest) July 2, 2020
It's been suggested that since the halving in May, Grayscale has been buying Bitcoin at a rate faster than miners can produce it.
However, several analysts, including Messari Research's Ryan Watkins, have challenged this assertion. Instead, they suggest that Grayscale's Bitcoin Trust (GBTC) accrues the majority of its Bitcoin via "in-kind" purchases—in other words, through investors buying GBTC shares with Bitcoin already in circulation.
Grayscale buys way less #Bitcoin than many would think.

Factoring in "in-kind" purchases, Grayscale has only bought 31% of all new bitcoins mined since the halving, far less than the 150%+ many have reported.

This is just one of many misconceptions about Grayscale's trusts.

— Ryan Watkins (@RyanWatkins_) June 11, 2020
According to Messari, Grayscale's actually buying up around 30% of newly-minted Bitcoin—dwarfing even NYDIG's appetite for the cryptocurrency.
Source: decrypt