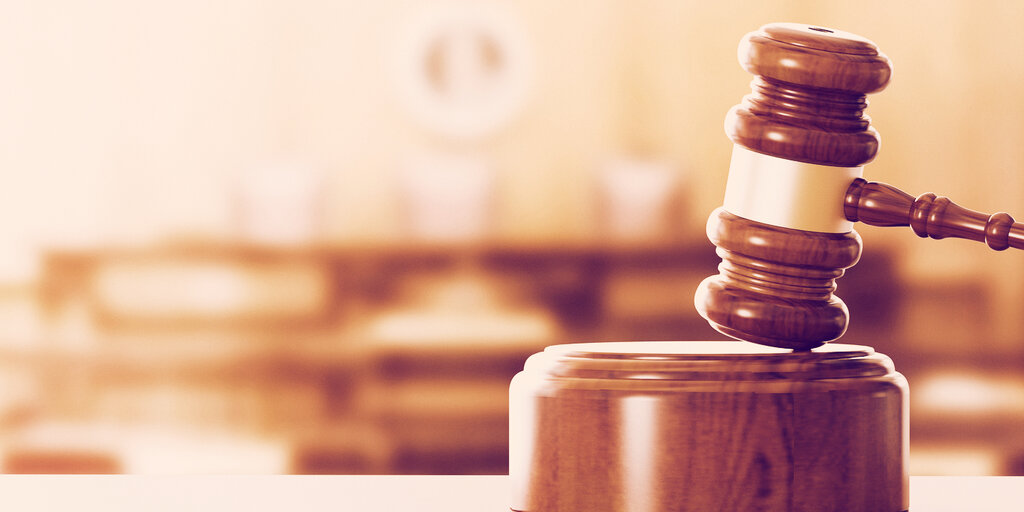 The NYAG filed a letter yesterday that says stablecoin provider Tether is long overdue in providing key financial documents. These relate to the ongoing case where crypto exchange Bitfinex allegedly disguised close to $1 billion worth of customer losses with Tether reserves. In response, Tether and Bitfinex argue the request is too broad. 
This controversy began in April 2019, when it was first alleged Bitfinex improperly provided customers with Tether loans to disguise a close to $1 billion dollar hole in its finances. 
The request, argued both cryptocurrency firms must comply with a document production order that was first issued back in April 2019. According to the request, this information must be submitted within 60 days. In addition, the NYAG is requesting a 90-day extension to an injunction that prevents Tether from loaning funds to Bitfinex.
After receiving the letter, New York State Supreme Court Justice Joel M. Cohen scheduled a hearing for September 17, 2020. 
Bitfinex and Tether's rebuttal
In response, Charles Michael, an attorney with Steptoe and Johnson LLP, said "the allegedly concealed facts have been out in the open for 17 months, during which consumers have been free to redeem their tethers without restriction." 
In opposition to the extension of the injunction, Michael argued that the growth of Tether's market cap is an indication that market confidence in the cryptocurrency has increased, undermining the need for the injunction itself. "The markets' confidence in tethers shows that whatever justification existed before for an injunction has been overtaken by subsequent events," Michael added.  
Michael's response also argued the order should be sufficiently narrowed, describing several aspects of the request as "plainly unreasonable." He argued the request for "all documents and communications regarding any transaction" is "impossibly overbroad," because it captures the entirety of Tether's business. 
Michael also said the "catch all" request for documents requested by the NYAG goes as far as showing contempt. He argued the order "would elevate OAG's desires into court orders, backed by the power of contempt. This is plainly improper."
Source: decrypt